EXCLUSIVE: The Spotlight Is On New Beauty Muse Jane De Leon
The sought-after brand endorser is stealing the scene as a beauty inspiration and a "dance goddess" on the "ASAP Natin 'To" stage
"Sometimes we have to lose something precious in order to gain something priceless." This saying holds true for many people, including young star Jane de Leon, especially during these trying times.
Depending on the angle from which one looks at a matter, losing something can indeed be synonymous to gaining something else. After all, they say that a lost opportunity doesn't mean it's the last opportunity. "Don't stop believing," Jane muses.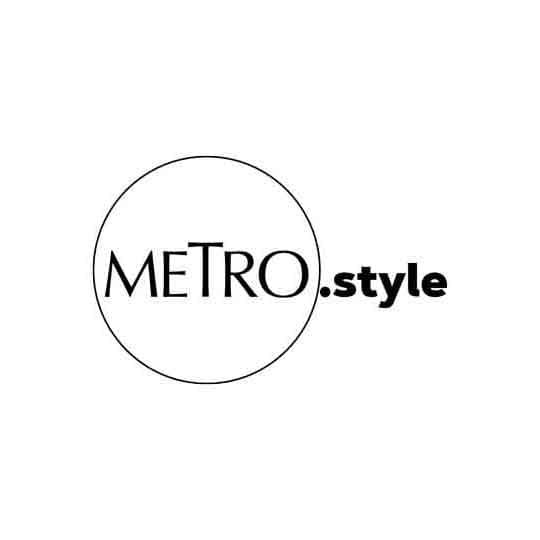 Jane de Leon is the face of new local cosmetics brand Spotlight Cosmetics. | Photo courtesy of Spotlight Cosmetics
Turning the "new normal" into something extraordinary
"Life goes on, let's live on" is a relevant message perfectly put by BTS, one of Jane's favorite K-Pop groups, in the midst of a pandemic. Living on and living life in the best possible way given the circumstances is what Jane is exactly doing. The new chapter in her life has been defined by one blessing after another. The great pause that the COVID-19 pandemic has forced on people all over the world has been playing a meaningful and purposeful role for Jane. It's a dark time that helped shine the light on who and what matters most to her, as well as who and what she must be grateful for.
As Jane believes so, "It's time to write a new chapter." With the end to this global health crisis still nowhere in sight, Jane makes the most of the situation by redirecting her vision to what she can do rather than what she can't and who she can still be rather than who she can't be.
"You can rise up from anything. You can completely recreate yourself. Nothing is permanent. You're not stuck. You have choices. You can think new thoughts. You can learn something new. You can create new habits. All that matters is that you decide today and never look back," she wrote on Instagram back in June. She's right about all that she said here. Change is scary, but change can be good, too. The "new normal" can be scary, but as with many things in life, we must not let fear stop us from living life as we should. The dreams one has been longing to achieve could be waiting on the other side of that fear. Conquer that, and as Jane says, "Wake up with a purpose." Live life with no regrets.
After months of being stuck at home like the rest of us, Jane has returned to work. Her pent-up energy in the past months is being used for learning and exploring ways to become better in her craft. Since her life-changing experience last year, she's been thrust into the limelight, and the spotlight is still on her. Not only was she tapped as an ambassadress for various brands—from fashion, to beauty, to beverage, to shopping mall—she's also been stealing the scene as a newly minted "dance goddess" on the ASAP stage.
Turning the spotlight on
Being a regular on Sunday noontime musical variety show ASAP has become a part of Jane's new normal—a dream come true. She's been entertaining viewers with her sultry dance performances on the show, the most notable of which is the number where she danced to the remix of James Bond's "Another Way to Die" earlier this month.
In that performance, she rocked fierce outfits and an equally feisty beauty look. She was seen holding and playing with a tube of lipstick, and that isn't just any lipstick—it's actually from a brand that now takes pride in having Jane as their ambassadress. The spotlight was trained on new cosmetics brand Spotlight and the beautiful actress who represents what this brand is all about.
Spotlight Cosmetics was born out of the collaboration between leading Philippine media company ABS-CBN and the no. 1 local retail cosmetics company in the Philippines, Ever Bilena. True to its name, the brand's high-quality product offerings are made to transform one's look from drab to fab, a beautiful change that truly deserves to be in the spotlight. The brand prides itself in being celebrity makeup artist-approved, and the transformative power of makeup is what Spotlight Cosmetics is ultimately anchored on.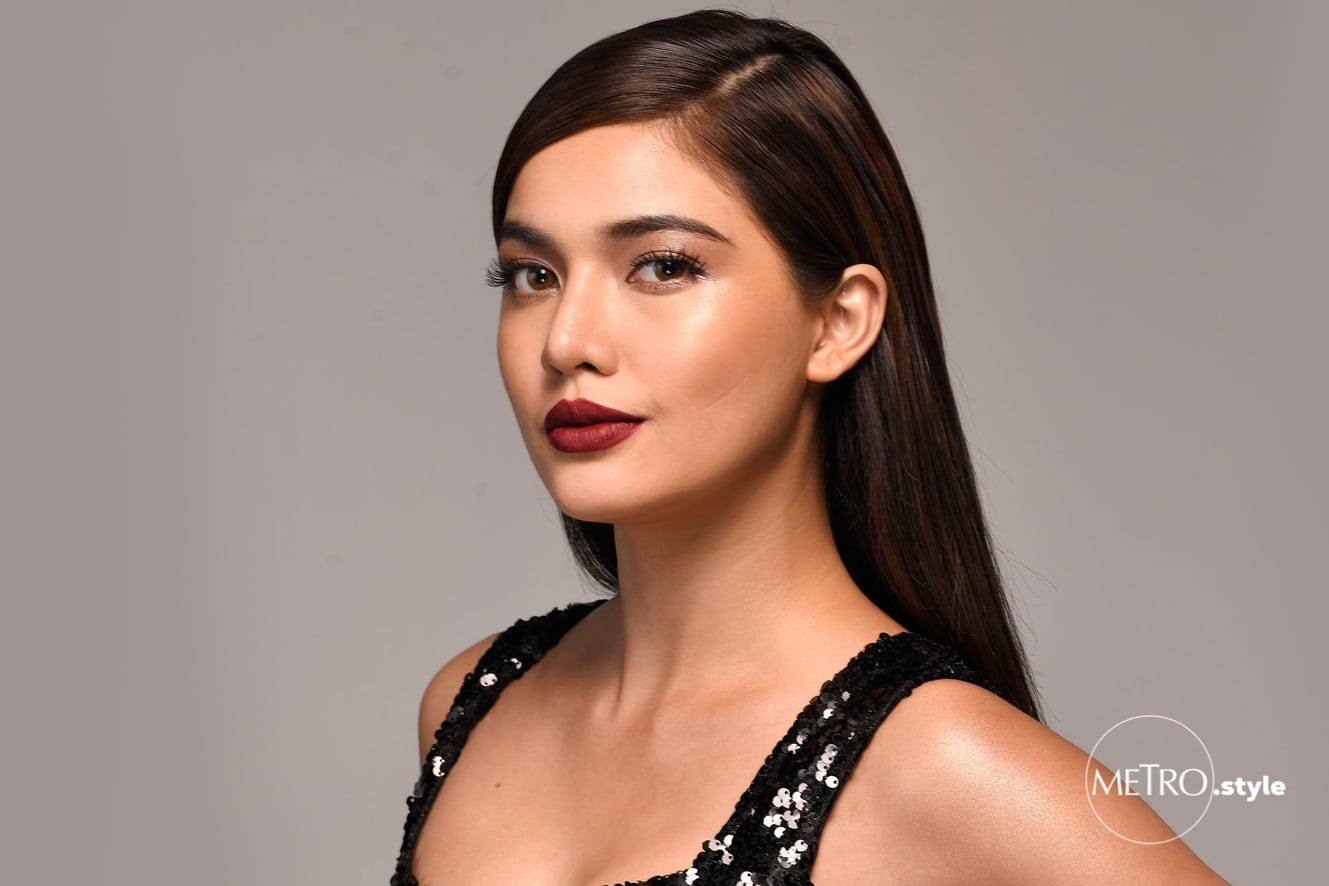 Jane de Leon
SWIPE LEFT OR RIGHT
TO NAVIGATE BETWEEN PAGES
If Spotlight Cosmetics is a woman, Ever Bilena marketing manager Olivia Padilla says she's "an independent woman who knows what she wants and deserves." She's someone who works hard to become the best version of herself, too. And that reflects in the way she prefers to enhance her features, to give her the confidence she needs to face the day. With these descriptions, Jane couldn't have been more apt to represent this brand.
Celebrity makeup artist Owen Sarmiento worked with Jane for the campaign of Spotlight Cosmetics, where she sported different looks that show the versatility of the brand as well. Owen says, "Jane is one of the nicest celebrities I ever worked with. She's actually very bubbly, ma-chika, and she smiles a lot! What I love about her is that when she feels her energy is dipping down, she knows how to pick it up, and that's by playing BTS and Blackpink songs—which I love too!"
That's what's nice about Jane—she's beautiful, yes, but she looks even prettier when her face lights up with a smile and when she passes on this positive energy to the people around her. Jane shares, "Staying positive doesn't mean you have to be happy all the time. It means that even on hard days, you know that there are better ones coming." Onwards and upwards!
Jane has indeed gained many things from the eye-opening experience that is life under quarantine. As can be gleaned from all the learnings she's taking with her to a brighter future, this time allowed her to see things from a distance and gain perspective on life and what it truly means to live a life she loves.
Photography by
Xander Angeles/ Edge of Light Studios
, courtesy of
Spotlight Cosmetics
Makeup by Owen Sarmiento
Hairstyling by Brent Sales
Styling by Rex Atienza of StyleList, Inc.