Inspiring Person Of The Week: SevBerg Global's Mimi Bergman
"The common denominator among all my current projects is that they're all heart-centered and focused on building spaces where women and marginalized communities can thrive globally," she points out
Success is sweeter when you share it with others. If people would dedicate even 15 percent of their time helping and uplifting others instead of focusing only on themselves, the world will be a much better place.
But instead of giving 15 percent, Mimi Bergman always gives 200 percent, making sure both her marketing career and her advocacies are successful and continuously growing.
She is the co-founder and managing partner of SevBerg Global, a marketing agency with offices and partnerships across the globe from the US to the Middle East. She is also the president of Unconditional Creative, a full-service production company specializing in boutique hotels and restaurants. Aside from this, she is also one of the board of directors for the League of Women Voters.
Her other current projects include a consortium with like-minded companies looking to make a global impact on communities of women in the Asia-Pacific region, film and documentary projects for clients, and content aggregation and distribution of products to target audiences.
"The common denominator among all my current projects is that they're all heart-centered and focused on building spaces where women and marginalized communities can thrive globally," Mimi points out.
Earlier this month, together with SevBerg Global co-founder Tammy Severino, she participated in the "Leading With Heart: Global Women's Summit." The successful event was held at Palma House in Makati. She explained that the summit's goal is to "support, encourage, and inspire women worldwide and to help heal the world through storytelling, advocacy, and leadership."
"I've always been involved in women's causes. As a child, I attended protests with my grandmother and doorknock for candidates who believed in the same issues," she shares. "An empowered woman is one who understands the importance of filling their own cup in order to be able to respond to the needs of those around her and in her immediate sphere. She is aware that she is a work in progress, but continues to celebrate the opportunity for growth in herself in whatever lessons are presented to her daily."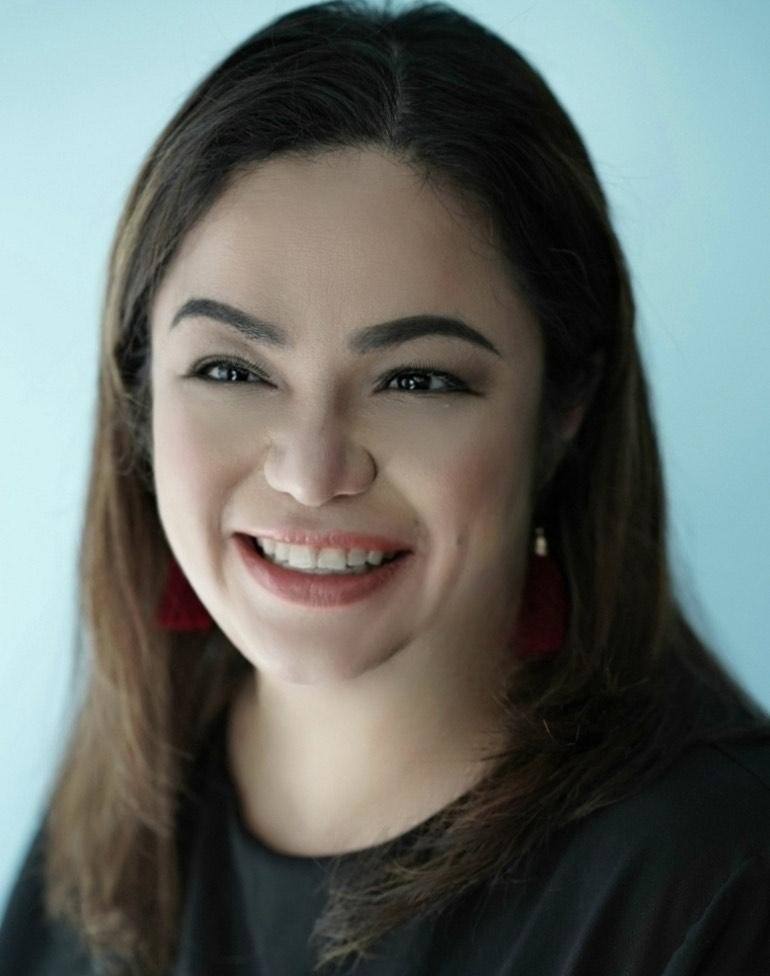 "In the Philippines, I think women empowerment is just beginning to take shape. Women are finally finding their voices despite social mores and cultural hurdles that confront them daily. Although women have held and continued to hold seats in government, they are also learning to cast aside centuries of gender programming that has often been to their own detriment in self autonomy and love."
Clearly, Mimi is a force of nature who inspires and motivates you by simply doing what she's passionate about with excellence and heart.
Photo courtesy of Mimi Bergman