In Photos: International Personalities Stepping Up To The Plate During The Global COVID-19 Crisis
From Rita Ora and JoJo, to fashion designers and talk show hosts, these people of influence are rallying the troops to battle the far-reaching effects of this pandemic
Sit tight and sit still—it's what everyone under quarantine right now has been instructed to do.
And while it's tempting to think that for the first time in history, humankind can save the world by sitting in front of their screens and doing nothing (which isn't technically all wrong!), these international personalities think otherwise.
Like the Filipino celebrities pulling their weight and using their influence to help out, this set of stars are finding their own avenues to alleviate the effects of the COVID-19 crisis. Working within the limits of their city or state's quarantine rules, they've figured out smart and impactful ways to help those who can't help themselves.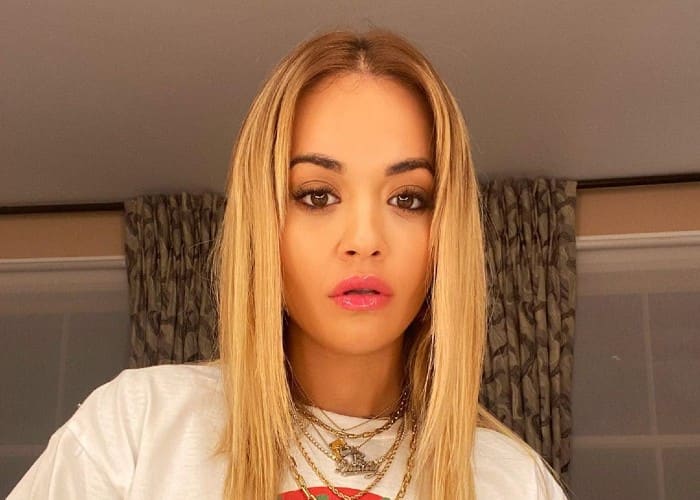 COVID-19 Relief Efforts
COVID-19 Relief Efforts
Shawn Mendes, Britney and little sister Jamie Spears, Miley Cyrus, Eva Mendes, Kim Kardashian, Kanye West, Lady Gaga, Stephen and Ayesha Curry, Donatella Versace, and Bong Joon-ho are some of the other international stars who have pledged to help the COVID-19 relief efforts in their own ways via donations, partnerships, or financial aid.
And for a final dose of good vibes, check out the JoJo's coronavirus song below!
Photos from @ritaora @kristenbell @iamjojo @bradpaisley @kellyrippa @csiriano @dovcheney @karlacolletto @schwarzenegger @gwynethpaltrow @badgalriri @chiaraferragni @nina @vancityreynolds