Masungi Georeserve Made It To The 2022 United Nations Sustainable Development Goals Action Awards
The Masungi Georeserve provincial forest park outmatched over 3,000 contenders from 150+ countries and was conferred the winner of the Inspire category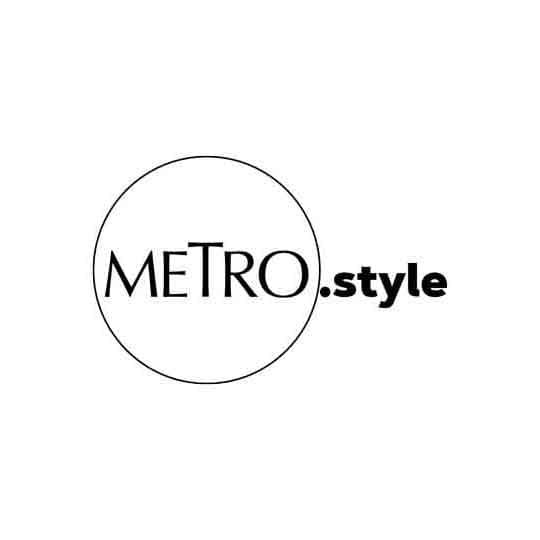 Masungi Georeserve's Billie Dumaliang | @masungigeoreserve
Trustees and co-founders Ann and Billie Dumaliang traveled all the way from PH to Europe to accept the award. In her speech, Billie addressed both the backers and adversaries of their advocacy.
She said, "I would like to dedicate this award, first and foremost, to our rangers and our team who are getting their hands and feet dirty to defend our remaining forests. I would also like to dedicate this award to our partners, our past visitors, our allies in and outside of government, and our entire community for helping us get this far."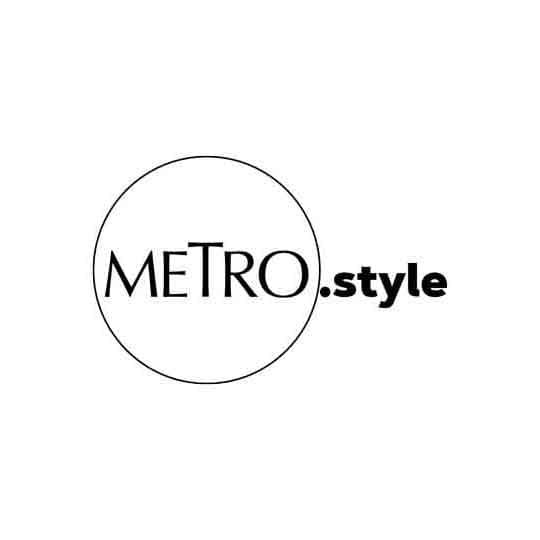 Dumaliang sisters Billie and Ann at SDG Action Awards | @masungigeoreserve
Located in the province of Rizal, Philippines, Masungi Georeserve is a refuge for a multitude of flora and fauna that makes its rainforest preserve a wildlife paradise. The limestone formations of the landmark forest is also a must-see for visitors and vacationers who are sojourning the privately-led park for a nature retreat.
The 2,100-hectare property is home to effective environmental practices, research projects, strategic models and solutions in conservation, and community stewardship.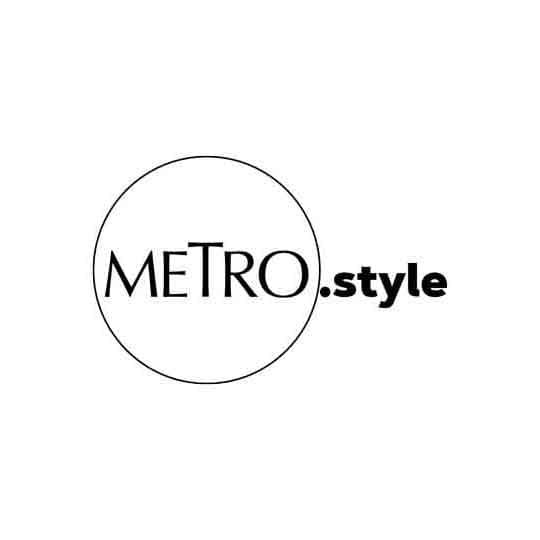 Limestone karst landscape at Masungi Georeserve | @masungigeoreserve
Armed with its transformative solutions to tackle antagonistic forces that flat-out harm natural habitats, the foundation helped form Philippine public policies that promote action and inaction accountability with assistance from their collaborators and constant associates.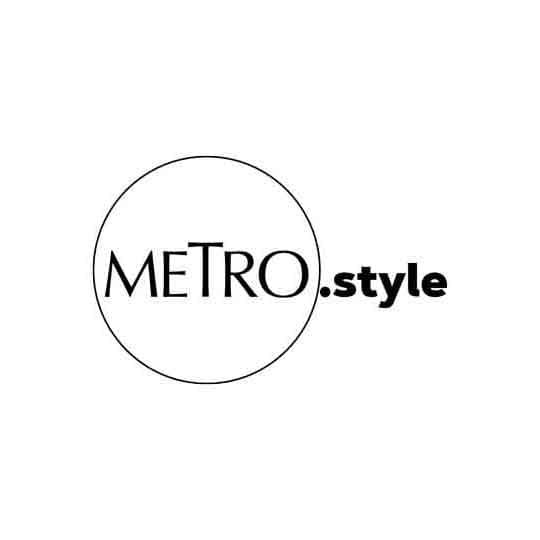 Volunteers at Masungi Georeserve | www.masungigeoreserve.com
With her head held high, Billie managed to convey a message for their challengers as well. She worded, "We would like to also dedicate this award to our opponents, to the quarrying companies and the land grabbers, their enablers in government, to the people who have said that we are dreaming too big—that this is the way things have always been, and that we are pushing too far. This is for you. This is a reminder that we will not stop—that we will win in the end with our energy and creativity."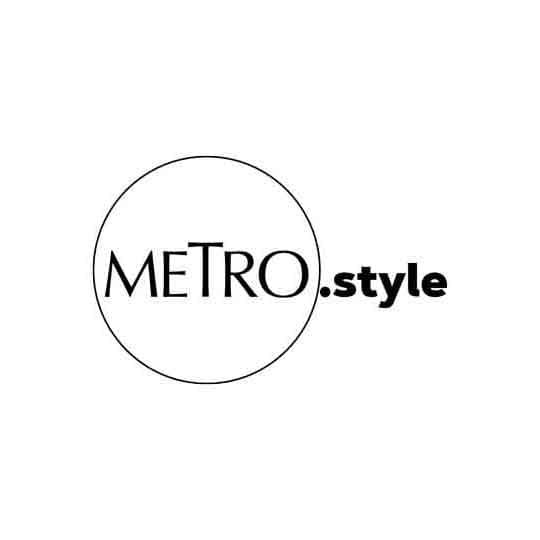 Forest rangers at the forefront of rainforest protection and restoration | @masungigeoreserve
Lead photos from @masungigeoreserve