Metro Society Dads And Their Advocacies: Anton Gonzalez
He says, "It takes a lot of effort and will to help... the feeling of joy and fulfillment is overwhelming. That's the rewarding aspect"
A trip to the underprivileged communities in Sta. Rosa, Laguna is an annual tradition for Anton Gonzalez and his immediate family. Every year, during Holy Week, they have grown accustomed to traveling to that side of the country for a few days, and reach out to the families there.
But, much like many of the plans that were made in 2020, their family mission was derailed by the coronavirus (COVID-19) global health crisis. Rather than feel defeated over the change of plans, Anton decided to adapt with the times and rise to the occasion. "We felt bad about not being able to go this year," Anton says, "So we said we would send a hundred food packs to them during week one. It eventually led to 2,500 packs throughout ten weeks. It was an average of over 200 packs per week to Laguna, and to different parishes around Metro Manila."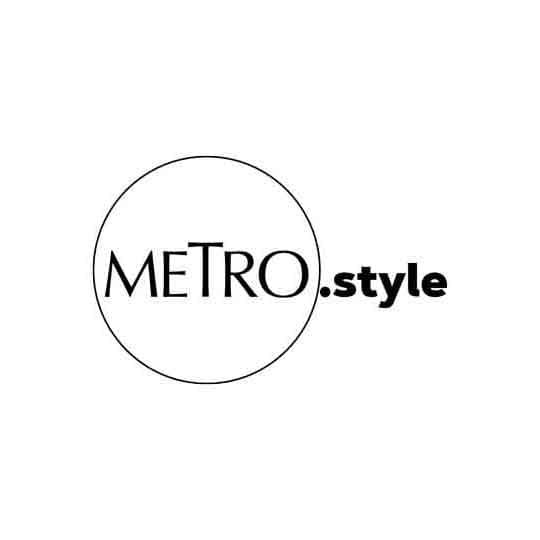 Anton Gonzalez and his family found hope and an opportunity to give back in the midst of the pandemic. The CEO of Planet Sports shares with Metro Society that the role of the father, beyond providing and protecting, is "to be the rock of his family at all times, to provide stability and strength of character."
Holy Week was a completely different experience for all Catholics all over the world, and for Anton and his family, upholding their tradition of their family mission was both a way to keep calm and carry on during a time of uncertainty. "We were believers in helping the frontliners and we helped them too, but since they were well covered by thousands of donors and foundations, we felt we should focus on the daily wage earners who were out of work, and the poor families we usually help in Laguna. And it grew beyond it."
Anton and his family would raise funds, usually around P60,000 a week, to cover 200 food packs. "There was never any pushback on the donation side, because of so many generous people. We found lots of challenges on the supply side for canned goods and other items because of the ECQ." And yet, Anton and his family were still able to produce their weekly donations. "Each weekly pack would usually contain three kilos of rice, nine pieces of canned goods, plus other donated items, like toiletries."
Friends of Anton would help out in doing the deliveries themselves, getting through checkpoints through quarantine passes and letters from the Parish priests of the church communities they were helping. "Our focus was on Sitio Cawa, Sitio Kampo, and Sto. Domingo and Don Bosco Parish. It grew to many other parishes in Metro Manila, including Sta. Rosa de Lima in Pasig, and Parish of the Risen Christ in Tondo, among many others," says Anton.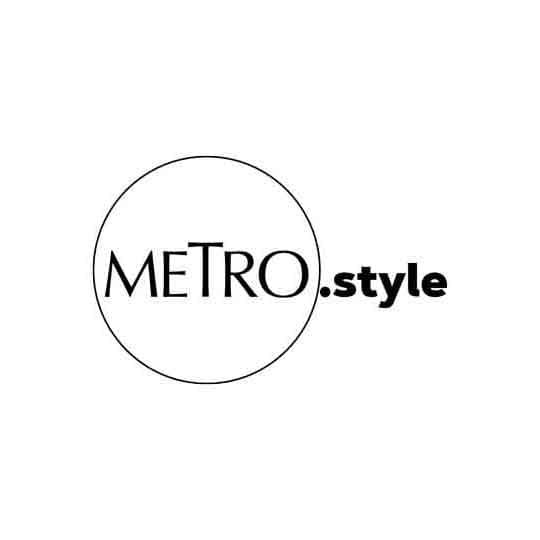 Gonzalez and his family, along with the help of dear friends, were able to distribute 2,500 food packs to indigent families throughout ten weeks at an average of over 200 packs per week to Laguna, and several parishes around Metro Manila.
How the once family mission grew to help more families and parishes could not have been possible without the generous support of so many, and Anton is amazed by the generosity. "It takes a lot of effort and will to help, and definitely takes more than pulling out of your pocket," Anton muses. "The feeling of joy and fulfillment is overwhelming. That's the rewarding aspect."
The project that Anton and his family have been doing kept them all busy during the enhanced community quarantine imposed on the National Capital Region, and that, on top of work matters and spending time with the family, made the days go by quickly for him. Anton says, "I have my wife, three girls and two boys, a loving mother in law, and two female dogs, so I definitely walk the thin line. Our days are always action-packed. All the kids had their school activities from home, and with this project, a lot of work, family bonding and togetherness, and lots of spiritual activities, the days were always full and flew by very quickly!"
The importance of these family packs go beyond providing necessities for those in need. As a father himself, Anton understands how important it is for fathers to be able to provide for their families.
He says, "Though the father must always work hard to provide for his family at all times, his role goes beyond being the provider, because oftentimes, that role also falls on the mother's lap. A father has the role of leading and guiding his family through all challenges and opportunities. He needs to be the rock of his family at all times, to provide stability and strength of character. To be a good father for me means just working hard, being an efficient provider and leader to my wife and children, to listen to them, guide them, and to try and give them good advice.
"That's why for this project, we would love to continue doing it, because having people to assist fathers in his efforts to provide for his family keeps them away from begging, and will give them hope."
Photos courtesy of Anton Gonzalez