EXCLUSIVE: 10 Inspiring Quotes From Metro Cover Girl Pia Wurtzbach
As she turns 32, we're celebrating Pia Wurtzbach and her beautiful, inspiring journey through some of her quotable quotes from our recent interviews with her
Pia Wurtzbach is a year older, and with the past year spent coping with a pandemic, she's definitely wiser and more attuned with herself as well.
In between all that she does, this Metro cover girl always makes sure to pause and reflect on her words and actions in order to be better. Pia is all about learning and growing up; there's so much she wants to do, and she still has several dreams and passion projects in mind that she's hoping to tick off her bucket list one by one.
Since ending her reign in 2016, Pia has redefined herself and successfully transcended her beauty queen persona. She will always have the heart of a beauty queen, and that's already part of her core. But these days, she wears an invisible crown as she pursues her passions and champions the advocacies she believes in.
Pia is a host—she has her podcast with her fellow beauty queen friends Carla Lizardo and Bianca Guidotti, Between Us Queens, and she's part of Metro Channel's roster of hosts with travel show Pia's Postcards. She's also an entrepreneur, running a milk tea business, and she's taking up Entrepreneurship in UP Open University. She just re-launched her YouTube channel, and she still is still open to doing acting projects. Apart from these, she's a WWF-Philippines advocate, a UNAIDS Goodwill Ambassador for Asia and the Pacific, and is actively involved in humanitarian efforts. As if these aren't enough, she's also a jet-setter who loves documenting her travel experiences on her social media platforms, wherein she has almost 13 million followers on Instagram alone.
There are many lessons one can pick up from Pia Wurtzbach, and we're sharing some of them with you in the gallery below: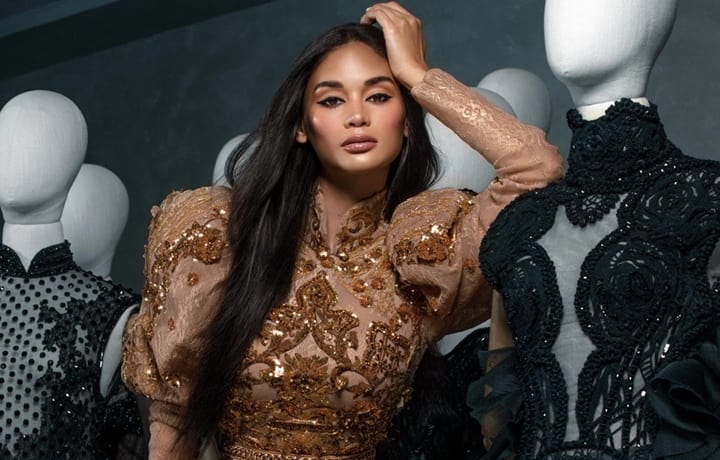 Photo Gallery
Photo Gallery
Happy birthday, Pia!
Lead photo by CS Toledo