Meet Janice Lao, The Environmental Scientist Who Put The Philippines In The Global STEM Map
Janice is one of the women—and the only Filipina—featured in the book "Everyday Superheroes: Women in STEM Careers," alongside Nobel Prize awardees and NASA scientists from all over the world
Janice Lao was only seven years old when she made up her mind that she was going to make a difference in the world.
Fast forward to 2020, her years of hard work, passion, and dedication has led her to this amazing place where she is now: a graduate of Ivy League schools Harvard and Oxford, a renowned environmental scientist and development economist, one of Forbes' top sustainability women leaders of the world, the director for group corporate responsibility and sustainability at The Hongkong and Shanghai Hotels, and one of the 26 women who have succeeded in STEM (Science, Technology, Engineering and Mathematics) careers in the world.
Forging her path to STEM
"I am who I am today because of how my parents (Francis and Lita Lapasa Lao) raised me," Janice says. She grew up aiming for excellence not because her parents pressured her to become successful, but because they wanted her to grab the opportunities they didn't have as children.
But although she set her sights on becoming a scientist early, she, like many young girls, was met with challenges in her journey. She recalls, "I loved Science and Maths so much as kid. But when I was in first grade, one time I struggled with my Maths exercise, I went to ask the teacher for help, but instead I was scolded and humiliated in front of the class. From then on I was terrified of Maths. I doubted my dreams of becoming a scientist."
Since then, she was convinced that a career in the field of Science was not for her—until one day, when she was a college freshman, her dad made her re-learn and re-love Math. "He told me, 'Math is not something you study. It's like a language; once you understand the rules and how to use it, all you need is practice, you will never have to study for it again." In that semester, Janice's perspective changed and she ended up loving Math so much that it gave her the confidence to get back into STEM.
Talking about being reunited with her first love, Janice quoted her favorite scientist, Marie Curie, who said, "Nothing in life is to be feared; it is only to be understood."
Janice also credits her stern thesis adviser in college, who pushed her to challenge herself and excel in what she does. This very same professor, who everyone in Ateneo de Manila was terrified of, ended up being the key for Janice to become the very first Filipina to study at Oxford University in the UK on a Chevening scholarship.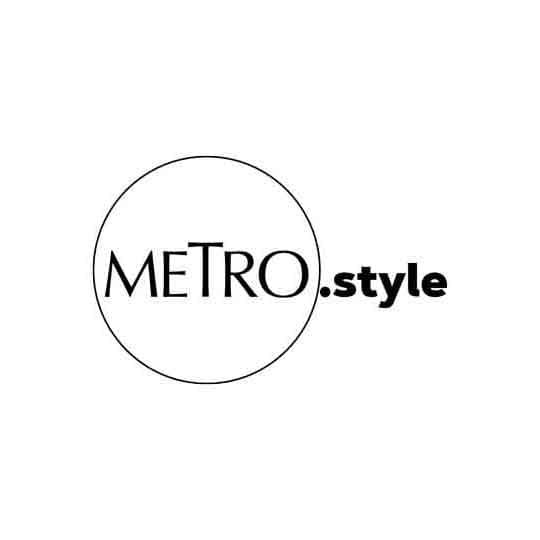 Janice receives the Eco-Business A-List 2019 and Women in Sustainability Leadership Award | The Hongkong and Shanghai Hotels
A passion for the environment
Most of Janice's work have been centered on sustainability and the environment. Throughout her career, she held senior sustainability positions in some of the biggest and oldest blue-chip companies in the world, which meant she was key in helping them transform their processes to become more environmentally friendly. Janice shares that most of her work is planting sustainability roots in each company she works with, so they'd continue on the path that she set for them, even after she leaves and transfers to a new one.
Because of her pioneering achievements in various industries such as in seafood, plastics and carbon trading, and in the luxury sector, Janice was awarded the prestigious edie Award for Sustainability Leader of the Year in 2019, which is considered the Oscars in global sustainability. She is the first Asian to win the award in London, raising the Philippine flag as a true global earth hero.
Janice talks about her love for the environment: "People always assume that when you're a scientist, 'di ka naniniwala kay God. But that's not true. For me, I fell in love with his creation even more, kasi nakita ko, 'Sino ang gumawa nito?' He is the greatest scientist out there."
Janice's accomplishments and accolades are standouts in the field of global sustainability, but she says it's all a bonus for her because the real reward is being able to do what she wants to do: to be in the field of Science, working for the environment. She says, "I remember somebody telling me, never ever dim your light for another person. I hope that inspires people to excel. I don't excel for the sake of excelling. I just really love what I'm doing."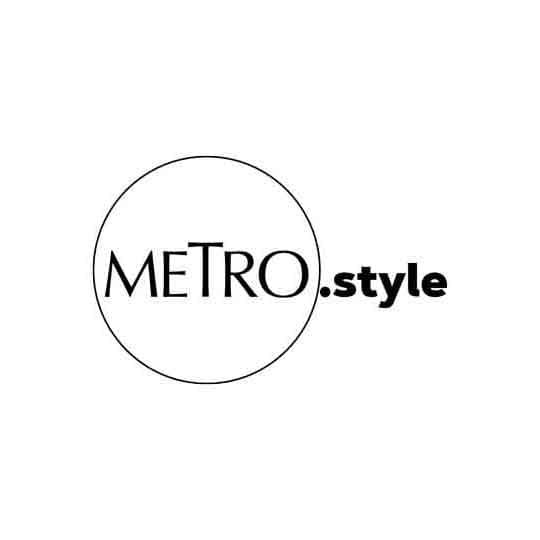 Janice wins Woman of the Decade Award from the World Economic Forum | The Hongkong and Shanghai Hotels
Embedding in her kids the love for STEM
As a parent, she has gone full circle by succeeding in encouraging her kids to love and appreciate the Science and Math of everyday life. She is not pressuring them to take up a career in STEM, but for her, it's about raising them in an environment that encourages reading, critical thinking, feedback, failing before succeeding, and being curious.
Janice says, "I made a promise to myself to explain the hardest things in the most appropriate way possible without making things up…like when they ask me, 'Mom, how was I made?' Now, they have a different understanding of the world that I wish I had when I was younger. I want my kids to understand the magic of Science, so they don't get intimidated by it."
And what she's doing for the world, she has successfully done for her kids. Her children—9-year-old Esther and 6-year-old Isaac—are now very much into Science and Engineering. Esther has been coding and making her own games from scratch since she was seven years old, while Isaac has even influenced Janice to be curious of black holes.
Janice Lao and Her Family
Janice Lao and Her Family
In their household, play time is a reward after the kids have spent enough time doing productive work like learning how to code or reading. They would also spend weekends doing Science experiments, and use travel as an opportunity to learn more about the practical uses of Math, Science, and Engineering.
"This is why I'm so thrilled to be featured in this book about women in STEM, because it gives me the opportunity to share my love of STEM to as many children as possible… and encourage young people to get into it to help us solve some of world's most urgent problems," says Janice about the internationally published book, Everyday Superheroes: Women in STEM Careers.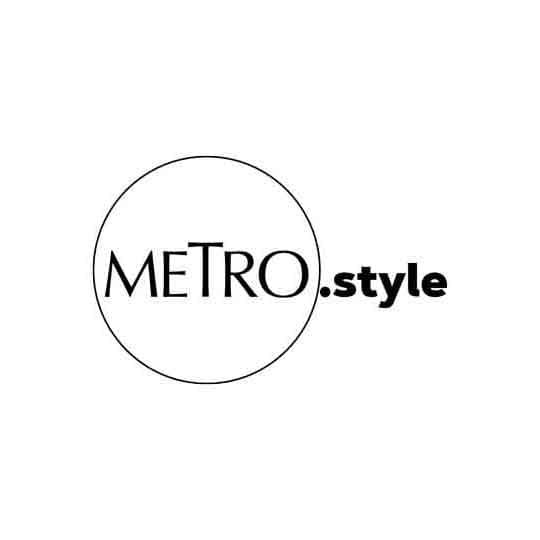 Janice holding the "Everyday Superheroes: Women in STEM Careers" book | Janice Lao
Everyday Superheroes is a book that aims to encourage young girls towards STEM careers through the stories of 26 trailblazing women who have shaped the world. Janice is one of the women—and the only Filipina—featured in the book, alongside other STEM "superwomen," Nobel Prize awardees, and NASA scientists from all over the world.
When it comes to leading girls into STEM, Janice's advice is to "prepare yourself mentally for what people might say. I learned in my nearly 20 years not to care about what people say and just keep doing it" because there will be obstacles and challenges, even in this day and age. But for her, it's important to just keep pushing through and loving learning. Because "if you really want to be something, it's possible; you just have to persevere."
Photos from Janice Lao