The Chic and Stylish Ladybosses Behind 59 Flower Cafe
Sisters Shirley Wong and Sheryl Vy went beyond the flower shop and cafe experience by creating a trendy new segment in the market via 59 Flower Cafe
What happens when sisters unite in their common love for luxury, beautiful objects, and memorable experiences? They make an innovative business, just like the owners of 59 Flower Cafe in Makati, Shirley Vy-Wong and Sheryl Vy. These two fierce fashionistas brought over their knowledge from travel and style by starting a trend they've seen in other countries—cafes with flower shops. And despite the added challenges of running a shop in a pandemic, these two continued to thrive, earning the monicker of modern-day 'lady-bosses.'
We catch up with these two during their downtime before the frenzy of one of their biggest season—Valentine's Day.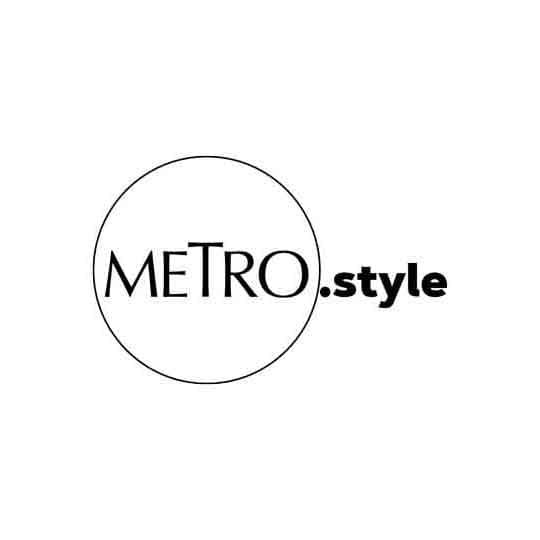 Shirley Vy-Wong (left) and Sheryl Vy (right) at 59 Flower Cafe | Pat Buenaobra
Planting the seeds of success
Growing up in a traditional Chinese-Filipino household, Shirley and Sheryl have been exposed to life in business. Their parents had various enterprises, from running an ice cream factory, to being distributors for cooking oil, before venturing into micro-financing. In fact, when they were younger, weekends meant helping out in the family business, and in turn, equipping themselves with knowledge of what would become a future pursuit.
As they entered adulthood, their interests expanded to other passion points. The older sister, Shirley, invested in her great love for music—she signed with Universal Records and released a bossa nova album called "Simply Bossa" in 2015.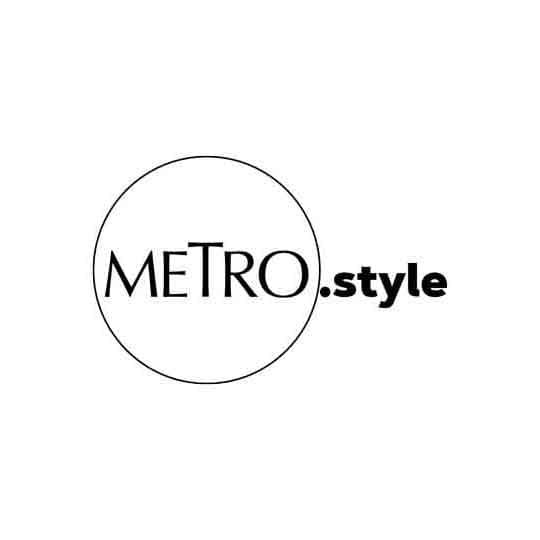 Fashionista Shirley is often seen in society glossies, and was even on the cover of Metro Society last September 2019. The cover was shot in Paris! | Pat Buenaobra
Meanwhile, Sheryl went the medical route and took up dentistry in college and gained experience in the field for three years.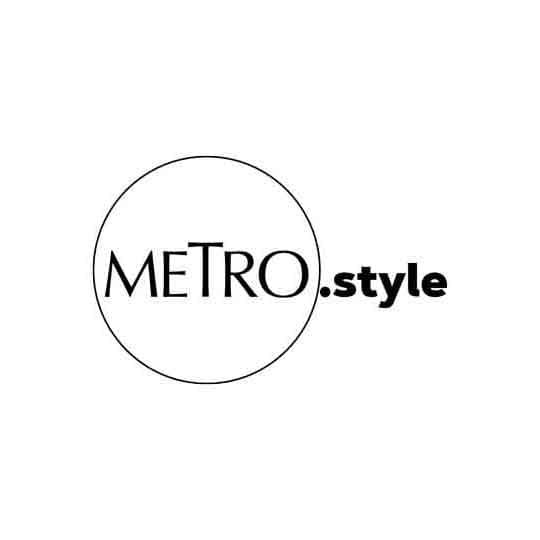 Sheryl Vy is also a big fashionista and shopping addict—and is also trained in dentistry | Pat Buenaobra
As time passed by, though, the pair found themselves going back to their roots. Together, they opened 59 Flower Cafe in February 2020—combining their shared love for food and flowers in a one-stop shop. Their menu is mostly inspired by Shirley's favorite Parisian fare, while the blooms and arrangements are masterfully handled by the younger Vy.
They received a warm welcome, with a steady throng of visitors coming in to sample on their offerings and buy a bouquet for a loved one since they opened their doors to the public. However, their operations have to be put on halt a month into it due to COVID-19.
Instead of dwelling on the unfortunate turn of events, these ladies focused on making a sustainable comeback. Mid-year arrived and they resumed services once again—this time, taking advantage of the power of the internet to make things work.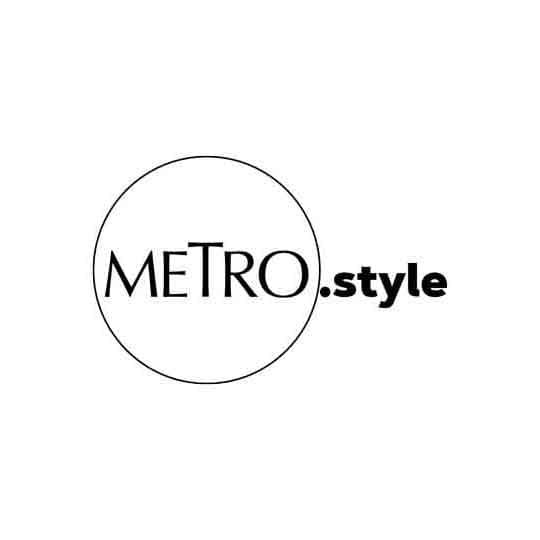 59 Flower Cafe Interiors | Pat Buenaobra
"We focused on online selling—introducing ourselves to the market by promoting via social media and posting photos and videos of our products," Shirley shares. As months went by and restrictions have eased up, inviting people over to dine in the shop was next on the agenda, assuring guests that 59 Flower Cafe is a safe dining spot with great food, ambiance, and of course, excellent sanitation.
Today, it's safe to say that the business is flourishing beautifully—with Shirley and Sheryl's hearts and minds put together to maintain quality products and services through food and flowers. These sisters continue to plant and grow the seeds to further success in their joint venture.
Tending to their blooms
These two businesswomen, although bound by blood, still tackled work professionally. Complementing each other's strengths to produce the best kind of service they can put out there, this harmony unfolds a better and more systematic approach to their jobs. "We have to set priorities. Whatever work should be done, you do it first. Then, personal stuff comes after," Sheryl says.
Especially now that Sheryl's older sister is expecting her first child, proper delegation had to be in line. Thankfully, Shirley was able to breeze through her pregnancy with ease with the knowledge and trust that she has for her younger sibling.
"It's a difficult pregnancy, and I don't wanna put anything at risk," Shirley tells Metro.Style. "So I'm just telling Sheryl my ideas, then she will be the one to execute it. I'm really lucky to have her here."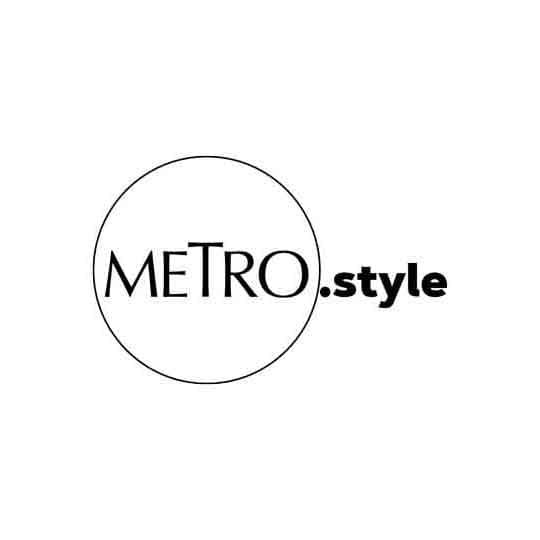 Mom-to-be: Shirley Wong is expecting a child with her husband, Kevin Wong—so she relies on her partnership with sister Sheryl to manage the business | Pat Buenaobra
Special flowers, handcrafted gifts, and great food
Fifty-nine Flower Cafe is relatively young but full of promise. When asked about how they want people to know their shop, they expressed their dream of it to be known as a go-to place for special flowers and handcrafted gifts, as well as great-tasting food.
Their advice to fellow entrepreneurs who find it difficult to hold out during the pandemic is to learn the art of adapting to your environment. Sheryl offers, "You have to adapt to how the world runs. Like expand to the online world—deliveries, and more, they really boomed this pandemic."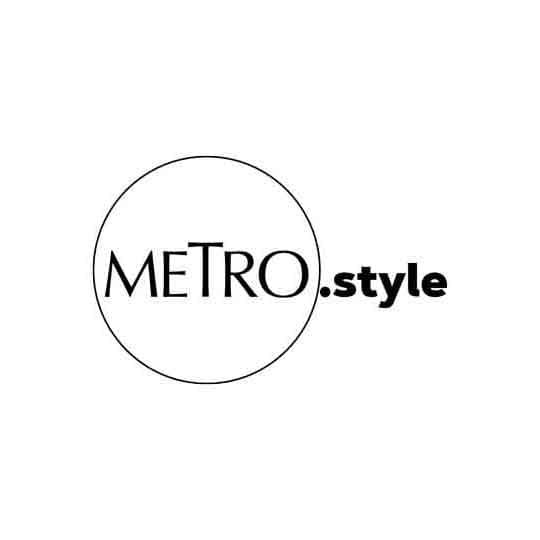 It's important to adapt to how the world runs—says Sheryl Vy about the business. | Pat Buenaobra
Investing in human resources is equally important, too. Shirley advises, "You always have to consider your employees, if they'll be comfortable with the work setup." And of course, abiding by the safety protocols, in these times, should be of utmost priority.
Finally, the two are able to work everything out because of love—love for the things they do, love for serving good food and premium flowers, and love for each other. "If you do things with love, aside from becoming happy, you'll have the energy to continue with what you're doing," Sheryl muses. "You don't get tired and it doesn't feel like work."
On being a lady boss, the soon-to-be-mom leaves her personal mantra. "If it's for you, then it's for you," she says. "You really have to work so hard for what you want because nothing worth it comes easily. Work for it, and earn it."