ABS-CBN Foundation Pays Tribute to Earth Warrior and Fearless Leader Gina Lopez
"What does Gina Lopez mean to you?" they asked on social media, in commemoration of the environmentalist and philanthropist's second death anniversary
When Gina Lopez passed away in August 19, 2019, she left behind a lasting legacy of service.
The philanthropist, environmentalist, and humanitarian was known for her "unyielding determination to make a difference in people's lives," spearheading various programs like Bantay Bata, the rehabilitation of the Pasig River, the reforestation of the La Mesa watershed, and more. Educational shows such as Sineskwela, MathTinik, Bayani, Hiraya Manawari, and Epol Apol are Gina Lopez's brainchildren, too.
It was also her mission to protect the environment and natural resources while giving livelihoods to Filipinos.
She was a light in this world, and her absence remains deeply felt even two years after.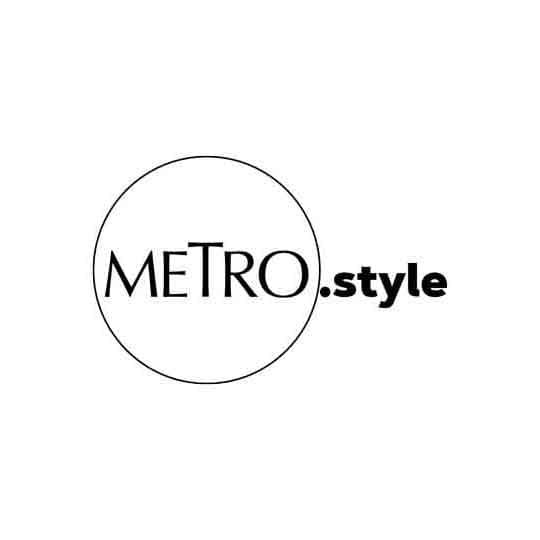 Gina during a visit to Tublay, Benguet in February 2019 | Photo from Gina Lopez PH Facebook
In commemoration of her second death anniversary, ABS-CBN Foundation launched a #RememberingGina campaign at the beginning of the month. "What does Gina Lopez mean to you?," they asked on social media. To many, she's an earth warrior and fearless leader, who has a generous spirit and genuine love for the country and humankind.
On the week of her death anniversary, special retrospectives on the life of Gina were in abundance. On August 17, there was a special retrospective on Kapamilya Konek on Teleradyo. On August 19, a tribute and commemoration mass on the ABS-CBN Foundation Facebook page was organized.
On August 22 and 29, special retrospective episodes of G Diaries are featured on Kapamilya Online Live (8:30 am) and Kapamilya Channel (9:10 am). These episodes look back on the kind of person Gina was.
Gina Lopez's lifelong and committed dedication to service is still resulting in wonderful, beautiful things today, as the programs she pioneered continue to make a difference in the lives of people, and the environment we live in.
Lead photo from Gina Lopez PH Facebook