Get To Know ABS-CBN President And CEO Carlo Katigbak In This Metro Society Cover Feature
CLK, as the company's employees call him, was trending on social media because of how calm and composed he was at the Senate hearing regarding ABS-CBN's franchise renewal. Here's a look back at his Metro Society cover feature in 2016
Back in 2016, ABS-CBN's big three—Chairman Eugenio "Gabby" Lopez III, Chief Content Officer and former President Charo Santos-Concio, and President and CEO Carlo L. Katigbak—came together for a historic cover shoot for Metro Society's February issue. It was to commemorate the retirement of the company's guiding light, Charo, and the succession of a new, dynamic, and equally passionate leader.
In this rare and epic opportunity, the two iconic and former heads of ABS-CBN, Gabby and Charo, formally presented Carlo and talked about how this reserved and humble leader earned his way to be the chosen one.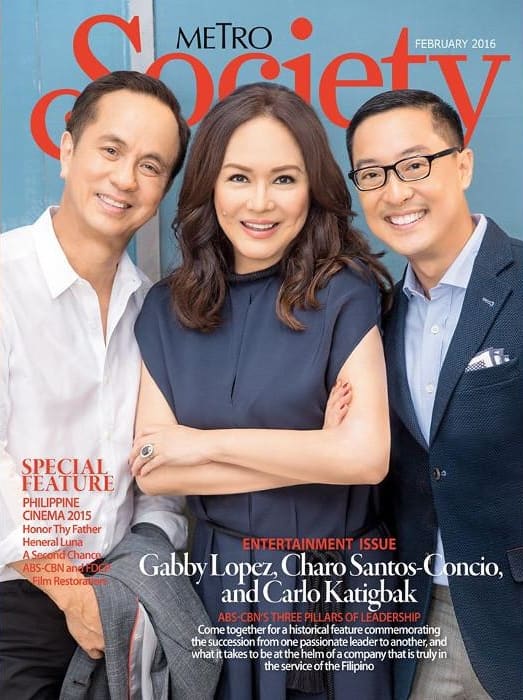 ABS-CBN's three pillars of leadership on the cover of Metro Society's February 2016 issue | Photograph by Doc Marlon Pecjo
Having gone through photo shoots before, Gabby and Charo have somehow managed to find their sea legs and are by now sailing smoothly through the shoot. But Carlo is taking a while longer. Coaching comes from the sidelines: "Just be authentic. Relax lang. Relax lang." To which Carlo retorts, "Really? You put the three of us together and then you ask me to relax? That won't be authentic!" Everybody laughs. And we get a glimpse of how he sees his place among these luminaries.
"I have such a high level of respect for Gabby. I have such a high level of respect for Charo," Carlo explains a few weeks after the pictorial. "I wouldn't say there is camaraderie between us. That implies that we are equals. I can't see myself as an equal. My respect for them will always come first." There is more than just polite modesty here; there is instead what you might compare to a student-sensei reverence. After all, Gabby has been Carlo's boss and mentor for close to 20 years. His "wax on, wax off" experiences under Gabby have been incredibly daunting.
Carlo is self-effacing and, although he can lead his troops through the toughest corporate battles, he becomes boyish in the limelight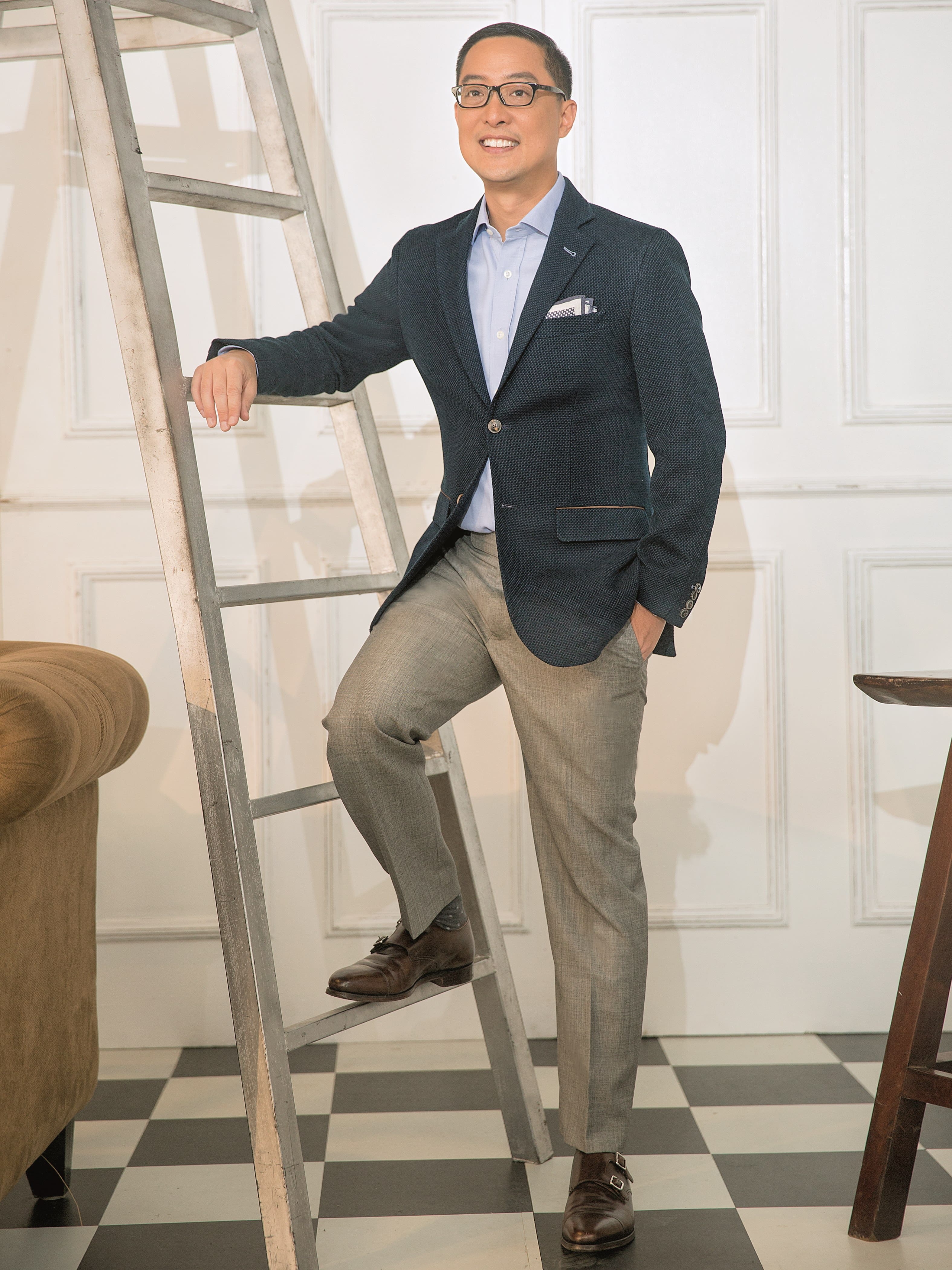 Carlo L. Katigbak steps up to the challenge of being ABS-CBN's president and CEO. He holds his predecessors in high regard and, following their example, promises to give his all to bring the company to a bright future worthy of its distinguished past. | On Carlo: Coat by Zegna | Photo by Doc Marlon Pecjo
At only 23, with barely a few months in the company, he was made in charge of Gabby's ambitious regional expansion plans for SkyCable. He learned not only how to negotiate with well-entrenched provincial cable channels, combining youthful bravado with hardnosed finance discipline, but also how to make things happen by joining the troops in the trenches. At only 29, he was put in charge of Gabby's aspiration to bring ABS-CBN into the Internet business. Like most dot coms at that time, ABS-CBN Interactive was a backyard startup with main street goals, and it struggled to discover the elusive strategy that would help them monetize their content. Then at only 33 (after Gabby sent him to the Harvard Advanced Management Program), he was asked to go back to SkyCable, which was then in deep financial trouble because of unceasing rise in programming cost, illegal cable connections, and flat sales.
At every turn, Carlo rose to the challenge. On his first tour at SkyCable, he assembled the largest provincial cable network through a flurry of mergers, acquisitions and buildups that brought in over 20 cable companies from different parts of the country. At ABS-CBN Interactive, after falling short of turning a profit on Internet-based initiatives, he stumbled upon an SMS-based business model that catapulted the business forward. And back at SkyCable, he turned the business around from a bleeding company to now one of ABS-CBN's successful subsidiaries.
Charo on Carlo: "They say good leaders never stop learning, and I certainly believe in that. In Carlo, I see his willingness to learn, whether from the experiences of others or about new things around him. What makes Carlo stand out is his intelligence and humility. He knows what he's good at, he knows his limitations, but he is not afraid to seek advice—which are good qualities. And lastly, he is very hardworking and always ready to roll up his sleeves—nothing tops that"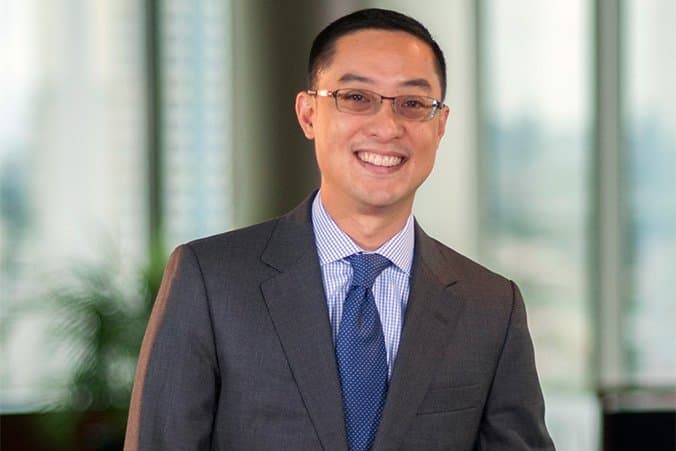 Photo from ABS-CBN News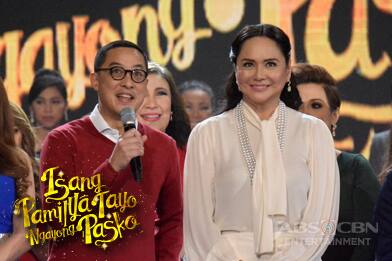 Carlo L. Katigbak and Charo Santos-Concio | Photo from ABS-CBN Entertainment
At 45, he is the new president and CEO of ABS-CBN. For all his obvious skills, what made Carlo Gabby's obvious choice for ABS-CBN president and CEO were not the feathers on his cap but the mistakes he made along the way. "He made many mistakes through the years," Gabby recalls. "We were both learning as we went. Many things that we did didn't work. That's the nature of the business that we're in. But it's only by the process of trying that you're gonna figure these things out. What was important for me to see was his ability to rise up from those mistakes."
Carlo has another trait that grabbed Gabby, one that he had seen with Charo before. Carlo didn't want to be president—at least, he didn't want the title, attention, and the trappings that went with it. "He doesn't care for the perks. He won't be the chief peacock. That's not what turns him on," Gabby observes. "I think this business already requires so much limelight. We don't need a leader who wants that, too. He's clearly not the individual who cares about the corner office. The challenge of the business is lure enough for him."
As it turns out, Gabby means that literally. A whole month after he was appointed president, Carlo is still in the same office he occupied as head of ABS-CBN Access and, from all indications, he intends to stay there. Neighboring offices are being renovated, but that is really just so that there can be more meeting rooms near him. It's a mindset that goes way back to his days at Interactive when he insisted that they have an open plan office with his desk right there in the thick of action among the rank and file. "He really prefers to be with the people," says Luz Morales, who was hired by Carlo for Interactive and is now SkyCable HR head. "When he goes to our head end, he spends time with the engineers, listening to them, talking to them. This is one of the reasons why he was able to get us through the difficult days at Sky, because the people, even the unions, trusted him." Connie Lopez, who started out with Carlo at SkyCable provincial operations as a financial analyst and is now with ABS-CBN Access, recalls: "On my very first day at work, he told me to pack an overnight bag and meet him at 4 a.m. at our office because we were going to drive out to Ilocos. It made my mom wonder what kind of job I had," she laughs. "My job was to do data analysis, but he wanted me to go out there and see the operations for myself. That's the very first thing I learned from him."
In fact, just a few weeks before he became president, Carlo was out in the streets with his sales people, knocking on doors, conversing with mothers in Metro Manila's districts to sell ABS-CBN TVPlus. He explains, "It's one thing to get a report on how things are going, it's another thing to actually experience it. I think generally the closer you are to reality, the more grounded you are and, hopefully, the better your decisions become. Obviously, the new position will not allow me to do that on a day-to-day basis, but every opportunity that I can do it, I will take as a gift."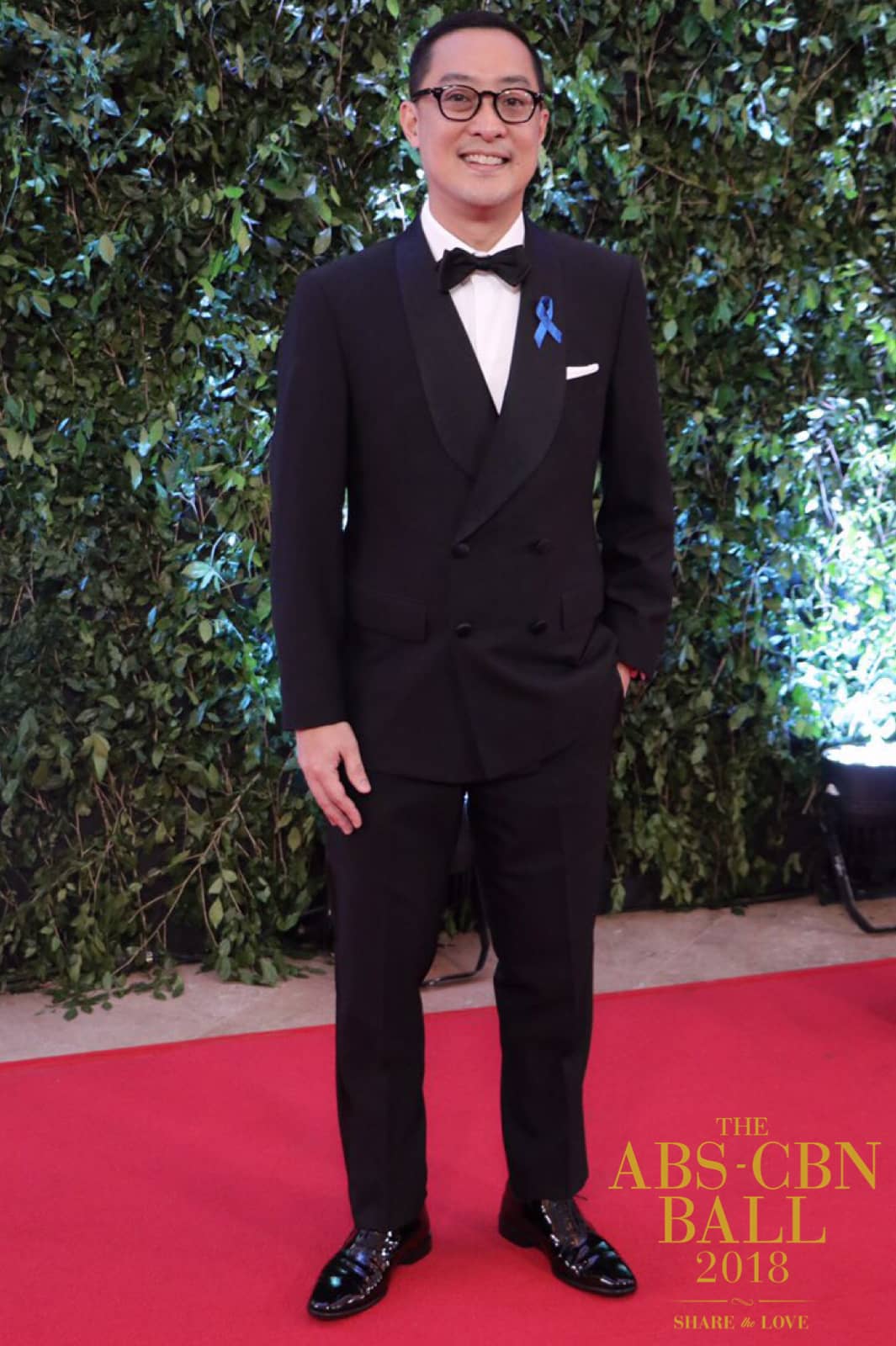 Carlo L. Katigbak at the ABS-CBN Ball 2018 | Photo from Star Cinema
*This is an excerpt from the cover story in Metro Society's February 2016 issue.
Text by An Mercado Alcantara
Photographs by Doc Marlon Pecjo
Styling by Rex Atienza
Makeup and hairstyling for Charo Santos-Concio: RB Chanco and Angel Jamilaril
Grooming and hairstyling for Gabby Lopez III and Carlo Katigbak: Patrick Alcober of Shu Uemura and George Aliben