#AtHomeWithMetro: Metro Channel Hosts On Their Routine And Mindset During Community Quarantine
We catch up with our Metro Channel hosts to know what they've been doing to maximize their time at home during the COVID-19 enhanced community quarantine
It's week two of the enhanced community quarantine in Luzon, Philippines due to the coronavirus (COVID-19) outbreak. As of this writing, the country now has 552 confirmed cases with 35 deaths caused by the virus. The government continues to enforce strict quarantine measures throughout the country.
While we must not take this matter lightly, we can also choose to adopt a positive mindset to better cope with it. Why not use this time to do something productive at home, for your mind, body, and well-being?
Metro Channel continues to air local and international shows during this period, to help inspire and entertain people in their homes. But since productions of new shows suspended due to the coronavirus outbreak, we're starting to miss our local TV show hosts! So, we caught up with them to find out how they're doing so far, what they've been busy with, and how they're planning to maximize this time.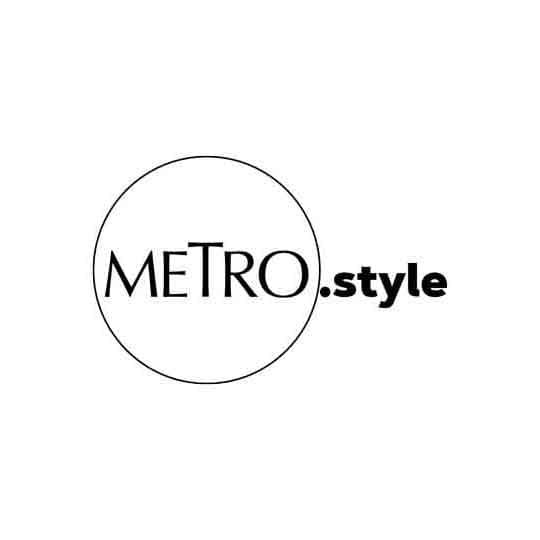 "Food Prints" and "Casa Daza" host Sandy Daza and his family | Photo from @sandydaza77
Sandy Daza, host of Food Prints and Casa Daza
"This is a blessing to me because it just affirms what's important in one's life—and that's family! Every night, I surprise them with a new dish. French, Korean, Japanese, inihaw, Italian, and so much more. We look forward to these meals and we just talk and laugh for hours after."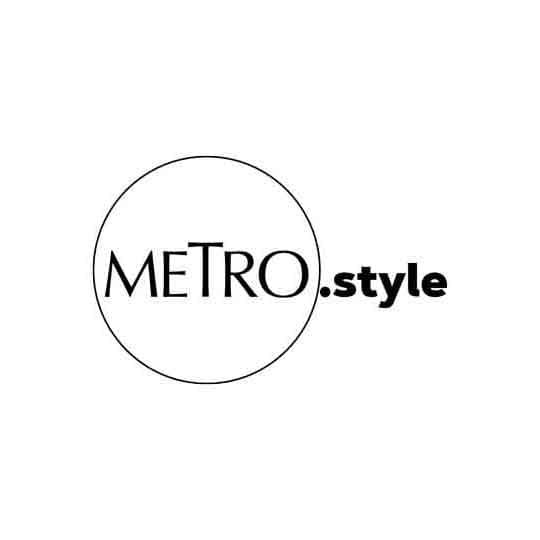 "Women of Style" host Joey Mead-King | Photo from @joeymeadking
Joey Mead King, host of Women of Style
"My morning schedule has extended and deepened, really. My daily ritual has been as soon as I wake up, I make sure to appreciate the day. I then start with some breathing exercises, before I take my vitamin supplements. Then, I eat breakfast, sip hot water with lemon slices in any sunny area of my home, and then meditate. After I take a shower, I find a sunny area to read. I really like the sun and its benefits.
"I have also taken up weaving, and have already made two art wall pieces. I just bought crochet needles and more yarn, and I plan to make some more interesting pieces. Really, it's about following through anything my creative mind wishes in the afternoon.
"At 5 p.m., I meditate again, before I prepare dinner and sit down to discuss what the night's activities will be. Maybe we'll also do some TikTok videos to digest and have fun. And then, watch Netflix. It's very simple, very down-to-earth, but we're taking this time, just like any day, to appreciate the great things that life has given us."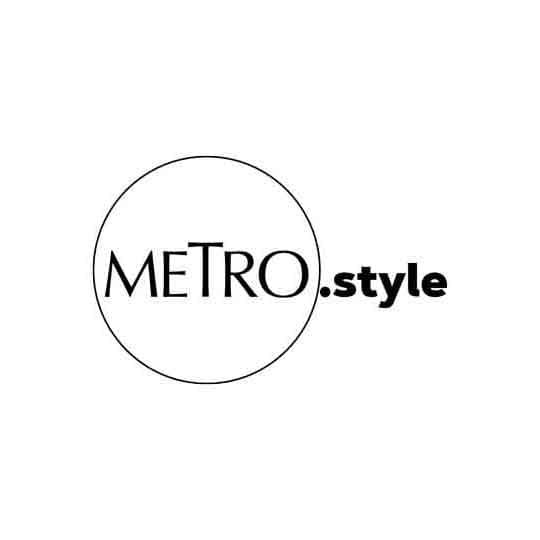 "Beached" host Marc Nelson | Photo from @marcnelson
Marc Nelson, host of Beached
"These first few days, I'm checking up on my loved ones around the world and trying to find out as much as I can about necessary safety precautions, as well as fact-checking and verifying information before I promote and encourage people to take the same steps. [I'm] also looking into ways I can help or show support to our frontliners and encourage others to do the same.
"In the following weeks, I'm planning to exercise, meditate, play with my cats, and continue to FaceTime my girlfriend in Puerto Rico and family in Australia (now that's extreme social distancing). Plus, if I'm being honest, I'll probably catch up on a few books, series, and movies I've been meaning to get to.
"If you'd also like to help our frontline healthcare workers get the protective gear they desperately need, please donate to the Kaya Natin movement.
"And if you need an explainer video on the importance of the quarantine, this one by Vox is the best so far.
Stay home and stay safe guys!"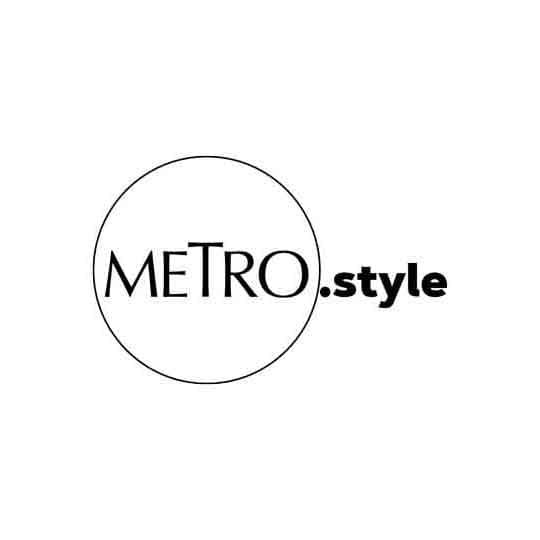 "Beached" host Rachel Peters | Photo from @rachelpetersx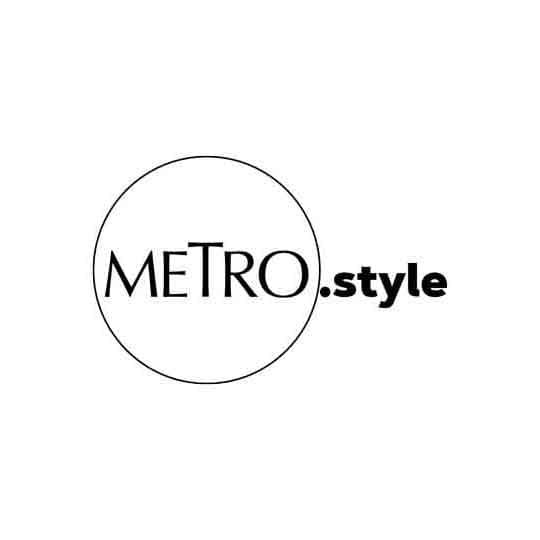 Rachel and Migz | Photo from @rachelpetersx
Rachel Peters, host of Beached
"This 30-day quarantine has come as a bit of a shock to everyone's systems. I've seen the number of TikTok-ers blow up in the last week, and have even succumbed to doing secret ones myself!
"But on a serious note, this is a situation that will likely only happen once in our lifetime and something we will be telling the future generations about. So, I'm using it wisely, here in Camsur (Camarines Sur). After having to postpone our wedding, I feel grateful that I'm able to spend time getting to know my fiancé, Migz [Villafuerte], all over again. I've finally had time to sit down and call my friends and family for long, uninterrupted conversations about anything and everything. And I've been using this time to prioritize my health: I've made making ginger tea, meditation, and stretching a daily habit.
"Staying home is hard, but doing so saves lives. Now is the time for us to show what Filipino strength and resilience is all about. We will get through this."
Tim Yap, host of Tim's Table
"At the first day of the lockdown, Javi Martinez and I quietly spearheaded a campaign to applaud our frontliners from wherever we are. I wanted our frontliners to feel the sense of community even if we were all in isolation. We jump-started the hashtag #frontlinersPH so they could go to it and see how much we appreciate the hard work and the sacrifice that they are doing for us. We also produced a music video compiling the people who have applauded them and all the messages of support that the Filipino people have been giving them at this difficult time. We want them to know how grateful we are and that we are in this together.
"Aside from raising funds privately with different groups, I helped organize a food drive with the Belo Medical Group where we supply 1k meals for the frontliners of 20 hospitals daily for the rest of the lockdown. [We're] also helping other individuals with helping the frontliners, providing them food and other essentials.
"I am in the process of producing content that will hopefully help uplift people in these trying times. [I'm] also finally pursuing a passion project that I have been holding back on. Due to the quarantine period, I finally have the time to be with my dogs, cats, tortoise, turtle and now, bird! This has been my lockdown."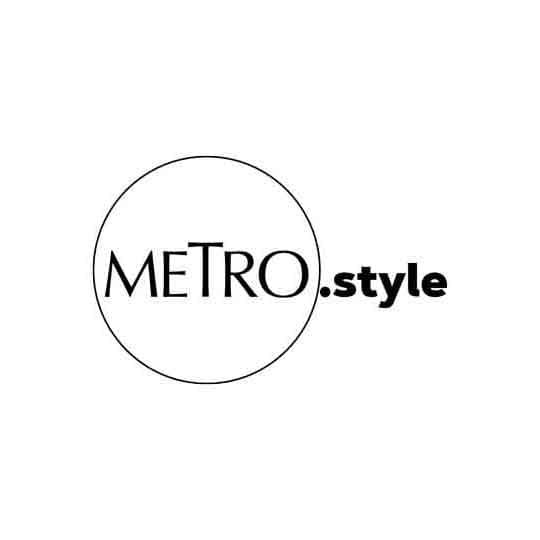 "EIC on the Move" host Raul Manzano | Photo from @eiconthemove_
Raul Manzano, host of EIC on the Move
"For me, the community quarantine has allowed for some space, room to breathe, and much time to reflect. As someone who has worked in media for many years, I had gotten so accustomed to interaction, and I love every beat and every conversation. Since the quarantine began, my headspace began to clear and I got to thinking:
"Uncertain times hold within them the power to bring out the best and the worst in people. Yet, every single person, you and I included, has within them the power to choose what kind of person he or she presents to the world. Even if we don't know what next month, or even next week, would look like, every day we have a choice—and I choose to see, to believe in, and to be the good in this world.
"It is a pity how it seems these reflections may arise only during dire times such as now. Regardless, it is a realization that I hold dear and close to my heart. When this is over, when we as a nation and a community have weathered this storm, I hope by then we would have grown to be stronger, kinder, and more compassionate human beings to one another. I hope we all walk forward knowing that life is what we make it, and every moment we have a choice to lead one that is well-lived, full of love and joy, and ultimately good for all."
"Right now, I continue to run 10 km a day to stay fit and healthy. Since we are not allowed to run around the village anymore as we are in a sensitive area (near St. Luke's QC), I decided to run in place. I still get up at 4AM and run in place—still 10km a day, which takes 10 minutes longer. I just switch the TV to either MTV or Channel V and run to the music. I take a video and post my cooking to show how easy it is to prepare food at home instead of going out to buy cooked food or order fast food.
"I pray twice a day to ask for assistance from the Lord. I check on my team twice a day. I also write down my thoughts in a daily journal. I've also found time to do some spring cleaning. Let's all think positive and remain hopeful."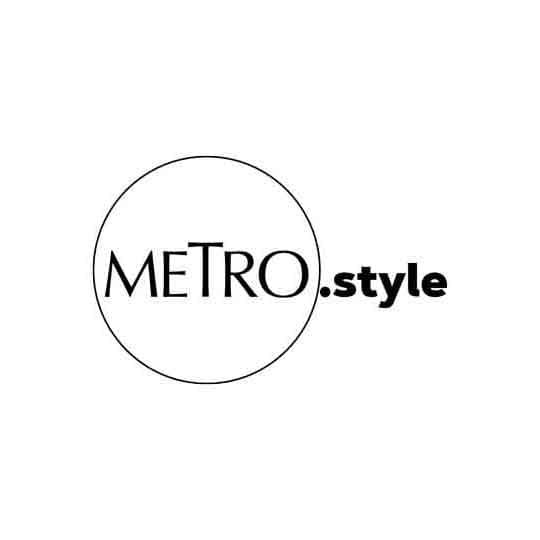 "Metro Home" host Anton Barretto | Photo from @antonbarretto
Anton Barretto, host of Metro Home
"After the internal mayhem—a term I fondly used after receiving the rules and regulations of the community quarantine—lockdown meant locking down my office, restaurants, and other affairs in one day! When I finally was able to collect my thoughts, the plan was quite clear. I knew that this would be the perfect time for me to decompress, declutter, and catch up on little mundane things that I've managed to ignore.
"I made a calendar and each day has three important points: first, a chore; second, online mass; third, work; and in between I find myself reading, looking through the pages of my coffee table books and opening new ones I haven't had the chance of doing so, and cooking—but I remember now why I gave this up, because I don't like the cleaning part.
"I also found apps on home exercise and meditation. Surprisingly, we are only on week two and I have managed to be so productive I am now faced with the fear of running out of things to do."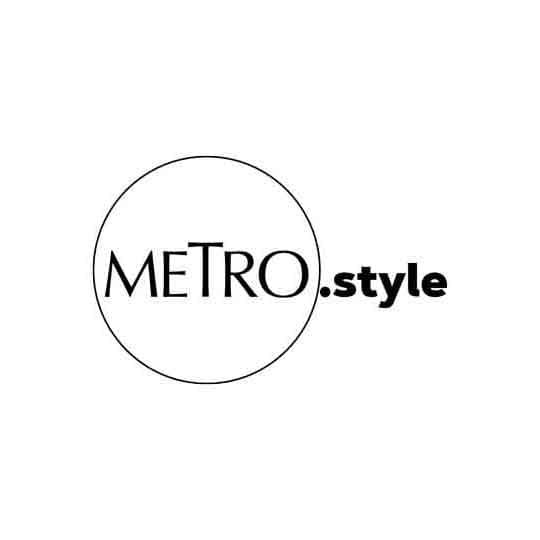 "Metro Home" host Stephanie Kienle-Gonzalez | Photo from @stephaniekienlegonzalez
Stephanie Kienle-Gonzalez, host of Metro Home
"I am taking the opportunity to keep healthy physically and mentally, and to be in communication with my family, friends, and colleagues. I spend my mornings attending to work, my children's home learning, our household's upkeep; and afternoons on exercise and self-growth.
"I try to stay open and informed about the world, but find space and grounding. Meditation is a calming way to start my day and is a great anchor when things feel overwhelming.
"Exercise is key and I make it a point to get my heart pumping every day with online HIIT videos—we even do them as a family and share the benefits of this together.
"I am in constant communication with my Philux team and look forward to my video calls with them. We want to keep dynamic and are opening our social media platforms and working on stories to give inspiration on furniture and interiors to our clients and followers.
"I am also taking this time to learn; I am reading everyday and have also signed up for Masterclass, an online platform which carries many interesting short courses on different subjects. Some Philux team members have also signed up to this, because we want staying at home to be enriching and we want our creative juices to keep flowing.
"Lastly, I make it a point to reach out to friends virtually, because it is important to nurture good relationships during this challenging time; it is a period when empathy and kindness need to prevail.
"I hope to come out of this time feeling stronger, more connected, and a tad bit wiser. We are all in this together."