7 Things To Know About Binibining Pilipinas International 2021 Hannah Arnold
Get to know one of the country's newly-crowned queens!
Say hello to Hannah Arnold, the newly-crowned Binbining Pilipinas International 2021!
The Filipina-Australian model could be the 7th Miss International titleholder from the Philippines should she win the crown in the pageant later this year. With her strong performance at the Binibining Pilipinas pageant this month, many are confident that she'll deliver come the time the spotlight shines on her.
As one of the country's newest beauty queens, all eyes are on Hannah Arnold and her journey to the crown.
As we watch her transform to become a full-fledged Philippine rep to one of the biggest beauty pageants there are, get to know the 25-year-old in the gallery below!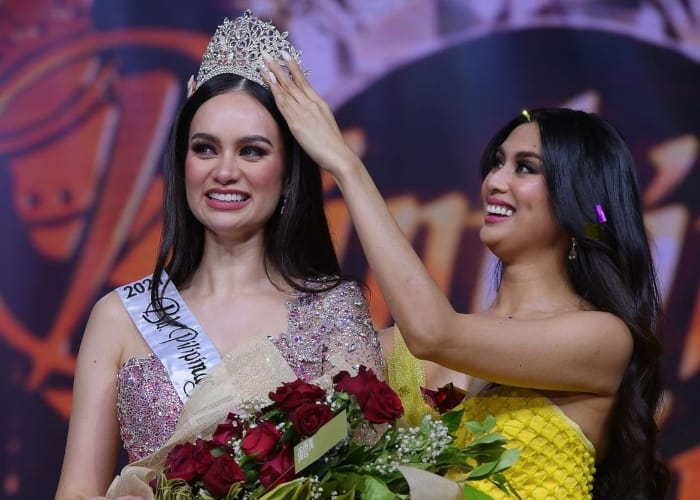 Everything you need to know about Bb. Pilipinas International 2021 Hannah Arnold
Everything you need to know about Bb. Pilipinas International 2021 Hannah Arnold
Lead photos by Rxandy Capinpin (special thanks to Aces & Queens) and from @bbpilipinasofficial | Gallery photos from @arnoldhan_ @claudevillahrmsa @rxandy