Dra. Vicki Belo And Dr. Hayden Kho On Their Fondest Christmas Memories, Holiday Plans, And Last-Minute Gift Recommendations
This is how the Belo family celebrates the merriest time of the year
Christmas is a time with and for our loved ones. This is the best opportunity to celebrate the year that was and come together to give thanks and remember the true meaning of Christmas. Families always look forward to this season, and everyone will always have a memory of it that will stay in their hearts and minds forever.
Dra. Vicki Belo and Dr. Hayden Kho chatted with Metro.Style, to share their family's most heartwarming Christmas stories.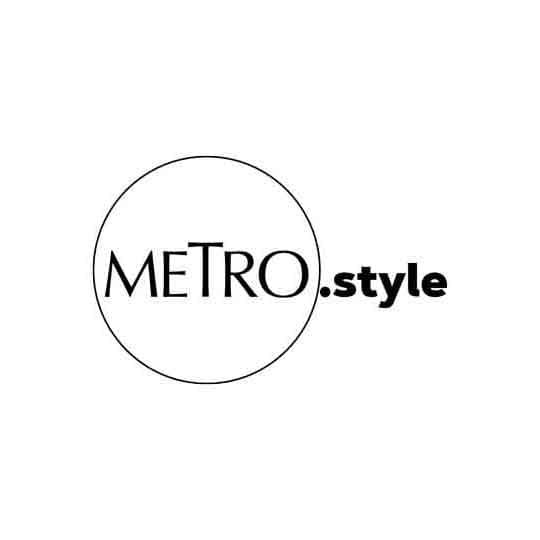 Dra. Vicki Belo and Dr. Hayden Kho with their daughter Scarlet Snow | Photo by Pat Buenaobra
Celebrating anew
"My mother was the center of our Christmas—everything was geared towards her," Dra. Vicki begins. Decembers were always spent painting the house red together, sprucing up the nooks and crannies with Christmas décor. But since her mother passed away in 2017, this holiday is never the same. "Since then, Christmas has become a little bittersweet for me," she says. So the family has always made a conscious effort to turn things up whenever the holiday season rolls in.
Spending Christmas abroad is a solution they welcomed. "Because I get teary-eyed when it's Christmas—I miss her—I make it a point na, let's leave! Let's get out of here!" the Belo Medical Group CEO and medical director shares. For this year, they're flying to Mexico—which happens to be the theme of their grandiose Christmas tree made by world-renowned décor maker Glitterville. She describes it as her "blowout" for everyone, sentimental about the fact that experiences and memories are the most important gifts one can give especially during this time.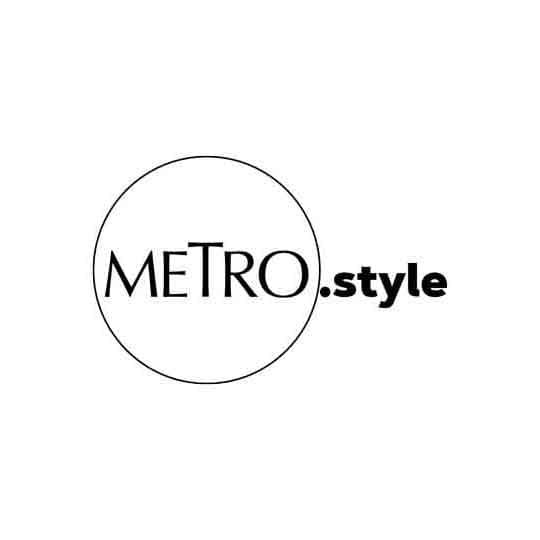 The Christmas gift Scarlet Snow received from her parents this year is a bike | Photo by Pat Buenaobra
Present perfect
When asked about their favorite things about Christmas, exchanging gifts tops the list. "
'Di ba
, when you receive a gift, it gives you the impression of how the other person sees you. So I think it's fun," Dr. Hayden says. The lady of the house, especially, has a knack for choosing presents that are tailored to the people on her list. "I enjoy matching it with the person I'm giving it to," she explains.
Unwrapping presents is another story—this year, the Belo family decided to do it differently. Instead of waiting until Christmas Eve to open the gifts under their tree, they uncover them as they get them to avoid feeling overwhelmed. "Parang you don't appreciate the gifts anymore sa dami. So now as they come in, we're opening," Dra. Vicki shares. "Even for Scarlet, her new bike, I wanted to give it on Christmas then I thought, she wants a bike already. Why will I make her wait?"
With her youngest child around, Christmases are much more enjoyed in their household. The couple, for the most part, is thankful for how Scarlet brings joy to the people around her. But for the 4-year-old, there's only one gift that she actually wants for this year. Dr. Hayden fondly recalls, "Kinausap niya ako and she said, 'Daddy, do you really wanna know what I want for Christmas? Daddy, you're the only Kho! We are two Belos so majority wins!'"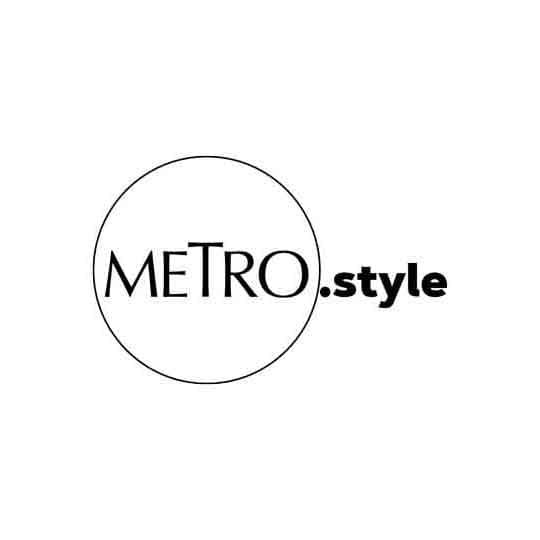 The Belo family stand by their Mexican-themed Christmas tree—they happen to be celebrating Christmas in Mexico, too! | Photo by Pat Buenaobra
Last-minute gift ideas
The members of this family aren't last-minute shoppers, sharing that they buy presents for Christmas months before the festivities. But if you're ever faced with this tiny emergency, they give their recommendations for things that everyone will surely love and enjoy.
"Normally,
ang nangyayari sa akin
,
bibilhin ko na lang 'yung
gifts
na gusto kong ma
-receive. So
kung
type
ko
,
siguro
type
din nila
!" Dra. Vicki admits. Her default choices are wallets, neckties, belts, scarves, and bags. Sometimes she also gives out cookies she baked herself!
Meanwhile, Dr. Hayden gushes about gifting Uniqlo hidden socks. "It's so useful!" he explains excitedly. Runners-up are SSI (Stores Specialists, Inc.) or Belo Medical Group gift certificates—both practical for any kind of recipient.
But if time permits, they suggest you go for something personalized, like an embroidered towel, stationery, or phone case. But no matter which among these options you choose, at the end of the day, remember that it's always the thought that counts.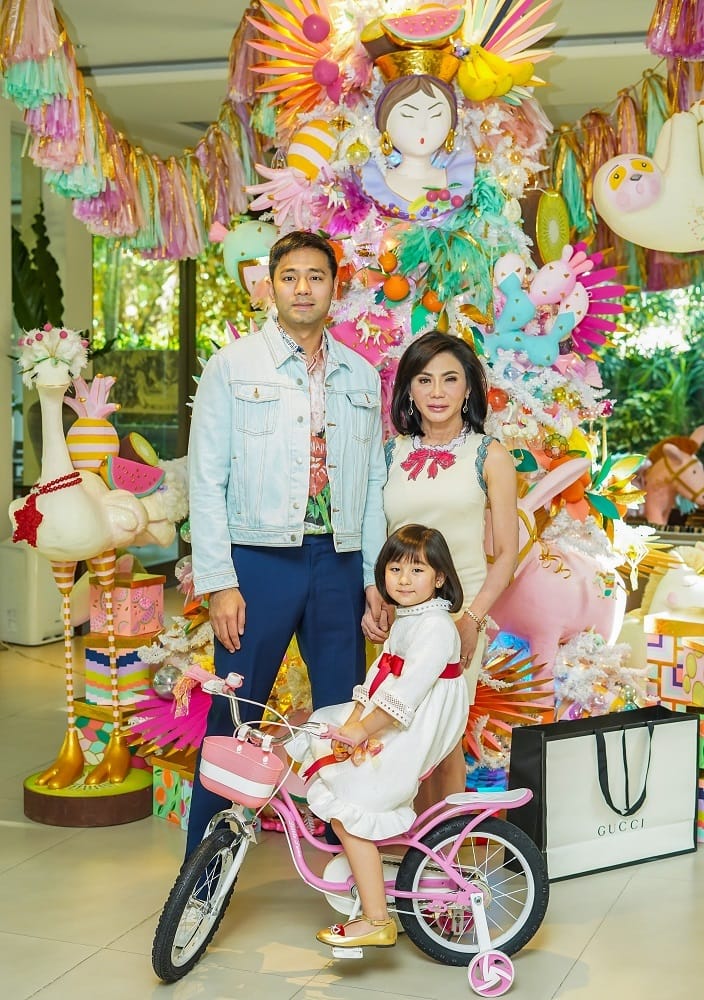 Photographs by Pat Buenaobra