Scenes From Zonta Alabang's Annual Christmas Party
At a Christmas dinner hosted by Zonta Alabang, a feast was laid out on the festive buffet table, and entertainment was aplenty
Zonta Alabang has been very busy this December. Just the day before their Monday annual Christmas dinner, the Zonta Christmas Carnivale Bazaar at the Filinvest Tent had come to a successful close. For current Zonta Alabang President Annabelle Tanco, the Monday dinner was time to kick back, relax, pat each other on the back for a fruitful year, and just enjoy.
Naturally, as the party was being held at the art-infused Alabang residence of Kathleen 'MayMay' Liechtenstein, one was assured of excellent food, wine, and entertainment. And with Annie Tanco taking care of dessert, sweet endings were similarly a guarantee; Bizu-Bizu!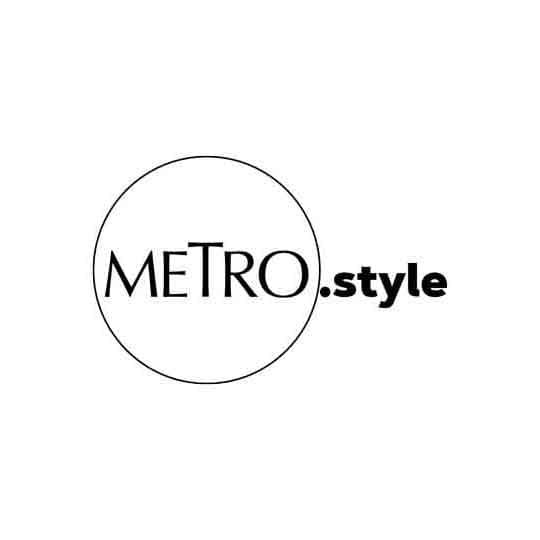 The author, Issa Litton, Kathleen 'MayMay' Liechtenstein, Baby Bunye, Shyla Samson, and Annabelle Tanco | Philip Cu-Unjieng
Rachelle Gerodias and her husband Byeong In Park provided one part of the night's entertainment; and the two were, as always, note-perfect and terrific. Earlier in the night, they also had the Alay sa Kapansanan chorale group, who mixed Christmas carols with retro pop songs that had the dinner crowd getting up on their feet, and dancing.
The buffet table was a grazing table setup that went beyond how we traditionally see them, with cold cuts and assorted cheeses. This one obviously had the mark of being a MayMay Liechtenstein creation, and when completed, had the distinctive look of being an artistic rendering of a food buffet tablescape. You had to be there to appreciate how this was overladen with delicious food and yet arranged in such a way that they were visual delights; and for what the eye could not comprehend fully, our appetites were ready to compensate. The photos included do some justice to how artfully they were arranged. It was so aesthetically pleasing, some felt bad to indulge in the food and break the arrangement.
As for the "fruitful" Zonta Alabang year I mentioned above, their overriding advocacy has been empowering women and girls in the community, and they've achieved this with several noteworthy initiatives. There was Nanay for Healthy Livers Para Kay Baby, which educated via blood screenings to help stop the spread of HepaB. A Breast Cancer Awareness program was conducted in Muntinlupa in partnership with ICanServe.
There's a Scholarship program for deserving elementary and high school girls, and scholarships for 39 ballet dancers, in collaboration with Ballet Philippines. Saddle Up is a program for children with terminal cancer. And there's an advocacy to Stop Violence Against Women. Zonta Alabang also sponsored a Fun Run for Breast Health, and there's a Golden Z Club, which earmarks high school students in learning how to best serve women's issues in the community.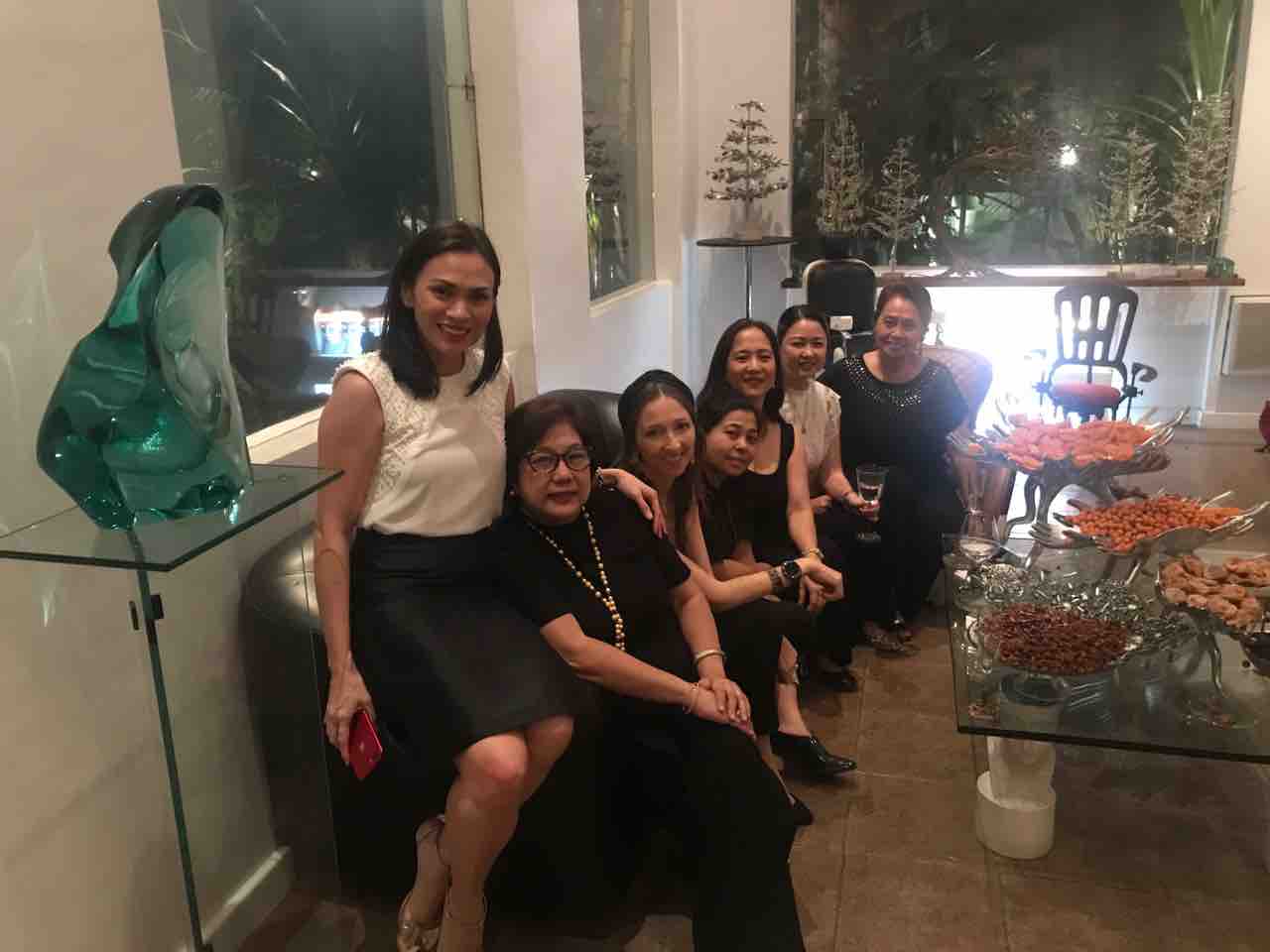 An Arts and Culture Appreciation program for school children is another Zonta Alabang initiative. And there was a Christmas Gift-Giving Kay Nanay at Anak. It's been a busy, even overflowing year of activities for Zonta Alabang. And I was happy to be a guest at this Thank You membership party. Not only were the food and entertainment top-notch, the vibe was infectious, one of well-deserved pride in having been so busy throughout 2019.
Photos by Philip Cu-Unjieng