Here's What Fashion Muse Cristalle Belo Loves About Designer Hannah Kong
Celebrated fashion designer Hannah Kong creates luxurious, dream-like, and timeless fashion for the most memorable occasions
Having a conversation with fashion designer Hannah Kong is so easy. She welcomes us into her posh, new atelier in the Podium Mall and the way she does it makes everyone feel like old friends of hers. The soft-spoken designer is warm, friendly, and enthusiastic about talking about the craftsmanship that goes into making the most luscious dresses. "When you see the process of making, let's say, a Chanel couture gown, it's very different! From what I was able to see, the techniques were all so different and that broadened my perspective in detailing and embellishment. The mix of materials and how they edit it down are very creative," she tells us.
As we look around her atelier, we see how each gown, each piece, was made with precision and great attention to detail. The lines of Kong's creations are clean and the embellishments, impeccable. The designer shares that as a youngster who loved vintage clothing, she would buy old clothes and take them apart, just to see how they were made. As a young lady, she appreciated the craftsmanship that went into making a garment and she credits Salvacion Lim-Higgins and Ramon Valera as the designers she looks up to. "The way Slim does things, you don't see that a lot anymore. The techniques that she does are so hard to do."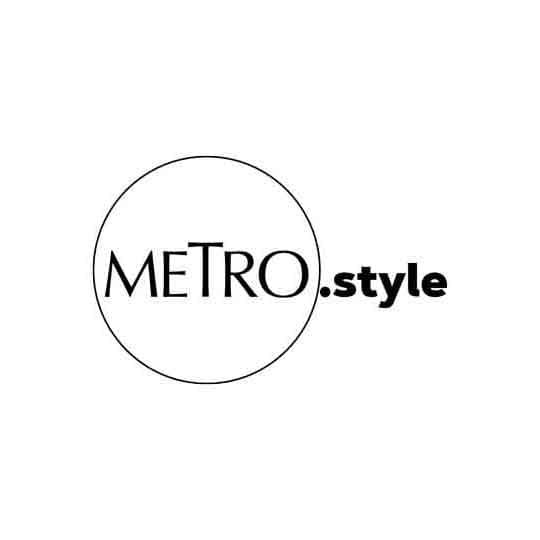 Master artisan: From studying vintage clothes on her own to learning from some of the world's best, Hannah Kong's designs, which are known to be sophisticated and elegant, are finely adorned with the most exquisite details. | Photo by Seven Barretto
Her love for all things fashion started when she was a little girl. The designer's parents were in the textile business, so her dad would always bring home the most beautiful fabrics from Italy. Her mother, on the other hand, would make her the most darling shift dresses. While exposed to fashion at an early age, Kong took an economics and marketing degree at De La Salle University (DLSU), Manila. "It's very different from the fashion world! Imagine my transition to numbers to fashion. While I was in DLSU, though, I made a lot of good friends. I also learned the value of hard work," Kong shares. After attending DLSU, she realized that she really was a creative soul, so she decided to study at the prestigious Ecole Lessage in Paris, France.
Being in the Chanel-owned Ecole Lessage gave the designer access to techniques and knowledge that made her love fashion even more. Aside from being instructed by some of the world's top artisans, Kong was able to experience seeing how fabulous couture creations were made. "I was able to see so many couture techniques and how they were done. For example, doing beadwork here, the process is more or less the same each time. However, while studying, I learned how to do beadwork and embroidery—there are so many different combinations. There are so many other materials you can use such as straw and metal when you do beading."
In Ecole Lessage, the designer was able to refine her own aesthetic, which she describes as dainty and feminine. "There's a very fine line between being elegant and being over-the-top. I always remind everyone I work with. The hardest thing to do is to edit." She emphasizes that there's always a proper way of doing things in fashion. While in France, in addition to training her eye, the designer learned how to make the most delicate details that can transform any gown into a work of art.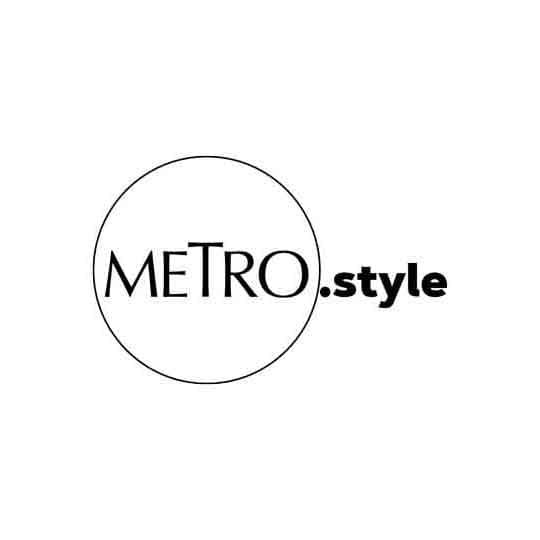 Kong takes pride in every creation. According to the designer, she enjoys making her muses look and feel their best. | Seven Barretto
Her foray into studying fine embroidery and beadwork also gave her an opportunity to experience Parisian life. This, the designer professes, was formative in her design and personal evolution. "Aside from picking up the love for fashion design and all of the craftsmanship that goes into it, my daily life while studying in France was formative—seeing my teachers, how the Parisians live their lives, really left an impression on me. They really take it one day at a time! Lunch is lunch, food is food—you take pleasure in these moments. It's amazing." This lesson comes in handy these days, now that Kong is a soon-to-be first-time mother, a new milestone that she's very excited about.
Now that Hannah Kong's journey into motherhood has seeped into her work in fashion (she's been designing clothes for little girls), it's only fitting that the designer picked leading beauty entrepreneur and visionary Cristalle Belo-Pitt, as her muse. "She's a mom too, like me. And I think Cristalle's really very inspiring. She juggles a lot of things and that's impressive. She's an example of how being a mom isn't a hindrance from doing all the things you want to do."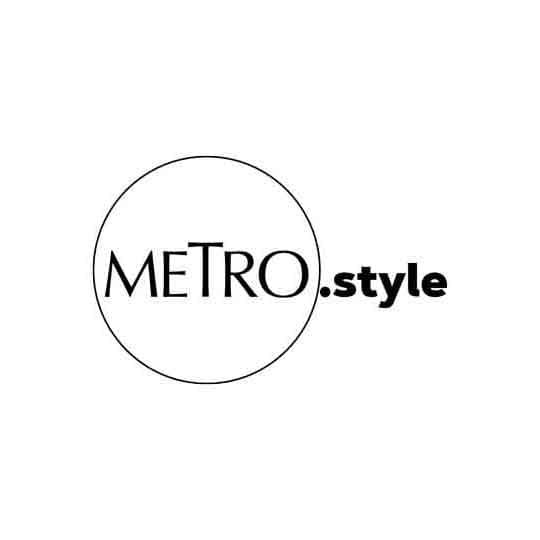 Muse Cristalle Belo trusts Hannah Kong's talent and artistry. Aside from being collaborative, she appreciates how the fashion designer can design flowy or structured gowns that are always flattering | Seven Barretto
The muse, likewise, had a lot of kind things to say about the designer as they've worked together several times before—they had a creative fashion collaboration for one of Metro Society's covers. "Hannah goes the extra mile. She's amazing. My style is 'respectable sexy.' Hannah is able to meld those two seemingly opposite things. Her attention to detail is also impeccable. There's a lot of thought that goes into each bead, each applique, and you see that in her work. When we did the cover for Metro Society when my husband and I announced we were pregnant, Hannah came up with something beautiful and classy. Hannah is also able to come up with so many beautiful silhouettes. She can do structured or flowy. It's always fun to work with her. She's collaborative. She doesn't impose her style on you. And it's always fresh."
Being able to put a fresh, and elegant twist on a timeless design is a gift Hannah Kong possesses. This is in addition to being collaborative and warm—a hallmark of a designer many women will surely love. When asked about her dream muse, she immediately says: Audrey Hepburn. To the designer, what impressed her the most about the inimitable star, aside from her beauty and class, is the way she lived her life. "How she lived her life is nothing short of inspiring. She always gave back and was full of gracefulness, not just in the way she moved but also in terms of character."
This gives us a clue to what the fashion designer aspires to do for every woman she works with: through her designs, she wants to let the very best facets of a woman shine through.
Check out the gallery below to see more of Hannah Kong's creations: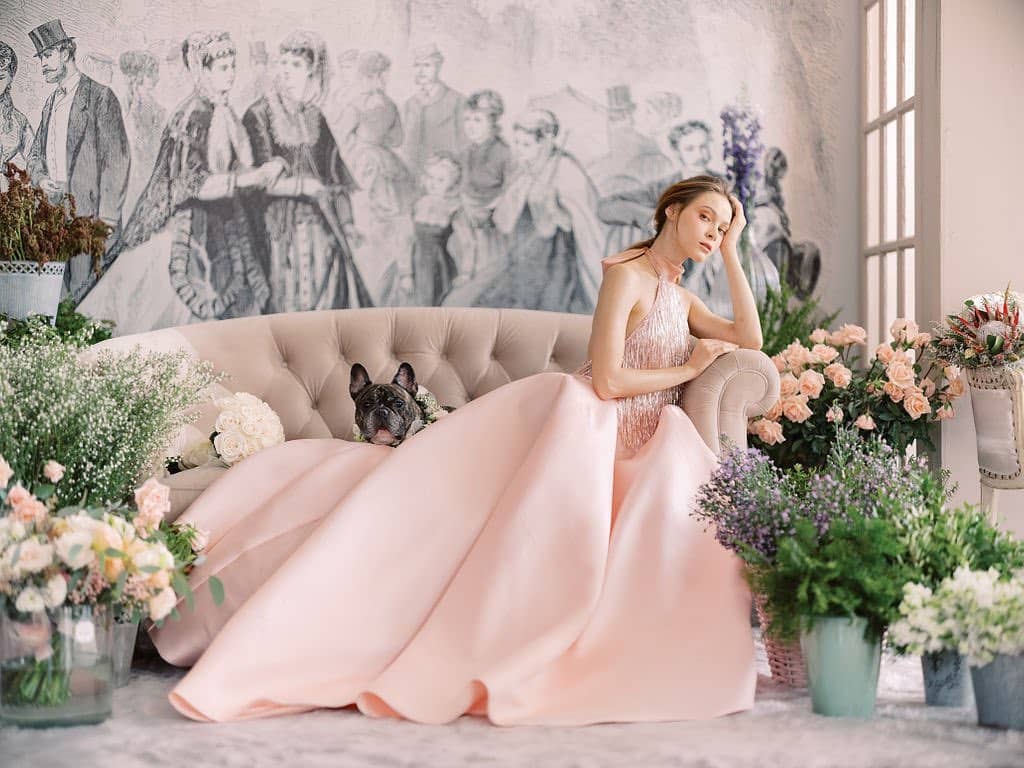 This article was originally published in Metro Society Vol. 16 No. 6.
Photographs by Seven Barretto
Gallery photos from @hannahkong