Piopio's Paloma Urquijo-Zobel Talks About Making Traditional Filipino Clothing Relatable To Her Generation
Paloma Urquijo-Zobel fashions Filipiniana garb from traditional garment, but makes it fierce and fun
Cultural appropriation is a word that people love throwing around nowadays, and fashion houses have delicately toed the line between being inspired by a certain culture, and simply grabbing it and profiting from it.
Paloma Urquijo-Zobel is behind the local brand Piopio, known for its inabel fabrics made wearable for millennials such as herself. But much like fashion houses before Piopio who adapted traditional ware for present-day usage, the brand has seen more of its fair share of wagging fingers. "When we first launched, we got a lot of messages coming back to us, saying we had made a kind of 'bahag' skort from the north. People were saying we didn't have the right to use it, because it was a traditional costume. Like, how dare we? But actually, this whole time, we were working with the community in Baguio and Banawe. We got the textiles from them. And we changed the design. But people obviously gave us a lot of backlash for that. But then we went to local historians to ask if what I was doing was correct or not—for me I didn't want to step on anyone's toes. I want to give utmost respect to the textiles we use, and to make things relatable again, and to make our generation interested."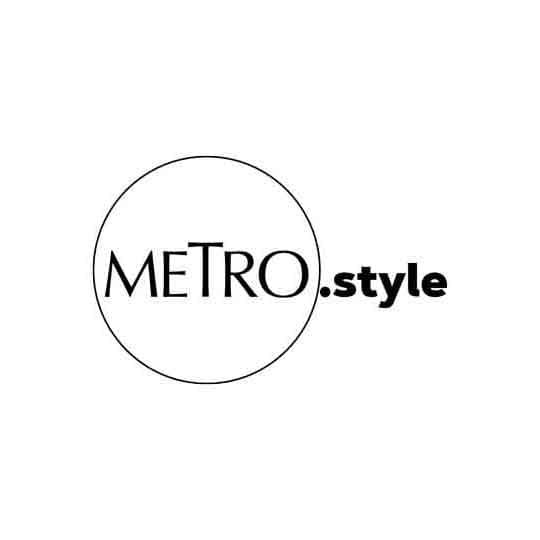 Urquijo-Zobel can be touted to be a trailblazer in the realm of making local wear fun again, not to mention more usable, transforming local fabrics into streetwear. | Photo by Shaira Luna
The interest was evident with the clientele that came through Kubo's doors—yuppies pulling out pieces for a beach weekend, students heading out for a summer's last hurrah before going back to the daily grind of schoolwork. A few steps away from Makati's Central Business District and nestled within one of the city's more hip addresses, Kubo is more than just a brick and mortar store selling pieces from Piopio. "We opened last March, but it feels like forever!" Urquijo-Zobel says, laughing. "We've been working out of my house for a good two years, and we came to a point where people were coming into our house every single day. At the same time, we were meeting all these young entrepreneurs and artists, who were local brands too, but were only selling one product. The biggest learning for me throughout this Piopio process is really collaboration over competition, so why not work with these people, collaborate with them, and showcase their products, and open a space for everyone? So again we became a space where people can support local entrepreneurs and artists, and also exchange ideas, teach workshops, or just hang out and learn more about Filipino culture. We have about 30 brands now. It's amazing."
Kubo is frozen in an eternal summer, with every nook and cranny dedicated to loving local. Even those who aren't inclined towards being on the beach can't help but be inspired to feel the sand between their toes. But Urquijo-Zobel stresses that Piopio's origin story may have been beach-born, but you can easily take their pieces from the beach to the streets. "The whole brand came to life because I was doing research and development for an artisan village we were putting up in El Nido, Palawan. We were traveling around the Philippines, and came across wonderful artisans and weavers. I was kind of shocked to see that these weaves weren't more prevalent in day-to-day Filipino lives. We saw them in our grandparents' house used as blankets or tablecloths, but the fact was my generation wasn't really making use of them. There's amazing technique that goes into them that I wanted to showcase—so it started out as a little passion project, [we] did a little pop-up, and it snowballed from there."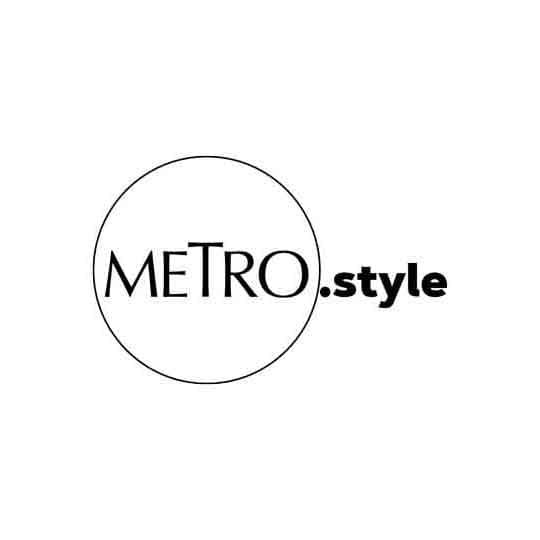 Urquijo-Zobel speaks volumes about her muse, Anna, saying that Anna's fun-loving nature and love for local is what makes her a perfect example of what Piopio stands for. | Photo by Shaira Luna
Her muse, Anna, according to Urquijo-Zobel, is the quintessential Piopio girl. "She is a beautiful face, but she's much more than a model. She's got this amazing spark, motivation, and drive. She's independent, fun, and cares about the arts and culture." Bringing forth the brand with Anna as one of its faces front and center may have contributed to the brand's early success, but Urquijo-Zobel adds, "I think it was also great timing, a lot of people in my generation wanted to wear local, find out more about what it is to be Filipino, and the culture. The creation of the textiles are passed down from generation to generation, and it's something I wanted to preserve."
Since Piopio's inception, Urquijo-Zobel can't help but laugh at the thought of how many local brands have popped up, also using traditional textiles for everyday wear—but she's not too worried about the competition. She's staying in her lane, keeping the core of the brand close to heart. She says, "What makes us different from other brands coming out is our play with colors, and working closely with the weavers, and teaching them which colors to use. We never change their techniques or the traditional way they do things, but we do introduce new colors and new color patterns. The first time we gave them neon pink, they were a bit shocked! But then they saw how amazing it looked, and it kind of brightened the weavers' days, so to speak. You get these crazy, funky colors, but with utmost respect for their techniques and how we use the fabrics."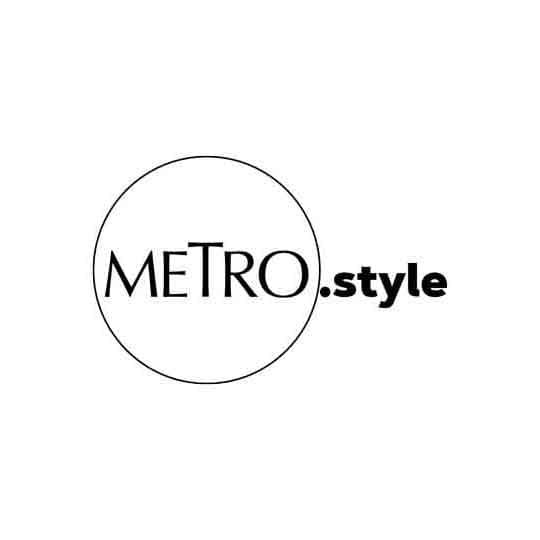 Urquijo-Zobel's funky Filipiniana designs are a perfect fit for her generation to appreciate and fit Filipiniana finds in their daily wear. | Photo by Shaira Luna
The true and tested reason for Piopio's success perhaps lies not in the funky fabrics made relevant for today's generation, but on how the brand goes back to its core—preserving Filipino culture. "I go straight to the source, to the weaver, to find out exactly what it is I'm buying, and telling them what I'm repurposing it into. Some would say that they would prefer if the textile won't be used for resort wear, but more for the city so that it won't be too skimpy. Or we ask them if it would be a good jacket or pants—they give us guidelines, and we follow them to make these communities happy. That again is a kind of collaboration with the utmost respect. The weavers are the ones who wear these textiles on a day-to-day basis—those are the people that I care about, not the ones who complain about the brand or always find a way to put you down. At the end of the day, what makes the piece wearable is the textile—all I've done is make it wearable, and the community weavers are the real artists behind the brand."
Piopio isn't confined to the four beautiful walls of Kubo. Albeit new to the brick-and-mortar scene, the brand is catapulting itself into becoming what Urquijo-Zobel says will be "an immersive Filipino experience. We're opening a hostel that covers sleep, shop, eat, sleep, read, do. Like when visitors come to the Philippines, they can sleep in a Piopio hotel, eat in a Piopio restaurant, go to a workshop or listen to our artists. We're looking into how to spark creativity in the young generation—how to keep the arts alive, and how to make it relevant and fun. I think that's how Piopio will evolve from just clothing, it's going to be more of a lifestyle that embraces Filipino culture. "
Check out the gallery below to see more of Piopio's creations: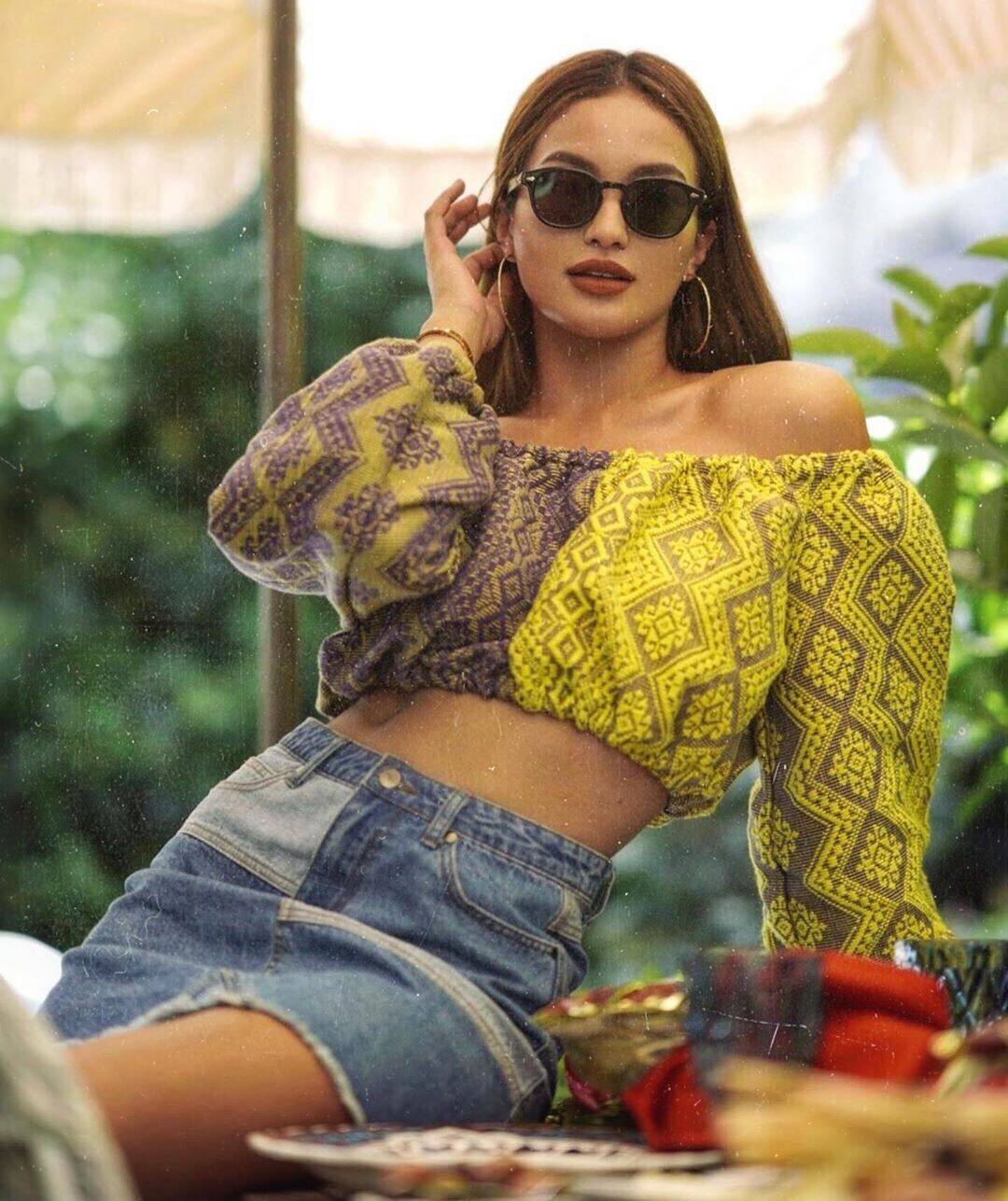 This article was originally published in Metro Society Vol. 16 No. 6.
Photographs by Shaira Luna
Gallery photos from @piopio_ph