The Debut of A Lifetime: From Dreamy Gowns To Top-Notch Event Suppliers
Young achiever Erika Mercado's dreams came true at her glittering, sparkling 18th regal birthday—here's everything that went on
The entire affair was conceptualized and led by Carmela Alcordo, bringing together the fashion industry's most renowned talents, like Leo Almodal, Mark Bumgarner, Patricia Santos (fashion designers), Liz Uy (fashion styling), Jelly Eugenio (makeup stylist), Paul Nebres (hairstylist), Gideon Hermosa (event styling), and Nice Print Photography for the beautiful shots. The debut's catering was handled by Juan Carlo The Caterer, with coordination by Meticulosa by Pia Melanz, held at Palazzo Verde.
For many young girls, their 18th birthday is one of the very first milestones they'll experience in life. It's an occasion that heralds a young woman's coming-of-age, celebrated with friends, family, and other loved ones. For young achiever Erika Mercado, who is poised to become the medical field's next big name, her debut means a formal introduction to the life of womanhood.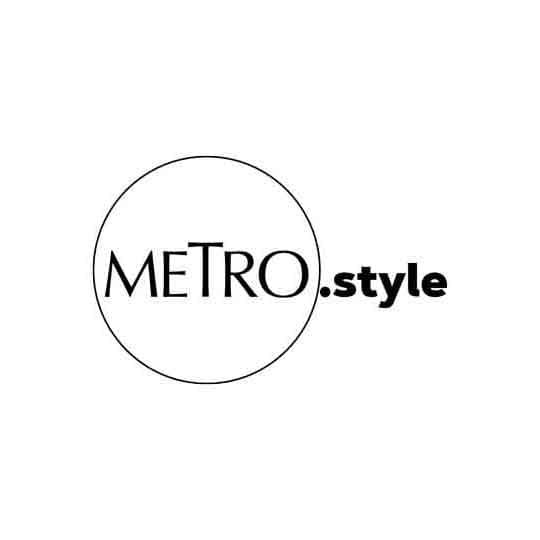 "It was truly a dream come true," Erika says of her debut | Photo: Nice Print Photography
"It is about knowing that you've already grown and bloomed into the strong and capable woman you've always wanted to become," she tells Metro.Style. "In addition, having a debut is one of the most important events in a woman's life — realizing how valued you are by your family and friends."
Her 18th birthday was preceded by a glamorous shoot with celebrity photographer BJ Pascual, where Erika wore designs by some of the most sought-after couturiers in the country: Patricia Santos, Leo Almodal, and Mark Bumgarner.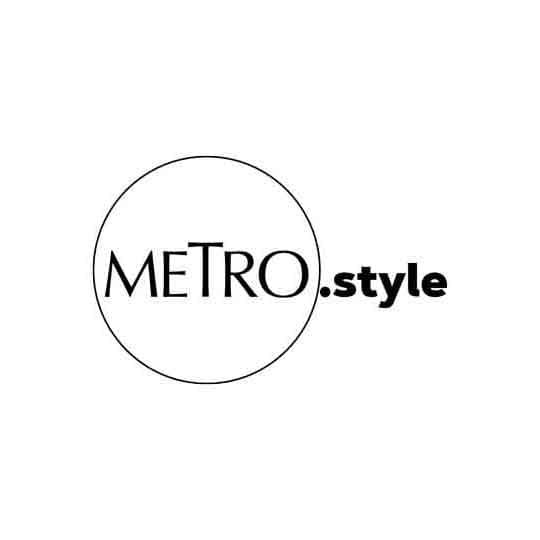 The debutante admires her beautiful gown | Photo: Nice Print Photography
While Erika hoped to celebrate her 18th birthday by traveling Europe or by having an intimate dinner with close friends and family, her mom had other plans for her. This month, after a glitzy and glittering photoshoot with the best of the creative industry, the big day finally came—and boy, was it dreamy.
Two weeks later, Erika is still floating on cloud nine. "That day was definitely a perfect day for a young girl like me," Erika shares. "It was truly a dream come true. From my makeup artists to my fashion stylists to my fashion and event designers, grabe, hindi ko maimagine na mararanasan ko 'yun."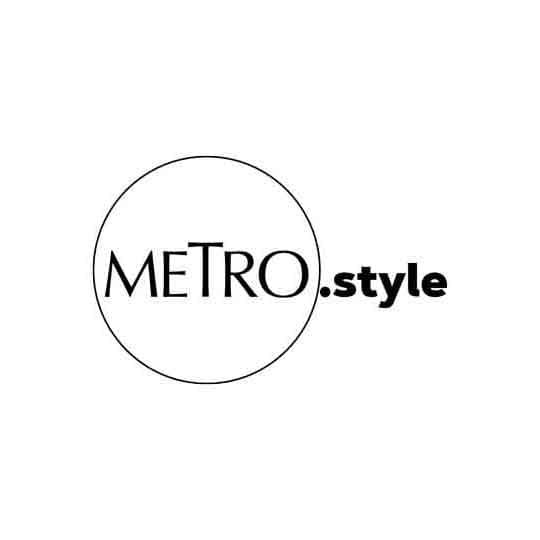 Erika with her parents | Photo: Nice Print Photography
And of course, her family, close friends, and loved ones made the night extra special. "'Yun naman ang mahalaga, to celebrate it with them. And besides, seeing them after a long time, it really made me excited," Erika adds.
"Overall, sobrang mixed emotions. Overwhelmed, happy, touched, surprised, excited were some of the emotions I felt on that day.""It's really all about making and creating fun memories together with the people I love most," Erika says. "That's definitely something I will treasure forever. Katulad ng lagi kong sinasabi, it was once a dream, now a reality.
For Erika, every single moment of her debut was memorable, of course. But if she had to pick one part that stood out the most, it would be when she sang "Through The Years" by Kenny Rogers (which made her mom cry) and "Because You Loved Me" by Celine Dion (which reminds her of parents).
The night may have been about Erika, but it surely was also dedicated to her parents, who have given her everything she has. "I thought of doing that surprise performance for my parents as a tribute for everything they have done for me for the past 18 years. They were the most supportive, loving, generous parents I could ever ask for. And having my 18th birthday to be that grand is something I would thank them forever," Erika ends.
In the end, there is no doubt that this day was one of the most magical moments in Erika's life, and it wouldn't have been successful without her family, friends, loved ones, and the team who helped make every moment of the day come true.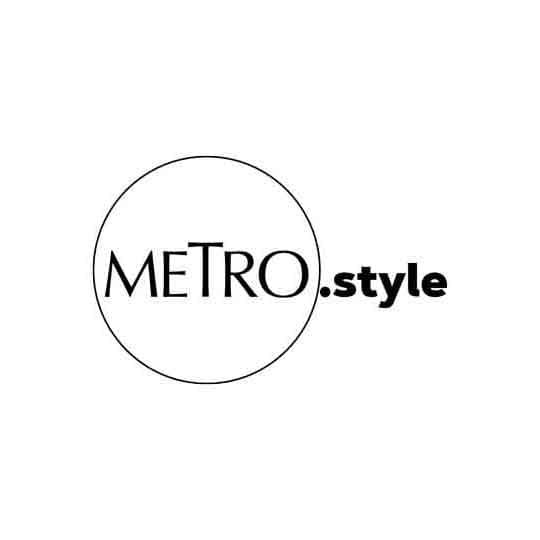 The Dream Team | Nice Print Photography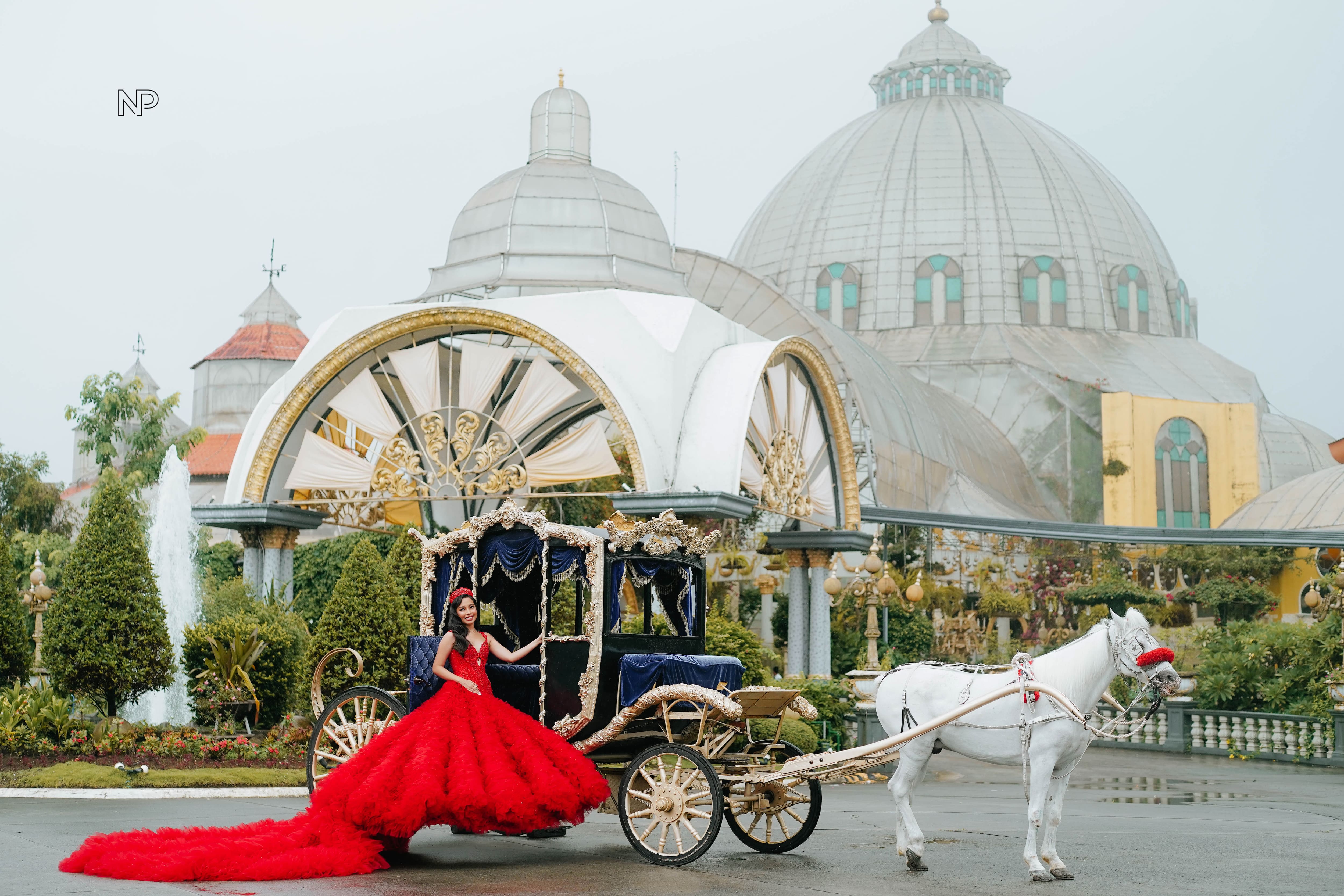 Moments from her debut
Moments from her debut
Event Suppliers
Creative & Production Director: Carmela Alcordo
Fashion Styling: Stylized Studio by Liz Uy
Makeup Artist: Jelly Eugenio
Hair Stylist: Paul Nebres
Gowns:
White & Red Robe: Carmela Alcordo
Red - Leo Almodal
Gold - Mark Bumgarner
Pink - Patricia Santos
Catering: Juan Carlo The Caterer
Photo & Video: Niceprint Photography
Event Styling: Gideon Hermosa
Coordinator: Meticulosa by Pia Melanz
Wines & Spirits: Moet & Chandon
Hennessy
Meticuloso Bar
Luxury Gift Box: Paradigma Creatives
Luxury Chairs: Legaseats
On-site Covid Swab Test: RV Wellness Mobile Clinic
Venue: Palazzo Verde