Team Philippines Wins Over Team Malaysia In The Inaugural Equestrian Philippines Riders Tour 2019
Team Philippines won in a Nation's Cup show jumping competition against Team Malaysia
The inaugural Equestrian Philippines Riders Tour 2019 has successfully ended last Sunday, September 29, 2019 at the Manila Polo Club. A first of its kind, the show jumping competition featured teams from the Philippines and Malaysia whose members competed in different categories.
Team Philippines' Paola Lorenzo and Malaysia's Nabil Ismail, the last two riders in the 1.20 m class, the highest category, came head-to head during the last minutes of the competition to secure the team championship trophy.
According to Equestrian PH, "Going into the final class, the Philippines and Malaysia were on equal score, each team already having five riders jump in the earlier categories. Ismail, a two-time Southeast Asian Games medalist, rode first on Aralea T and had an unlucky fence down, giving him a final score of four faults. Tremendous pressure fell on Paola Lorenzo, the MPC Jumping Rider of the Year, to ride a clear round. One fence down would have resulted in a jump-off against the clock between the two riders. With compete silence in the crowd, Lorenzo and Lobelia, the toughest horse to ride in the borrowed horse competition, negotiated a faultless round, narrowly winning the title for the Philippines."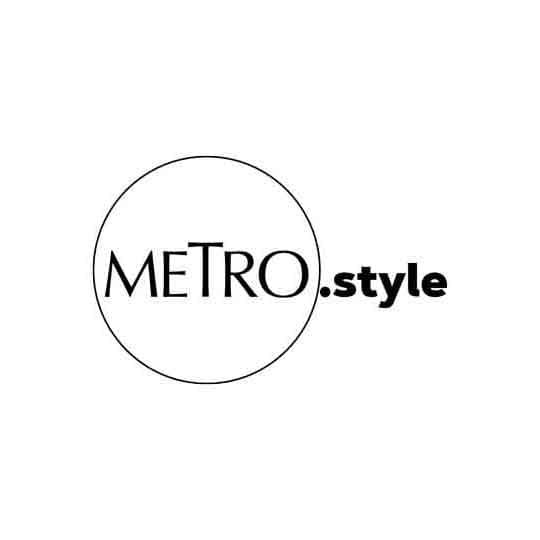 Paola Lorenzo on Lobelia. Paola won the competition for the Philippines. | Photo by Juan Carlo Medina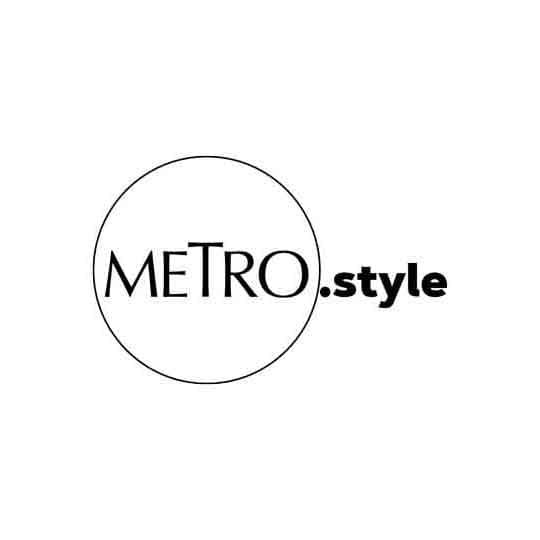 Team Philippines receiving their award at the Equestrian Riders Tour 2019 | Photo by Giancarlo Escamillas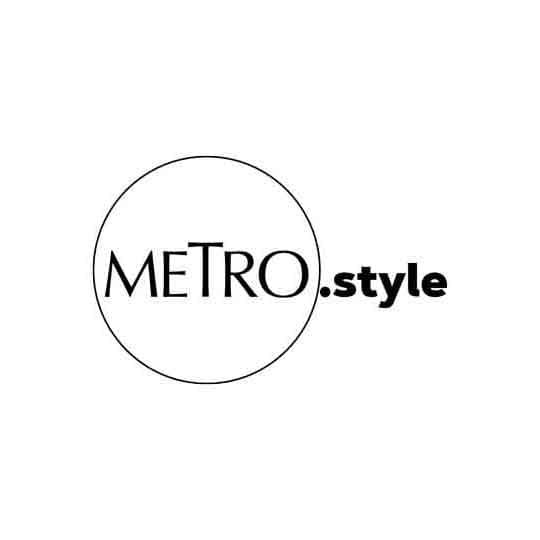 Team awarding | Photo by Juan Carlo Medina
The individual PHI-MAS club standings per class saw Norinne Ira Dewal (MAS) in first place and Lara Zobel (PHI) in second place in the 1.10 m class, Nicole Camcam (PHI) in first place and Faridah Baharum in second place in the 1.00 m class, Hariz Kamaludin (MAS) in first place and Mohamed El Akkad (PHI) in second place in the .90 m class, Alex Ynares (PHI) in first place and Sophia Johari (MAS) in second place in the .75 m class, and Arysha Kanda (MAS) in first place and Minxie Romualdez in second place in the .65 m class.
This year, the Riders Tour saw a record-breaking attendance for an indoor season event in the history of sport in the country. Team coach and Equestrian PH sport director Joker Arroyo is extremely pleased about the results since she knows that Team Malaysia is strong, and the fact that her team, despite being unfamiliar with this format, was able to rise up to the challenge makes her even prouder.
Equestrian PH president Carissa Coscolluela said, "We are very happy with the support from all the sponsors and the host club, and also for the fantastic turnout of participants at this event, which has generated the kind of interest in the sport that we need to see it grow. It was great to have the riders from Malaysia here and we look forward to sponsoring more of these events and inviting other clubs from the Southeast Asian region to cooperate with us in such a program."
Check out the gallery below to see who went to witness Equestrian PH's inaugural Riders Tour 2019: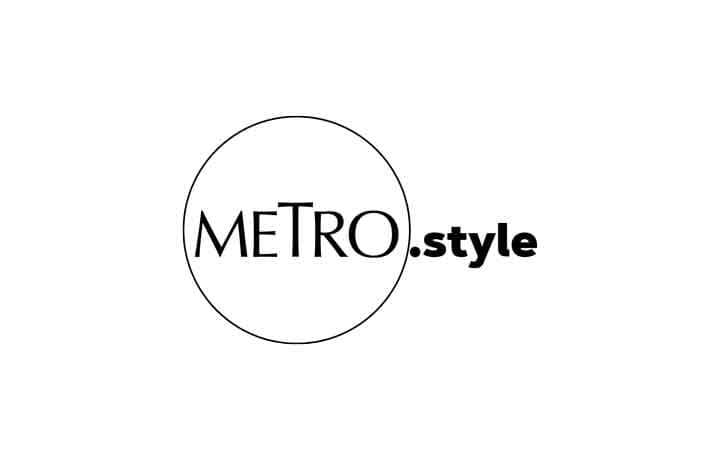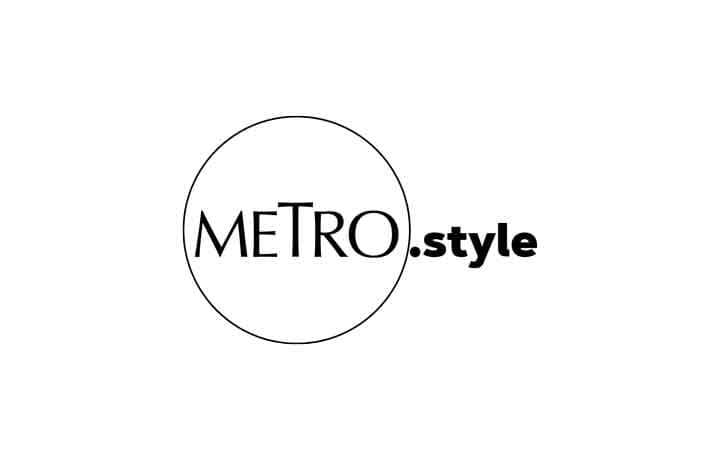 Marivi Camcam, Diether Ocampo, Anton Barretto, Rachel Arenas, Mika Arroyo, Angela Arroyo, and Carissa Coscolluela
1 of 18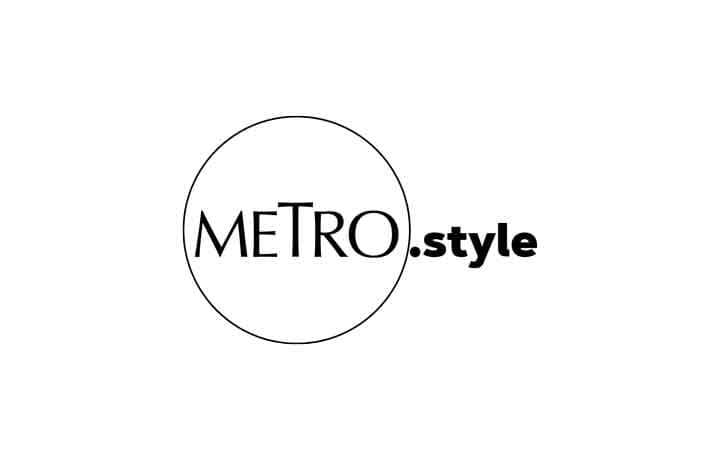 Diether Ocampo, Judith Berenguer-Testa, Anton Barretto, and Rachel Arenas
2 of 18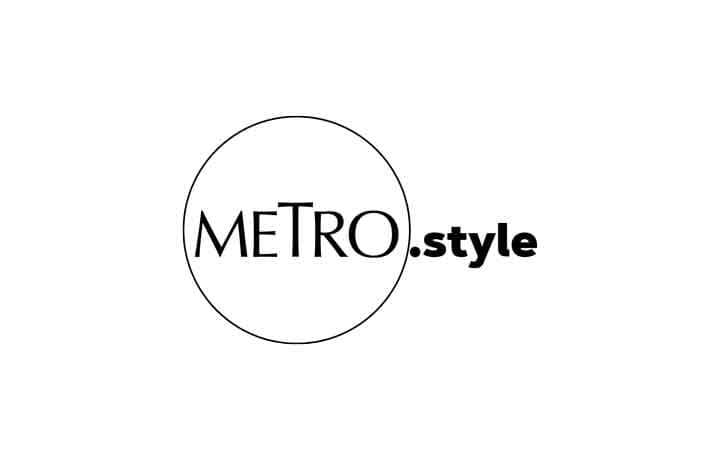 Nina Huang, Anton Barretto, and Anton Huang
3 of 18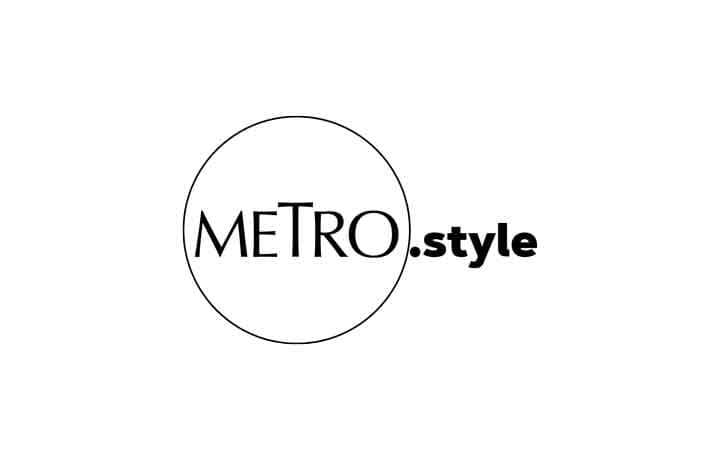 Fely Arroyo and Anton Barretto
4 of 18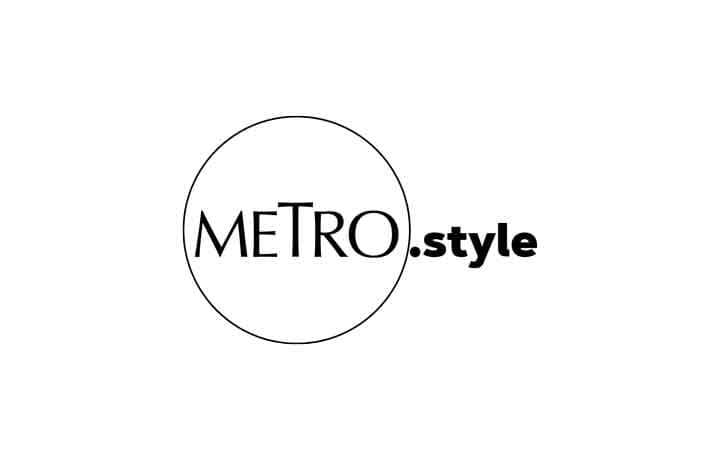 Nina Huang, Anton Barretto, Carissa Coscolluela, and Anton Huang
5 of 18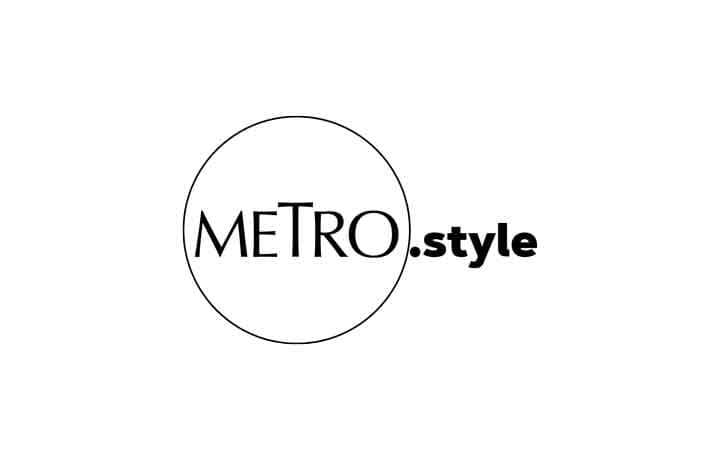 Jesus and Kat Romero-Salas and daughter Kesara with Judith Berenguer-Testa
6 of 18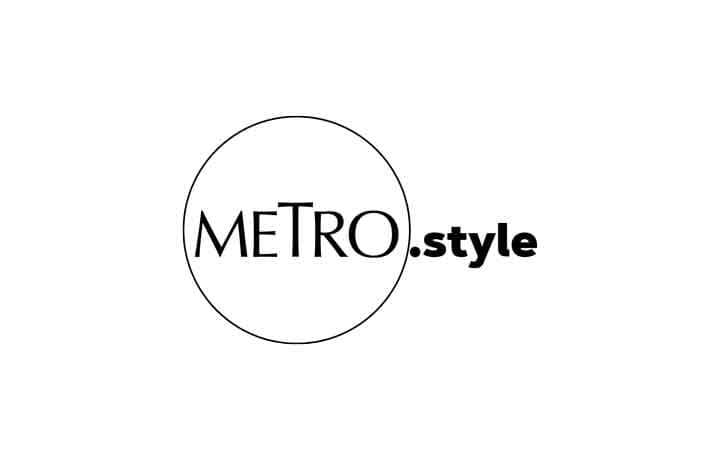 JM Lagdameo, Anda Lagdameo, and Iya Lagdameo
7 of 18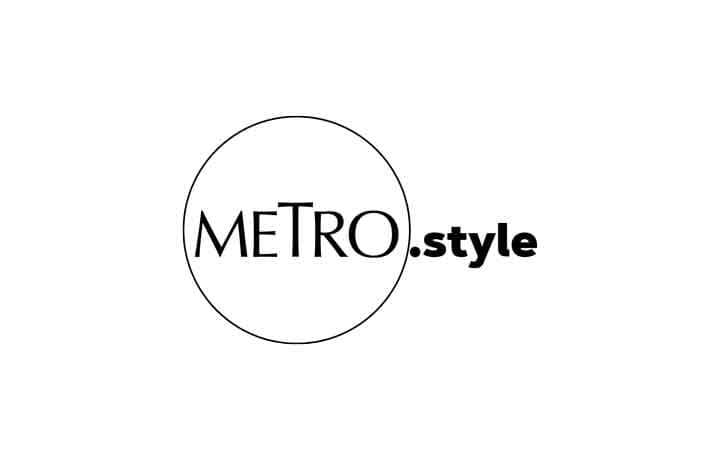 Jacobo and Juang-Jo Berenguer-Testa
8 of 18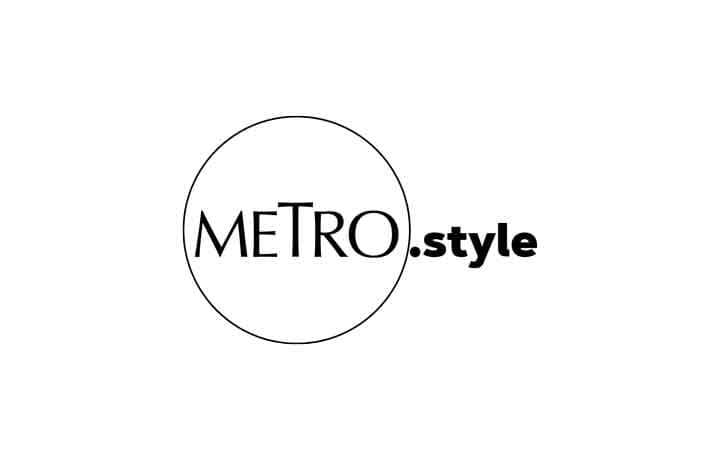 Diether Ocampo and Malaysian team rider Norinne Ira Dewal
9 of 18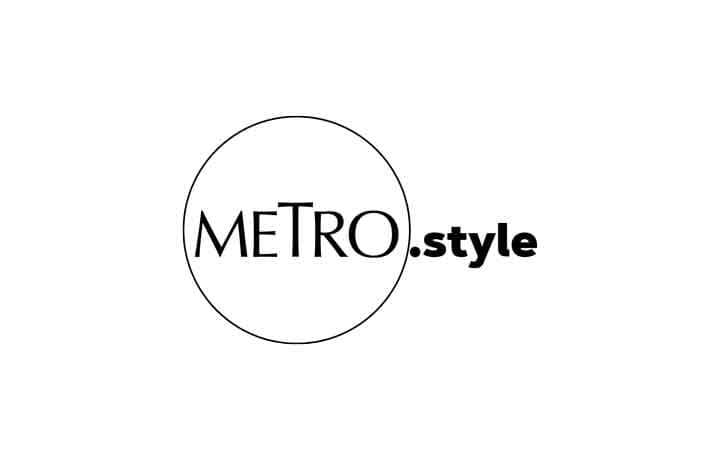 Diether Ocampo and JM Lagdameo
10 of 18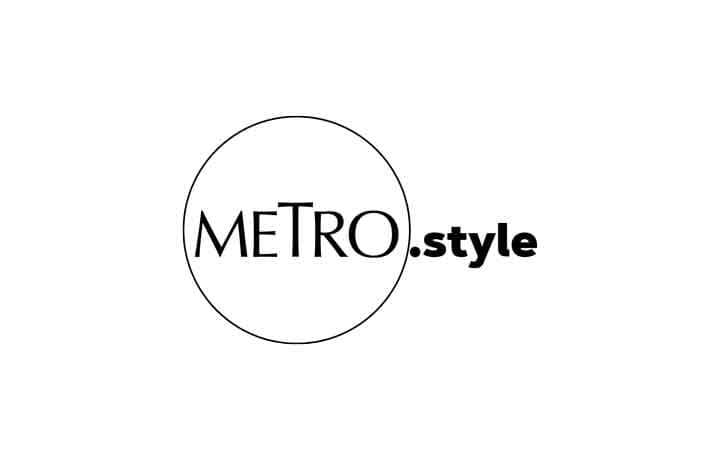 11 of 18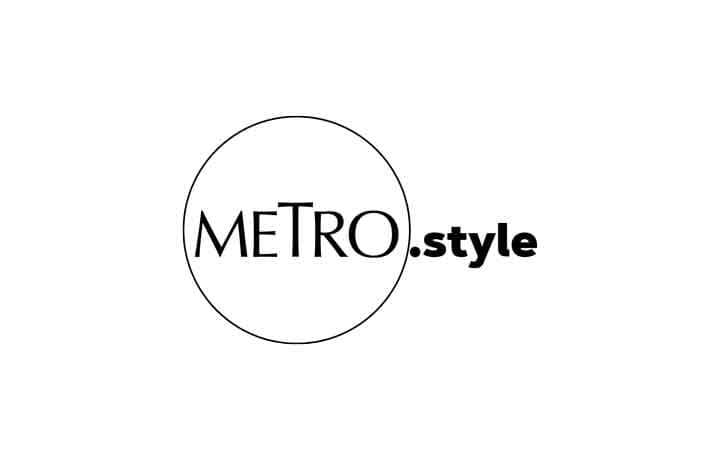 12 of 18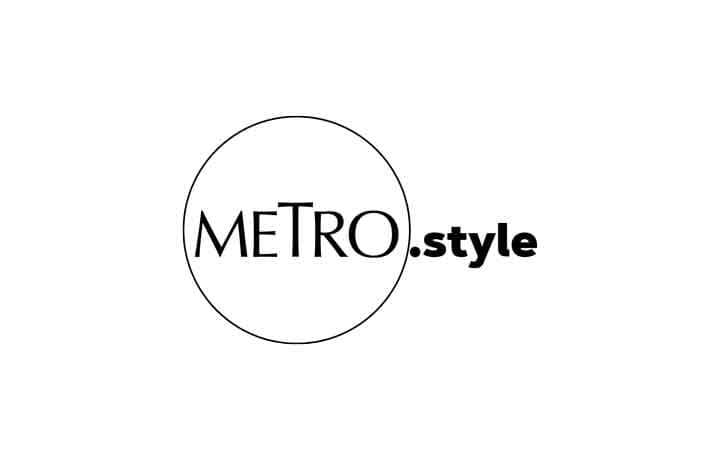 Anthony Filamor and JJ Arroyo
13 of 18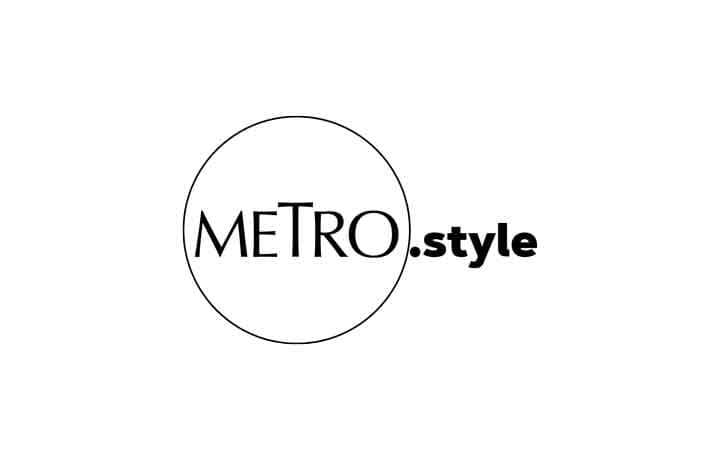 Isabella Fernandez, Lucia Boschi, Julie Boschi, Elle Camara, and Zac Camara
14 of 18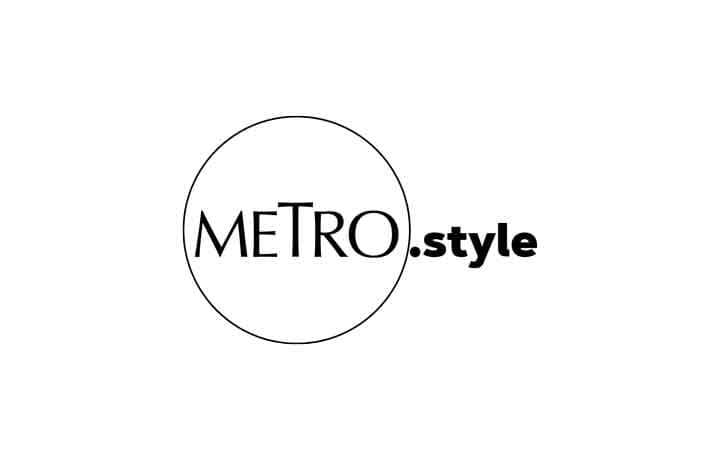 Manila Polo Club President Dobbin Tan, MPC Equestrian Committee Chairperson Nina Herrera Huang, Equestrian Philippines President Carissa Coscolluela, MPC Director Alex Revilla, MPC Polo and Equestrian PH Chairman Anthony Filamor, Equestrian PH Communications Director Anton Barretto, and Equestrian PH Finance Director Marivi Camcam
15 of 18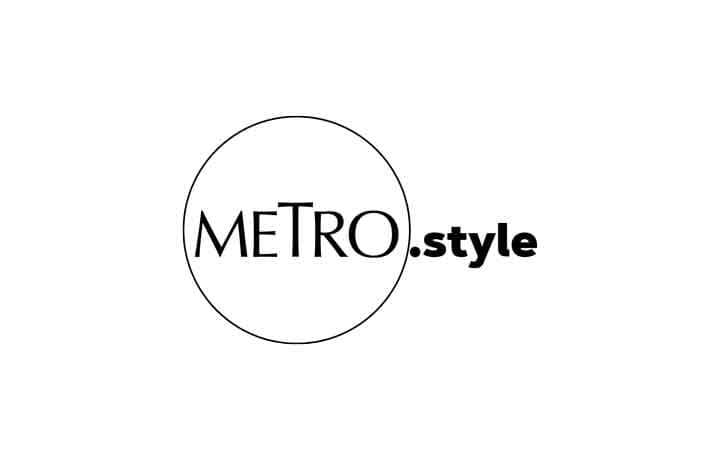 Charmaigne Lagman, Anton Barretto, and Mike Lagman
16 of 18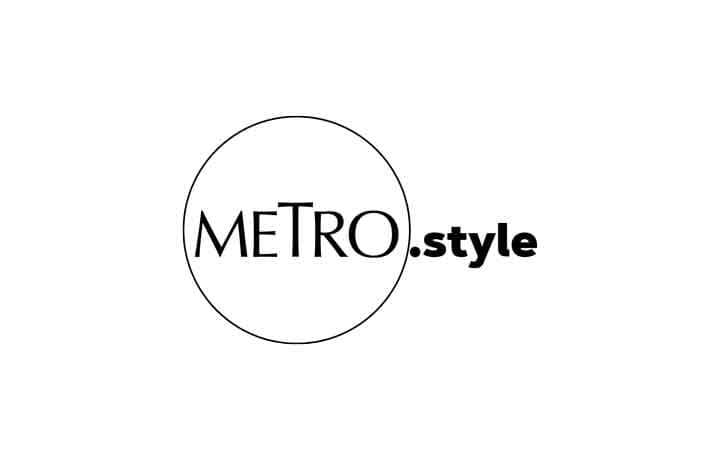 Yvette Lopez and Tata Montilla
17 of 18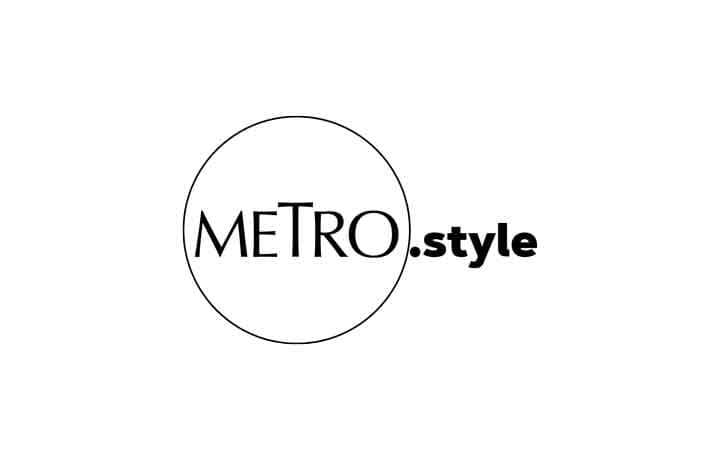 Mika Arroyo and Angela Arroyo
18 of 18
Check out the links below to read more about Equestrian PH:
Equestrian PH Brings The Best In Horsemanship And Equine Care In The Philippines
Philippines vs Malaysia: Equestrian Philippines To Stage Inaugural Riders Tour
4 Things We Can Learn From Marivi Camcam, The Mom Of A Young And Promising Equestrienne
Show Jumping 101: A Conversation With Philippine Record Holder Joker Arroyo
Meet Team Philippines' Up-And-Coming Equestrians Competing In Equestrian PH's Inaugural Riders Tour!
Malaysia's Equestrian Team To Compete With Philippine Riders At Equestrian PH's Inaugural Riders Tour
The Equestrian PH Riders Tour is sponsored by Aruga by Rockwell, Metro Society, Ramen Nagi, SSI Group, Inc., Bench, Bootcamp, Metro.Style, Metro Channel, Mrs. Fely Arroyo, Churreria La Lola, Wendy's, Yalla Yalla, Massage by Us, All That Glitters, Fille et Fils, Midas Hotel, Joy Nostalg, Manila Diamond Hotel, and is supported by the Philippine Sports Commission and the Philippine Red Cross.
Gallery photos by Gian Escamillas, additional photos courtesy of Anton Barretto