Ernie Lopez Honors His Sister Gina Lopez
Today, on the 40th day since Gina's death, Ernie remembers his sister and honors her legacy as the new host of her beloved show, "G Diaries"
It's been 40 days since Filipinos bid a tearful goodbye to one of their heroes.
She went by the name of Gina Lopez, and she was a fierce environmentalist, a humanitarian at the core and a pioneering children's right advocate—a one-in-a-million public servant. But above all, Gina was, or rather is, a gift that keeps on giving. Even in death, she continues to give herself to people far and wide, be it through her continued advocacies, the values she passed on, or via the effects that her genuine love had on communities and individuals.
As her younger brother, Creative Programs Inc. president and now, G Diaries: Share the Love host, Ernie Lopez so beautifully puts it, "Now that I've seen all the different things that have happened since her death, [I remember] a Bible verse that says, 'Unless a grain of wheat falls and dies on the ground, it doesn't bear fruit. But when it does die, it bears a lot of fruit.' And that's what's happening with her. Since her passing away, so many good things have happened. My brother Gabby, without going into detail, said that so many good things are happening despite Gina's passing away."
Momentarily, he takes a deep breath and sets his gaze to the heavens in brief reflection of the life-altering force that was his sister Gina. There won't be a day when he, their loved ones, her staff, and the very country she dedicated her entire life to won't miss her, but he rests easy in knowing that the spiritual gifts she brought upon their family and others—the only kind of gift that has ever mattered to Gina—have already outlived her physical passing, and that there are many.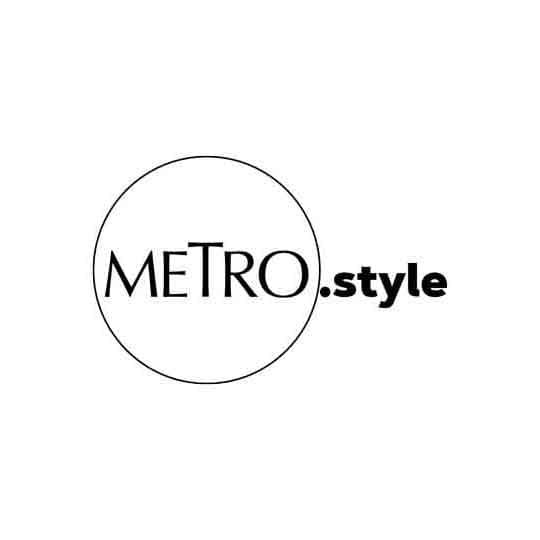 Gina Lopez at the press launch of "G Diaries" back in 2017 | Photo from G Diaries on Facebook
Looking back at Gina's extraordinary life, Ernie doesn't hesitate to claim that the biggest gift she left to him and her family was her integrity. She was one and the same no matter who she was with, who she was speaking to, where she was, who was watching, or who was within earshot. It's what set her apart from everyone else who did good in the public eye; with or without cameras on her, the effort she exerted and the love she shared were always the same.
Her life was pegged on a consistent, unbreakable desire to be of help regardless of what you needed and who you were up against—a basic pillar of what it means to be a truly good human being no matter what it is that you do in life. The kind of heart she had was a rarity, and for her to have proven time and time again that it was possible to be that kind of person will remain one of Ernie's biggest inspirations.
He also says that you can't talk about Gina without praising her courage and faith. By exhibiting both, Gina gifted everyone she's ever come into contact with, including her family, the strength to fight for what is right and for the good of all.
Ernie says, "She showed what can be done if you love people, even if you have many limitations. She never even got a college degree, but she still got her masters in Asian Institute of Management. This bible verse is a perfect description of her life and whenever I read it, it reminds me of her: 'and if you spend yourselves in behalf of the hungry and satisfy the needs of the oppressed, then your light will rise in the darkness, and your night will become like the noonday. 11 The Lord will guide you always;he will satisfy your needs in a sun-scorched landand will strengthen your frame.You will be like a well-watered garden,like a spring whose waters never fail. Isaiah 58:10c-11 | NIV'
"In other words, she showed me that the Bible is true and God keeps His promises because as she took care of others, He always took care of her. When she needed to build a house for herself, she decided to sell what was then Benpres shares. She sold at the height of its value at P19/share! She was not a financial genius but God made sure she had what she needed when she needed it because she was busy helping others."
After all, it's no secret that Gina had many opponents, and that in our lives, we too will have to battle our own. By showing everyone that one needed to be brave in the face of adversity and that it was possible to succeed even with the biggest hurdles in one's way, Gina had gifted others the same brand of tenacity and inspired hundreds, likely even thousands, to adopt the same attitude. She proved that the impossible could be possible—an undeniable gift of hope for those who, like her, must pass through the eye of a needle to succeed.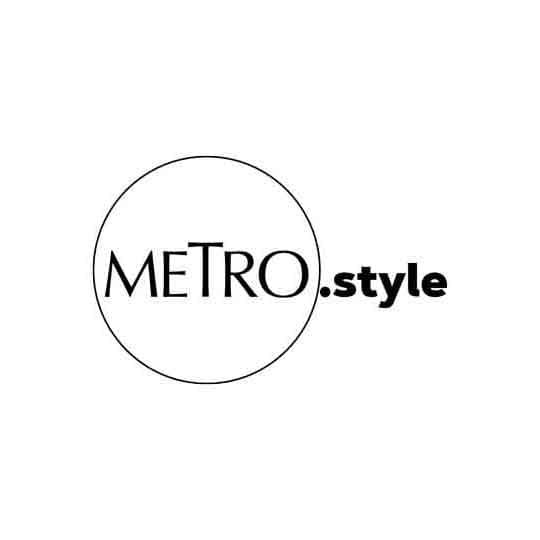 Gina Lopez enjoying the sunflowers in Tublay for an episode of "G Diaries" | Photo from G Diaries on Facebook
More so, Gina mastered the art of "fighting" (that is, strongly disagreeing) with finesse and creativity. And by doing so, she taught Ernie that the most effective way to get critics to listen to—and eventually, agree with—you is by providing alternatives and showing that you are, indeed, coming from a place of care and concern. She only ever acted on something if she knew that it could help; she was never motivated by the goal of one-upping a challenger or getting the best of someone.
Everything Gina did, according to Ernie, came from a place of love, and that transparency, that openness about her motivations, were gifts in themselves, too. She showed how being trustworthy could be the secret weapon to one's success.
"Wala siyang tinatago," he confidently adds.
"She is a genuine person without a mean bone in her body. I miss her infectious laughter. I miss being in the presence of a person who is the closest thing to a living saint that I have ever known," Ernie shares. "She truly wanted nothing else but to help others. She was not after praise for herself or for validation because she was insecure. She really just wanted to help those who needed help."
Gina also gifted Ernie with love; he says that Gina had a lot to do with speeding up the process of getting to know his new partner and laying down the groundwork for their relationship—even while on her hospital bed.
Gina gifted Ernie with a new lease on life, too. In the last two weeks of her life, despite no longer being able to communicate verbally, she continued to talk to family by scribbling notes on huge pieces of paper, sharing her thoughts, ideas, and plans with them as if her physical state hadn't put a time limit on her life. If she could be a fighter up until the very end despite the aches and pains, her family could be, too.
And through her humility, Gina mirrored her father's values, something that proved to be a surprise to Ernie. As lauded as she was for her warrior spirit, she knew when to acknowledge when she was at fault, and if she could have done better.
"She reminded me of the same thing my dad said. It was nice to see that the values my dad had are being passed down. I don't know if my sister even heard my dad saying this, but before he passed away, he talked to a priest and said, 'If I've hurt anyone or wronged anyone, I'm really sorry about it.' And in her life, she did the same thing. This world would be a better place if we had more people like her. That's the value that I'd like to continue with myself, my children," Ernie says.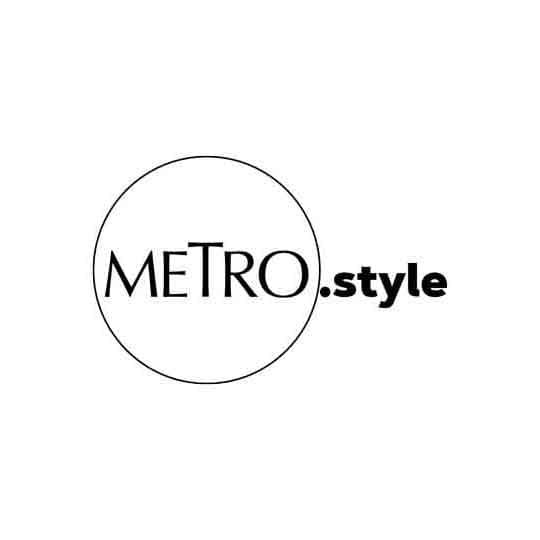 Gina Lopez visiting a community in Tarlac | Photo from Gina Lopez PH on Facebook
And as a final, but eternal gift, Gina gifted us all with possibility. Everything she accomplished was born out of a dream, one that many others might not have believed could materialize. But not Gina; she worked and toiled, day in and day out and in time, brought a piece of heaven to us on earth. Through Bantay Bata, her initiatives brought Filipino children hope and protection. Bantay Kalikasan gave rise to earth warriors and opened the eyes of Filipinos to the true value of nature. Kapit Bisig Para sa Ilog Pasig gave life back to urban areas that would have otherwise neglected the importance of having a living, breathing waterway in their communities.
The list goes on and on, and it will likely keep growing even years after Gina's death.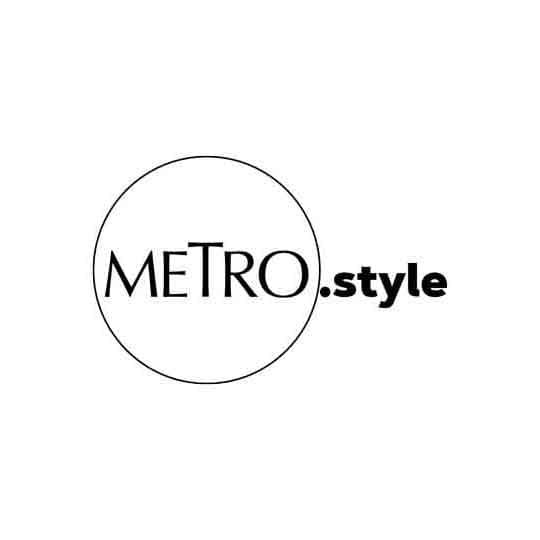 Matteo Guidicelli, Gina Lopez, and Ernie Lopez toured the La Mesa Eco-park for "G Diaries" | Photo from Alco Guerrero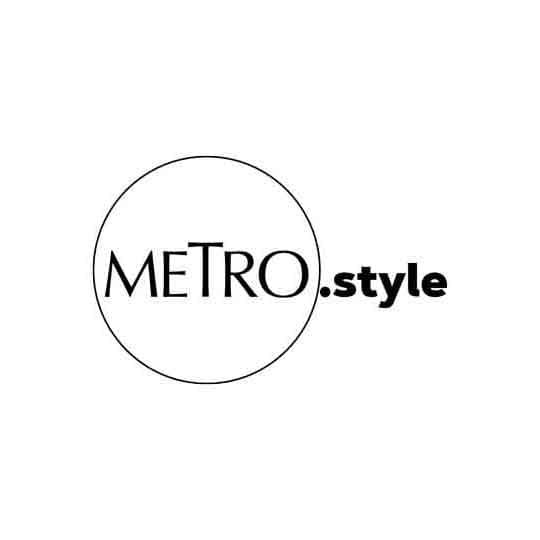 Matteo Guidicelli and Ernie Lopez shooting for the new season of "G Diaries: Share the Love" | Photo from G Diaries on Facebook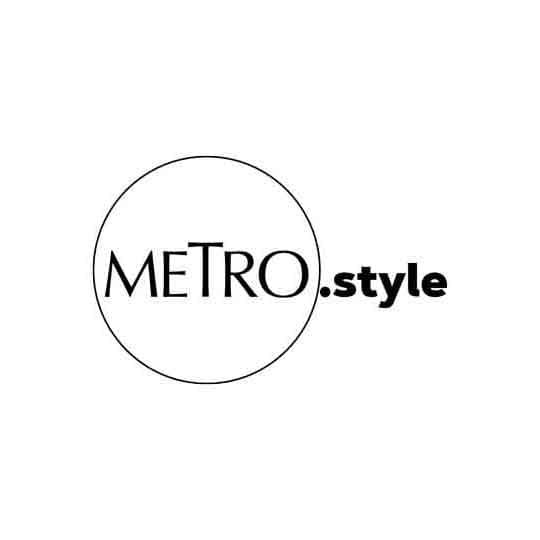 Ernie Lopez is the new host of Gina Lopez's beloved travel show, "G Diaries" | Photo from G Diaries on Facebook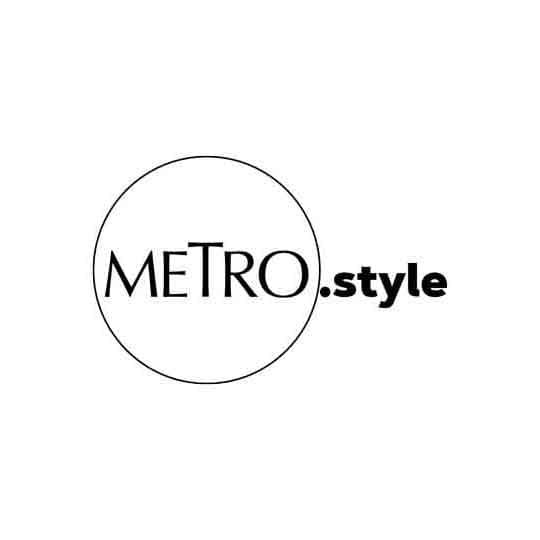 "The Garden of Love" that honors the memory of the late Gina Lopez in La Mesa Ecopark was unveiled on September 27
As Ernie said it, her death wasn't the end of anything; it was simply the event needed for many fresh starts.
Ernie says, "A life spent serving others is a life well spent. She was always full of joy and energy even to her last days. She was a living testimony to my father's saying that you cannot give kindness away because it always comes back to you. Everyday that I work for G Diaries, I encounter people who have been touched by her and I am the beneficiary of her kindness. They give me the love and support they would have given her if she were still around. I am totally overwhelmed."
And what better gift is there than a new beginning, one that inspires an entire nation to become what it was always meant to be?
Gina Lopez didn't just leave behind gifts; she herself was the greatest one of all.
G Diaries is airing every Sunday, 10:15 a.m., on ABS-CBN