10 Things You Need To Know About Kamala Harris
Breaking the VP glass ceiling: Kamala Harris is the first person of color and first woman to have been elected as Vice President of the United States
She broke barriers, and found the spot that was meant for her. Kamala Harris is the first woman and the first Black and Asian-American to have been elected Vice President of the United States.
Along with president-elect Joe Biden, the two emerged victorious in a tight presidential race after an insurmountable lead in the swing state of Pennsylvania.
It was a sweet victory for Kamala, despite having stepped down from the Democratic Presidential nomination race last December 2019, only to be invited by Biden in August 2020 as his vice presidential running mate.
This won't be the first milestone for California senator Kamala who was also the second African-American woman and first South Asian-American senator in history. Kamala is the daughter of immigrants from Jamaica and India, whose mother Shyamala, was also known as an activist, and breast cancer researcher.
Here's what you should know about Kamala: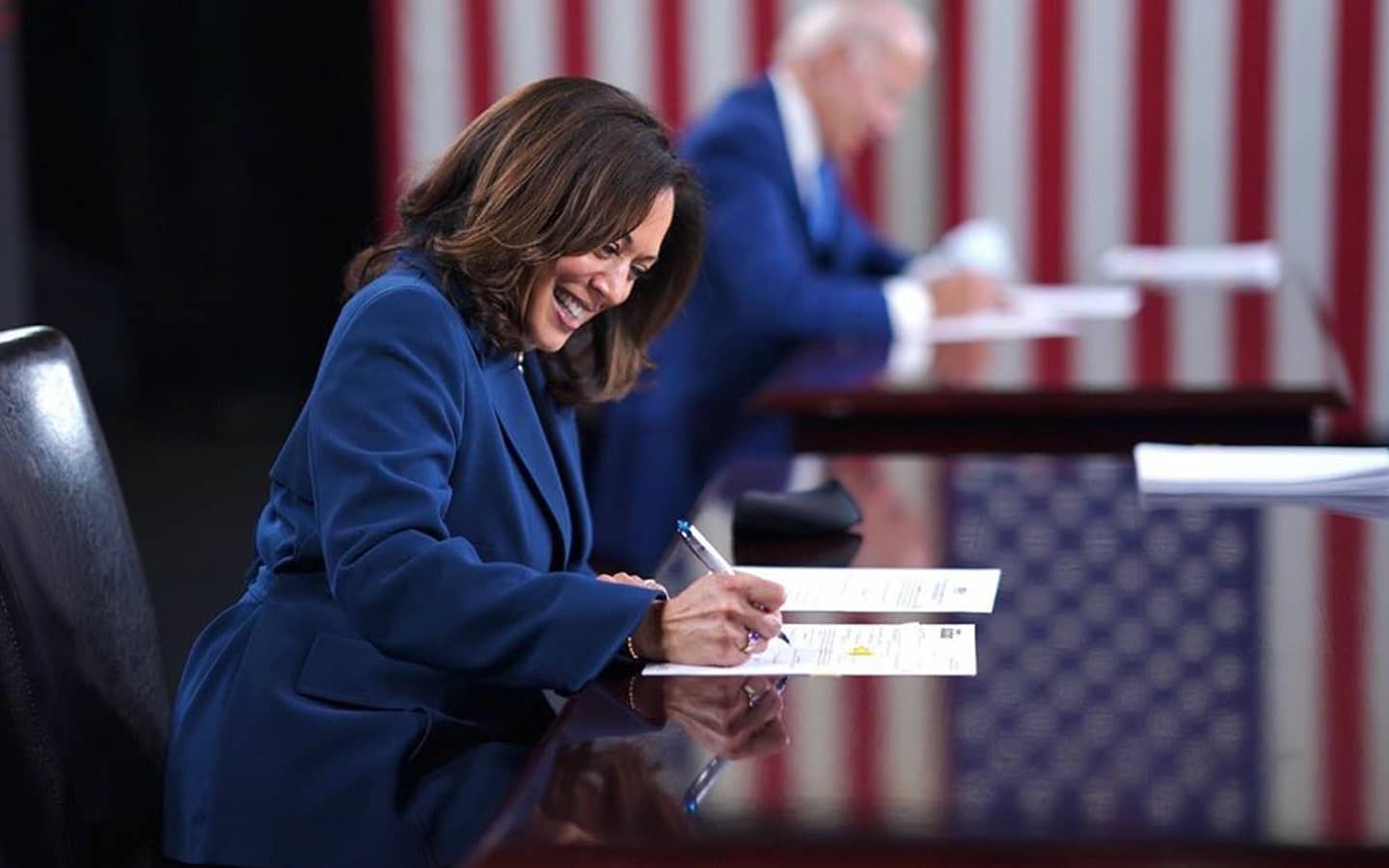 All About Kamala Harris
All About Kamala Harris
Lead photo from @kamalaharris