In Photos: The Powerful Female Athletes Representing The Philippines At The 2019 SEA Games
Cheers to the women proving the strength and determination of the Filipina for the world to see!
Despite the many aches and pains that the 2019 SEA Games has posed to participating athletes, Philippine athletes are choosing to keep their eyes on the prize: bringing home the gold in as many events as possible, and for a select few, winning a podium spot to secure a place in the 2020 Tokyo Summer Olympics.
While all Philippine reps are given the opportunity to shine in each of their respective sports, female athletes in particular get a chance to do two things: to win, first and foremost, and secondly—and perhaps more importantly—to prove that women, too, can succeed in a field traditionally associated with their male counterparts.
The sportswomen who braved the challenging journey to become the best of the best in what they do are more than deserving of attention and praise, all of whom have succeeded at being role models for young girls and women who have dreams of becoming just like them one day.
To honor the female athletes and the powerful punches they pack, we've put together a gallery to introduce some of the Filipinas to watch out for at the 2019 SEA Games. Memorize their names, and make sure to cheer for them when it's time!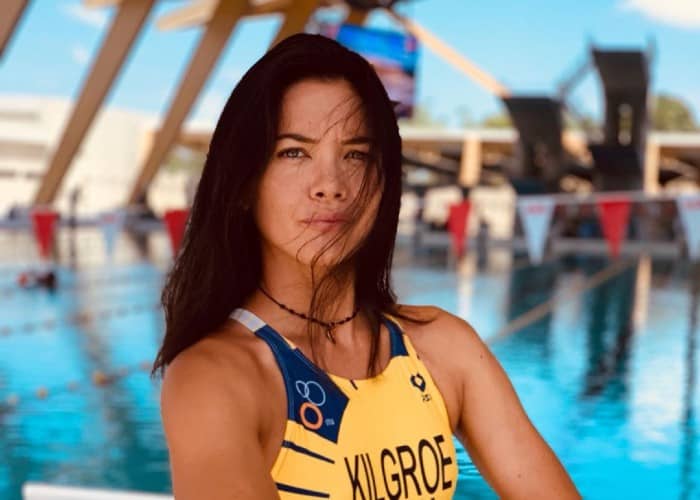 Get to know more of the female athletes representing the Philippines in this full list provided by the 2019 SEA Games!
Photos from @margielyndidal @maryjoytabalofficial @ponsbernadeth @cherryann.rodina @dzigervacio @kimkilgroe @drearobles @sylrivatudoc @claricepatrimonio @danicaj18 @dannahmber123 @alisson.krystle @royevelpalma @josie_anape_gabuco @cathrinebuccat @nica.garces
josie_anape_gabu