Flora Chua And Daughter Sheree's Birthday Celebration Was A Fashion Show And Awards Night In One
When mother-daughter team Flora and Sheree Chua celebrate their birthdays together, expect it to be an outpouring of national and cultural pride. The theme of their party? "Flora & Fauna, LuzViMinda"
It's been a Chua family tradition for matriarch Flora Chua to celebrate her birthday with her youngest daughter Sheree. Given the scope of this celebration, it just made more sense to put it all together and produce one majestic, unforgettable night. 2019 was no exception as the mother-daughter tandem pulled out all the stops with executing the party's theme: Flora & Fauna, LuzViMinda.
This resulted in the night being more than just a birthday party. As the theme suggested, it was a virtual tour of our country via fashion, music, and dance, with sections of the night devoted to Luzon, Visayas, and Mindanao, respectively. It was national pride put on display, with a special emphasis on Mindanao, where the family hails from.
Host Issa Litton ushered in the proceedings, signifying how the night was going to involve some serious entertaining. A children's choir singing Christmas songs was just the proverbial appetizer. The event highlights were the fashion show, and the top entertainers of the evening were Joey Ayala and Bayang Barrios singing rock-inflected Filipino folk songs. A perennial Chua favorite, Pilita Corrales brought the house down when she sauntered onstage and arched her back in true Pilita fashion.
Albert Andrada and Amir Sali were the two designers who piqued my interest best, as the two were a study in contrasts. Andrada went for ethereal, with creations predominantly in white, while Sali showcased all-out Muslim-inspired ethnic masterpieces with modern twists. And I know this begs the question of how often there is a fashion show at a birthday party.
To celebrate culture and Filipino heritage, a number of individuals, representing different aspects of culture were called to the stage and gifted with special trophies. Included in the list of awardees were the likes of Patis Tesoro, Jimmy Laya, and Margie Moran-Floirendo. It was at this point that Johnny Litton joined his niece Issa to conduct proceedings.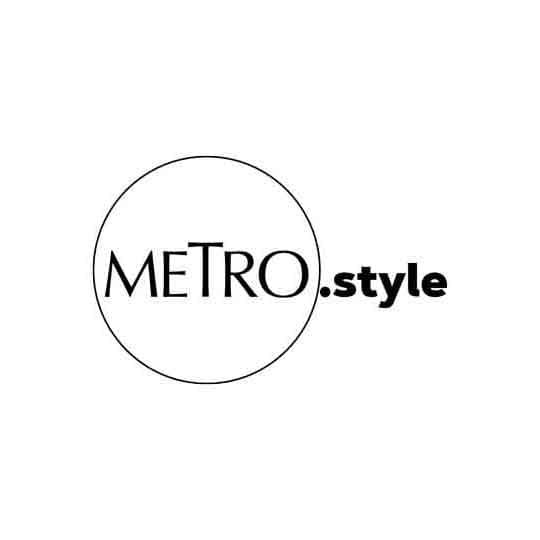 Sheree and Flora Chua recognized Margie Moran-Floirendo as one of the Awardees for Contribution to Culture.
In the end, the pictures say a thousand words in giving us an inkling of what kind of partying transpired. Happy Birthday, Flora and Sheree. I'm already wondering what you'll think of for 2020.
Photographs by Philip Cu-Unjieng