In Photos: Scenes From Dr. Steve Mark Gan's 50th Birthday Party
Celebrities and society personalities went to celebrate with the man behind GAOC (Gan Advanced Osseointegration Center)
It was Saturday, it was midnight, and Revel was one full house. You might have thought it was your regular Saturday night in one of Manila's clubbing hotspots but, in fact, the club was closed for a private party to celebrate Dr. Steve Mark Gan's 50th birthday.


What was happening at Revel was the birthday "salubong" for Dr. Gan. If you've been living under a rock for the last decade, then you may be forgiven for not knowing that he is the man behind GAOC (Gan Advanced Osseointegration Center), one of Asia's most advanced and premium dental centers.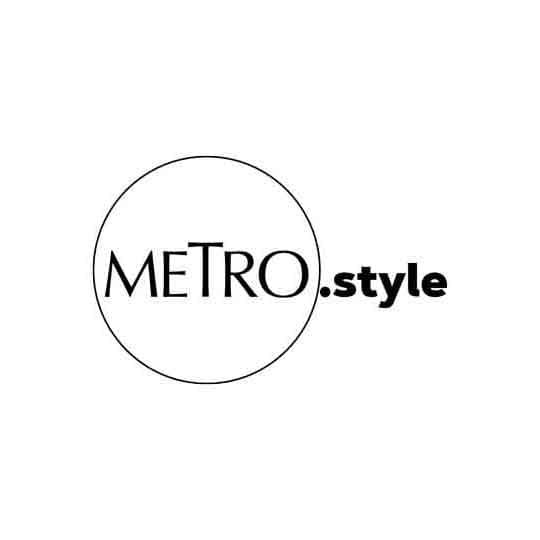 Dr. Steve Mark Gan of GAOC with his wife Marilyn during his 50th birthday party | Photo courtesy of FuentesManila
As the creator and founder of GAOC, Dr. Gan has carved out an extremely successful niche in the local dentist industry that has quite a number gazing on in a mixture of fascination, admiration, and envy. Within the context of the industry he operates from, he's considered something of a maverick, an innovator, and as a result, for some, a controversial figure.


A host of entertainers, a who's who of local show business, act as endorsers for GAOC, and at some point, it was a almost a point of competition among these celebrities as to whether he or she was affiliated with GAOC. Without fail, you know you're in extremely good hands when you enter one of the GAOC clinics and centers.


But one thing that's apparent with Dr. Gan is how these endorsers don't see their relationship with the doctor purely on a business level. To them, he is a true friend as well, and I've personally witnessed how the likes of Matteo Guidicelli or Derek Ramsey treat him when they attend his events and center openings. They genuinely support the doctor, and that was evident in how the party was filled with love and affection for the man.
Scroll through the gallery below to see the guests who attended Dr. Steve Mark Gan's 50th birthday: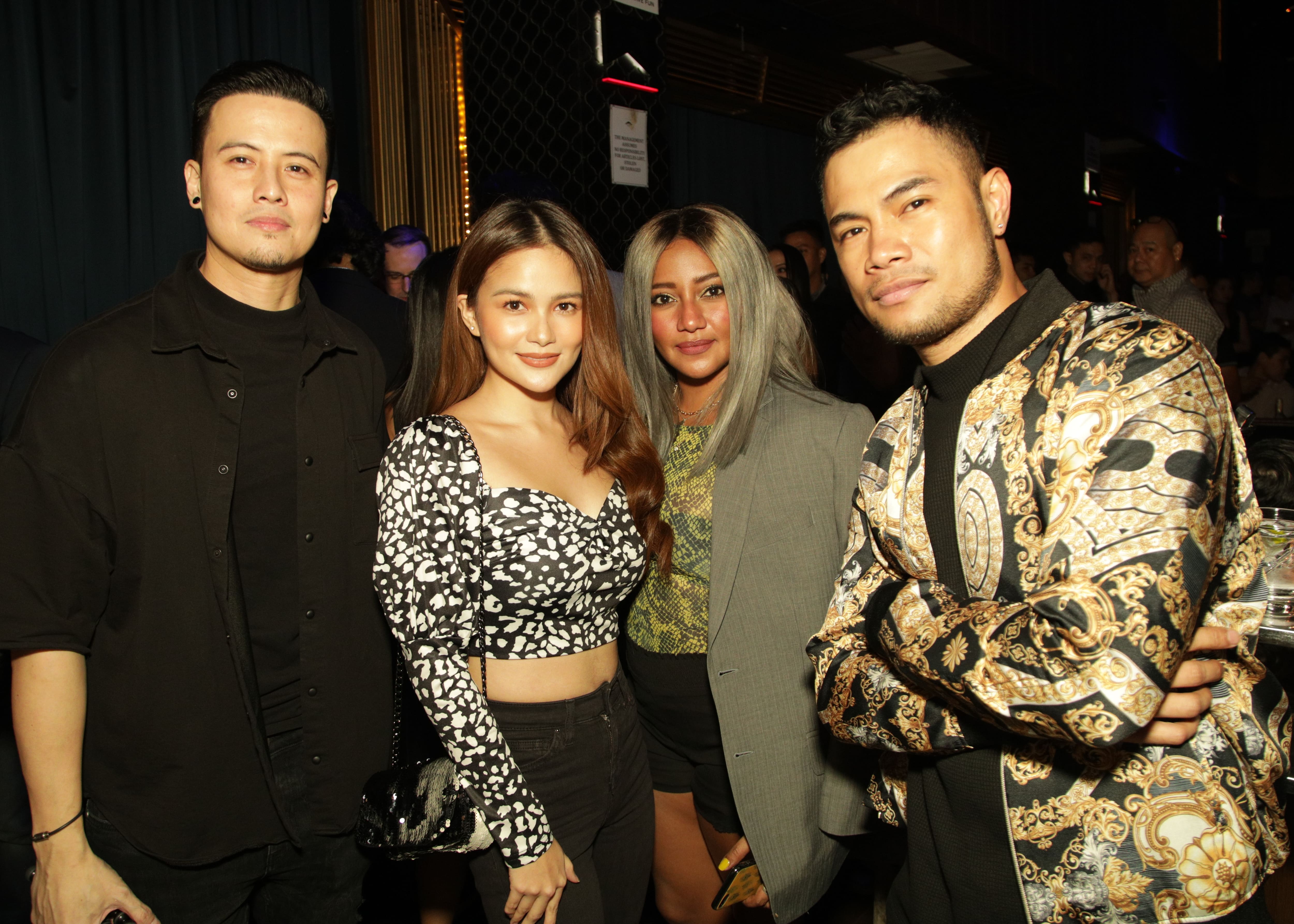 Photos from FuentesManila