Heart Evangelista Celebrates Her 35th Birthday With An Intimate Gathering In Baguio
"Each year I grow older, the birthday wishes become simpler," she says
Heart Evangelista turned a year older last February 14. At 35 years old, this birthday girl had nothing on her mind besides happiness for a new year ahead and gratefulness for that which has come to a close.
Keeping things low-key and spectacle-free, Heart chose to celebrate the special day with those nearest and dearest to her in a breathtaking location. There, they enjoyed a delectable feast, endless conversation (reminiscing and predicting the future, included!), warm company, and best of all, even Heart's beloved dog, Panda, who came along to join the fun!
Check out the gallery below to see more scenes from Heart's birthday, style, and entertaining design and inspiration in the gallery below!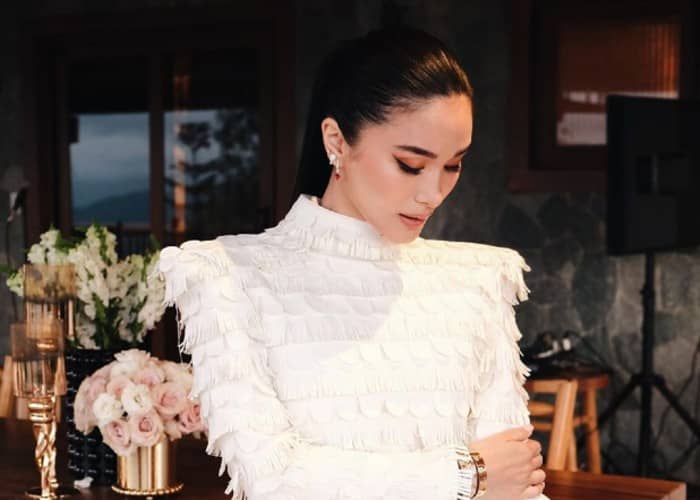 Heart's 35th birthday
Heart's 35th birthday
Best wishes to the birthday girl!
Photos courtesy of @justinlouissoriano / Additional images from @iamhearte @aguilarjeck @khinoocenar