Holy Week In A Time Of Lockdown: A Reflection By Father Tito Caluag
Father Tito Caluag shares some prayers to help you reflect this Holy Week
For the first time, we are celebrating Holy Week from the comforts of our homes, unable to go out and celebrate mass or practice our religious traditions.
Below is a reflection piece and some advice from Fr. Tito Caluag as we spend this solemn and spiritual holiday. He worked and stayed in Ateneo for 40 years as a priest and is now the author of a prayer book titled Give Thanks and Praise.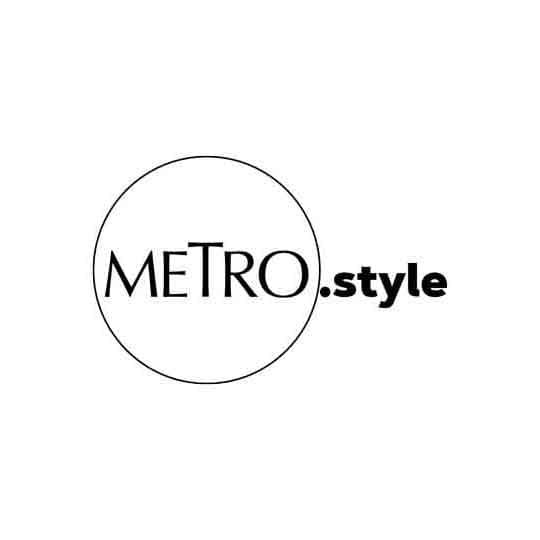 Fr. Tito Caluag | Photo by Allan Sancon
Holy Week in a time of lockdown
We have begun the Great Easter Triduum. Together with Christmas, it is one of our biggest feasts of Christianity. In previous years, this would be marked by the celebration of the Evening Mass of the Lord's Supper, where we have the washing of the feet.
For many families, Maundy Thursday has always been practiced with the Visita Iglesia, visiting seven churches, praying the Stations of the Cross, two stations per church, and with the added 15th station, the Resurrection, three in the last. This tradition started in Rome when the faithful visited the seven basilicas in Rome as an act of reverence, piety, and penance.
If you still want to partake in spiritual activities this Holy Week, there are many online materials that lets you do a virtual Visita Iglesia, which we recommend—but, you can also do it in your own home. You can designate each part of the home as a church: the front door, the living room, the dining room, the kitchen, the master bedroom, another bedroom, and the altar. There are areas, too, that you can choose or designate.
This is a "do-it-yourself" Visita Iglesia. Begin by attending the Evening Mass of the Lord's Supper on TV or online. After the Mass, start your Visits Iglesia where you celebrated the Mass. Prepare a prayer for each "Iglesia." Ask each member of the family to prepare the prayer for each "Iglesia." Make sure all members get to prepare and say a prayer, and you can have two or more per "Iglesia."
After the seven, end with a family prayer, a simple closing prayer or the rosary, then wrap up with a Last Supper meal.
What are the prayers' themes? Years ago, when I went on a Holy Week retreat, my retreat director suggested that for my evening prayer after the Mass, I remember all the people who have loved me and pray for them with gratitude and love. This could be each prayer's theme: gratitude for the love shared by the household and gratitude for the blessings in these trying times.
Keep in mind that what we remember this week is Jesus' love for us. The love that he tells us at the Last Supper to follow, which is to love one another, and the love with which he offers to his Father in the midst of his personal crisis in the Agony in the Garden.
Remember the love that you shared as a family. Remember, too, the shortcomings, and ask for understanding and forgiveness.
Make your home and your family a sacred space this week. Paraphrasing the Lord: "By your love for one another—no matter how imperfect—they will know you are my friends, you are my family, and I am part of your family."
Below is a short prayer for this Holy Week that you can share with your family, an excerpt from Fr. Tito's Give Thanks and Praise book.
Lord Jesus, I begin this special time to reflect and pray.
This is a time for me to remember Your great sacrifice for me and for all humanity.
This week, I ask for the grace to accompany You in Your passion and to feel how much You love us.
May this week be a truly special time for me to take a moment of silence
and reflect while remembering how great Your love is. Amen.
Join Fr. Tito this week as he guides us through our Holy Week reflections with an online Maundy Thursday, Good Friday, Black Saturday, and Easter Sunday recollection and mass.
Maundy Thursday