Get To Know Jeremy Jauncey, Pia Wurtzbach's Hunky New Beau!
He's a Scotsman, a traveling entrepreneur, a wildlife advocate, and so much more
Ah, yes. The joys of a new love. They add a spring in your step and cause a little flutter in your chest and overall, make you feel like you can conquer the world—or at least, travel to as many beautiful destinations as possible hand in hand with the one you love most.
Such is the unfolding story of Pia Wurtzbach and her new boyfriend, Jeremy Jauncey, the CEO and founder of internationally acclaimed travel and marketing-focused business, Beautiful Destinations. After confirming their romance in June, all eyes have been glued to the new couple and for good reason—they look amazingly good together!
Now that they're official, Pia's supporters are dying to know more about the new man in her life so without further ado, we bring you 15 things to know about Jeremy!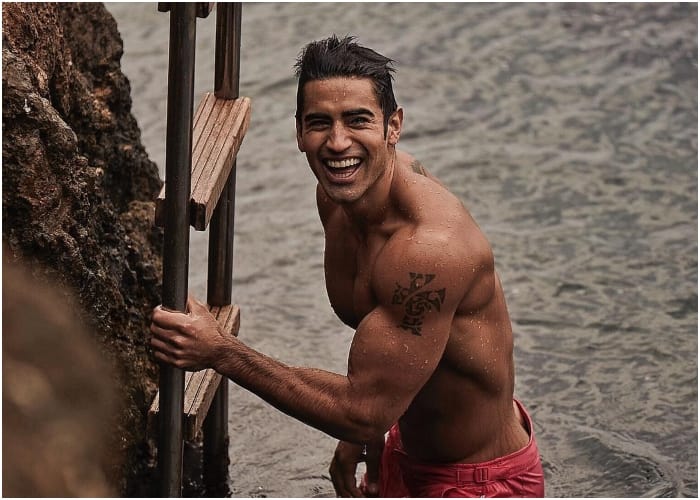 Get to know jeremy jauncey
Get to know jeremy jauncey
Photos from @jeremyjauncey