Jess Wilson and Moritz Gastl's Welcome Dinner in Austria
Jess and her bride tribe wore lovely dirndls in this beautiful setting that calls to mind "The Sound of Music"
Sunnies Face co-founder Jess Wilson and her husband Moritz Gastl are holding another destination wedding, this time in Salzburg, Austria.
The couple, who got engaged in September 2019 during a trip in Papua New Guinea, was initially planning to get married in this European country but had to postpone it due to the pandemic. With travel restrictions previously in place, Jess and Moritz opted for a beach wedding in Palawan instead on June 26, 2021.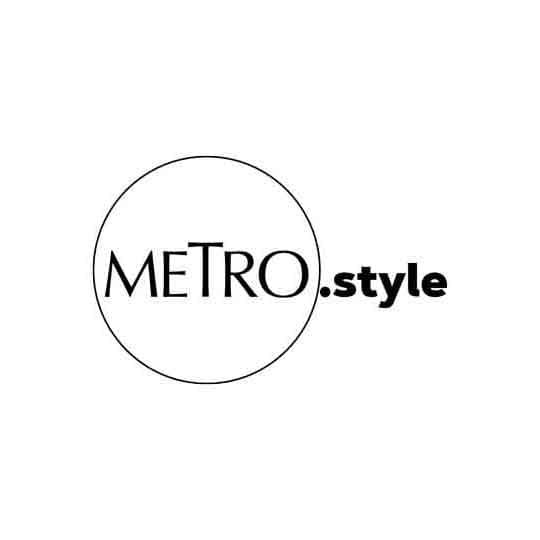 Jess Wilson and Moritz Gastl | Photo by @niceprintphoto
Now that things have started to go back to normal and travel restrictions have eased up, Jess and Moritz finally got to make their Austria wedding happen this weekend. Salzburg, Austria's fourth-largest city, is popular for being a filming location for the 1965 American musical drama classic The Sound of Music. The legendary family and singing group known as the von Trapp family, which inspired one of the highest-grossing films of all time, once lived in Salzburg, too.
As per tradition for destination weddings, the #thegastls festivities began with a welcome dinner, which was held at Zistelalm hotel/restaurant.
The female guests at Jess and Moritz's welcome dinner donned the traditional clothing worn by women and girls in Austria called the dirndl; it's a folk costume made up of a blouse with a tight bodice worn over it, a high-waisted skirt, and an apron. They wore pieces by Anina Dirndl.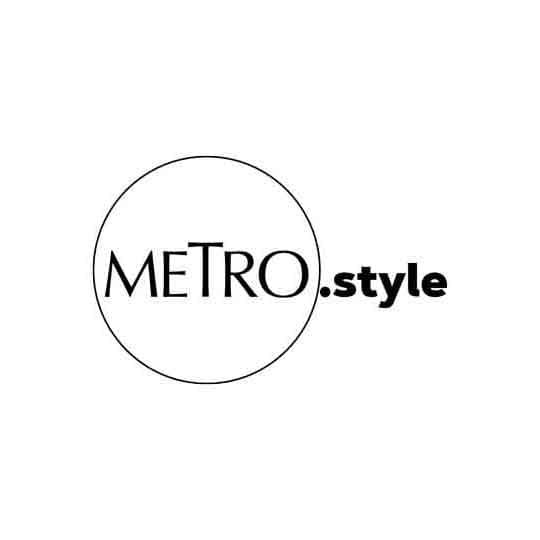 Jess and Georgina Wilson | Photo from @dochayden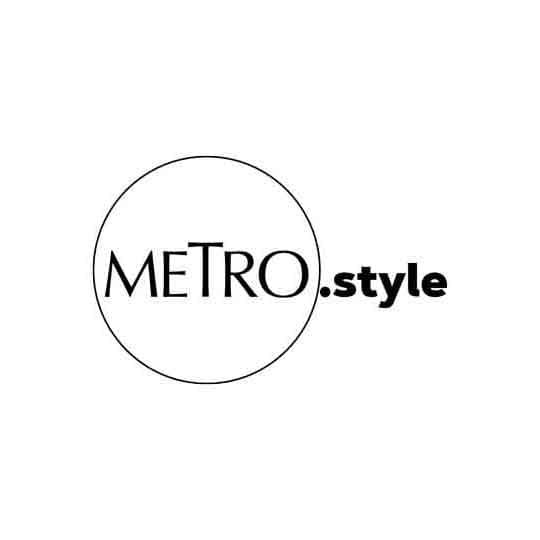 In Photo: Isabelle Daza, Georgina Wilson, Moritz Gastl, Jess Wilson, Vicki Belo, and Hayden Kho | Photo from @isabelledaza
One of the highlights at the welcome dinner was when Erwan Heussaff and Nico Bolzico surprised Jess and Moritz by performing folk music with a band.
Others who are celebrating with Mr. and Mrs. Gastl include Jess' siblings Georgina and Sam Wilson, Gloria Diaz, Isabelle Daza, Adrien Semblat, Arthur Burnand, Martine Cajucom, Cliff Ho, Bea Soriano, Eric Dee Jr, Nicole Andersson, Vicki Belo, and Hayden Kho.
The couple worked with the same suppliers they worked with for their Palawan wedding: event planner Amanda Tirol, event stylist Gideon Hermosa, and videographer Jason Magbanua. NicePrint Photo is the photography team documenting this weekend wedding's priceless moments. Makeup artist Jelly Eugenio and hairstylist Suyen Salazar make up Jess' glam team.
Check out the gallery below for more photos from Jess Wilson and Moritz Gastl's welcome dinner in Salzburg, Austria: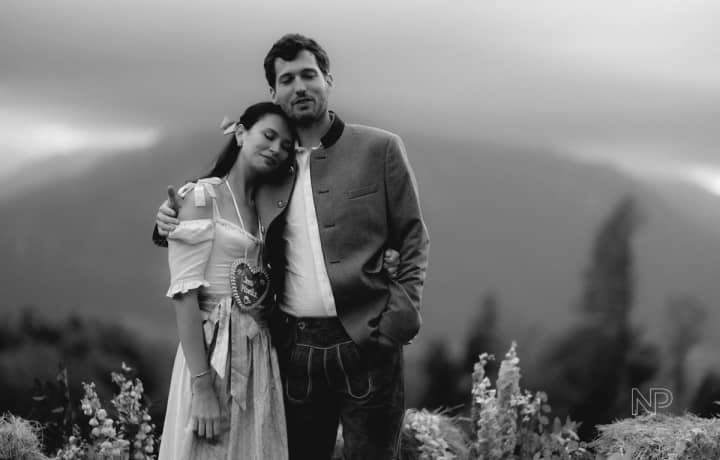 Photo Gallery
Photo Gallery
Congratulations, Jess and Moritz!
Lead and gallery photos by NicePrint Photo