Jessica Kienle Maxwell Talks About Their Family's Christmas Traditions
"It's just never-ending food, meals, and then opening of gifts right after," the entrepreneur and Philux head designer says
For Jessica Kienle Maxwell, Christmas truly is a time for families to come together and celebrate. While traditions may be different for each family, the essence of this holiday is grounded on being a season of giving. It's all about sharing—may it be through material gifts or even the gift of time.
For Christmas last year, the head designer of local furniture company Philux hosted an intimate party at home with her sister Steph Kienle Gonzalez and their friends. She complemented her classic Christmas tree with a simple tablescape that had elements mirroring those of her tree. It was a fun ladies-only dinner celebrated with fine wine, great food, and fun games like Balderdash and Jenga.
After all the Christmas parties they organized and attended, Jessica and her family traveled to a snowy destination to say goodbye to 2018 and hello to 2019. She and husband Jesse enjoyed snowboarding. Of course, their son Luca was with them during the trip, too, looking all cute bundled up in a down jacket.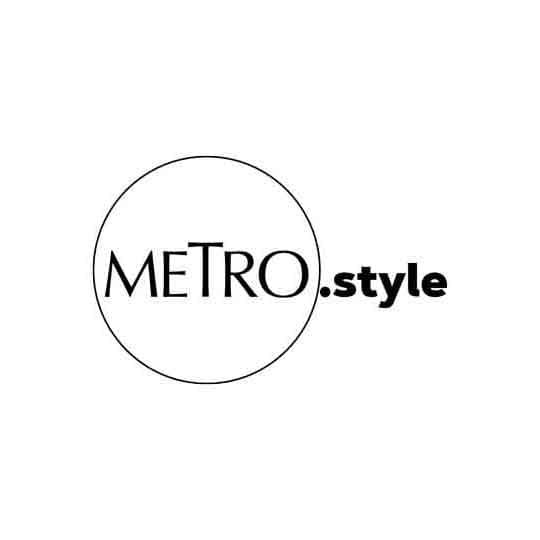 Jessica Kienle Maxwell and her friends recently opened Spray, a contemporary tanning studio in Power Plant Mall. | Photo by Gian Escamillas
What are your family's Christmas traditions?
"I'm married, so I usually have to spend Christmas with both families. So usually, the evening of the 24th, we have a nice traditional Christmas dinner feast with my mother-in-law in her home. Then we open gifts at the end of the night. The following day, it's my family naman. And normally we have lunch. It's just never-ending food, meals, and then opening of gifts right after."
What's the most memorable Christmas celebration you've had?
"It's kind of a special one, it was in my mother-in-law's house. She decided for this one Christmas to invite all of our dear domestic helpers at home and their families, and we threw one big party for them. We all just ate together; everyone brought their family members. I just thought that was really sweet, meaningful and memorable, to be able to thank them also."
Do you do new year's resolutions? Do you believe in that?
"I try to stick to them… Yes, every year for sure we'll write down our top 5 new year's resolutions and then the following year, what we do is we check on what our resolutions were of that year and we see how well we did basically. Normally, I stick to them, one or two maybe get a little bit left behind. I think it's really great to have a new year's resolution, just to see how you can be better. Everyone wants to be better and grow as people and learn, and I think if you don't have a goal, then it's hard to do that. It helps you kind of have a mission, vision, and direction for your life, and who you want to be in the future."
Photo by Gian Escamillas