Korina Sanchez & Mar Roxas Celebrate Their Twins' First Birthday With A Cute Farm-Themed Party
See these tiny tots look irresistibly pinch-worthy in their matching plaid and denim overall outfits!
Has it already been year? Indeed it has!
Time truly flies when you feel like life is at its best, and for parents Korina Sanchez and Mar Roxas, that's exactly what they felt (and are still feeling!) this month when they celebrated their twins' first birthdays.
That's right, Pepe and Pilar are already a year old, and they've grown so much in the last 12 months!
We still remember seeing Korina as an excited mommy-to-be preparing for her twins' arrival, shopping for supplies, baby gear, toys, and coordinating outfits, and just like that, her babies have become energetic, bubbly bundles of joy who bring so much happiness to the Sanchez-Roxas brood.
For the super special milestone, Korina threw them an awesome farm-themed garden party, the details of which are all in the gallery below!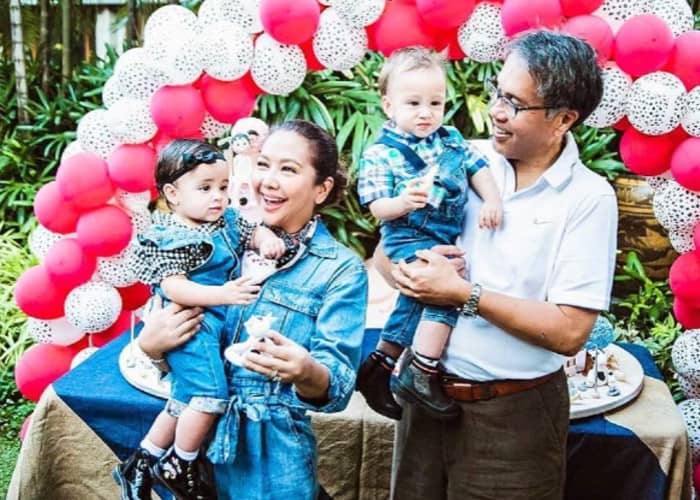 Photos from @korina @sparkstudioph @margaritafores