Kryz Uy's 30th Birthday Party Doubled As A Gender Reveal Celebration
She also reunited with her #BloggerBesties who flew to Cebu to celebrate with her and husband Slater Young
Metro.Style cover girl Kryz Uy recently celebrated her 30th birthday, and what better way to double up the fun than by having a gender reveal party with it as well?! She and husband Slater Young announced that they're having a baby boy.
Sharing a photo of Polaroid shots taken from their intimate event, highlighting a lovely couple shot, Kryz captioned, "I hope our baby turns out exactly like his daddy @thatguyslater."
Slater, on the other hand, had his version of Instagram post, expressing his excitement through this caption: "It's a #skyboy!! Time to think of names."
Kryz's #BloggerBesties Laureen Uy, Camille Co, Nicole Andersson, Lissa Kahayon, and Patricia Prieto flew to Cebu to celebrate with them. The venue of the birthday-slash-gender-reveal-party was Kryz and Slater's spacious and well-designed house, which they dubbed as the #SkyPod. It was one fun reunion for this group of stylistas. Kryz said, "So so happy these girls flew in for the weekend! #bloggerbesties 5 ever. We've been friends for almost a decade now! how crazy is that??" Lissa shared that the last time they were complete was at Kryz and Slater's wedding.
A grazing spread was beautifully arranged in the living room, complemented by gold balloons on the wall that read "Talk 30 to Me." Come nighttime, another party décor highlight came in the form of a huge neon blue-lit teddy bear glowing from a hallway; it symbolized the news that Kryz and Slater will soon welcome a son.
Last December, Kryz announced she's pregnant via a vlog. She and Slater got married in Cebu in February 2019.
See more photos from Kryz's 30th birthday and gender reveal party in the gallery below: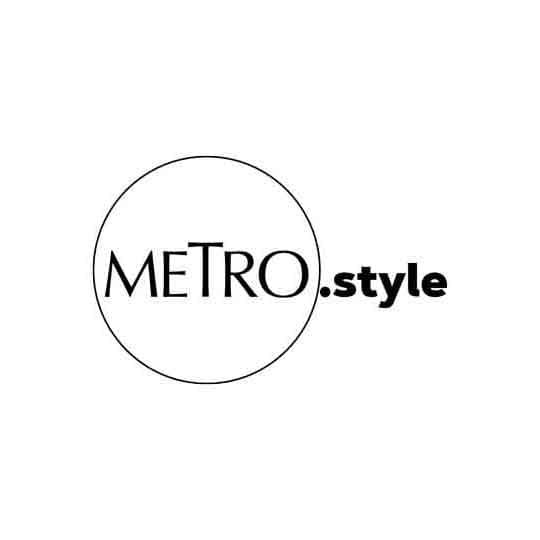 (From left): Laureen Uy, Lissa Kahayon, Kryz Uy, Camille Co, Nicole Andersson, and Patricia Prieto | Photo from @itscamilleco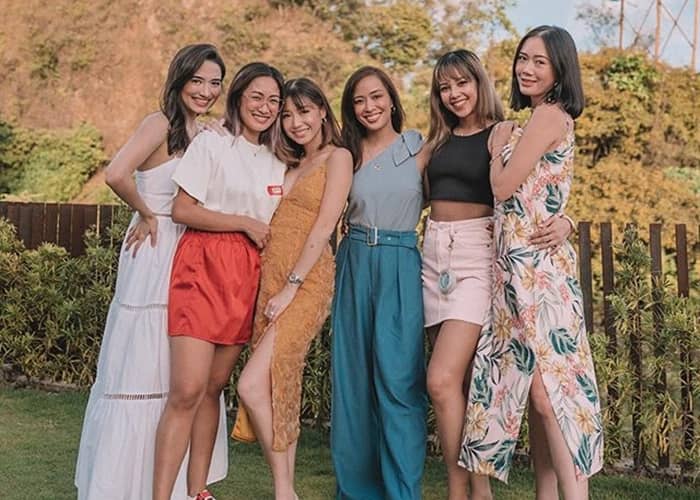 Photos from @kryzzzie @thatguyslater @laureen @itscamilleco @nicole_andersson @lissakahayon @patriciaprieto