Some Of Manila's Most Stylish Share Last-Minute Yet Thoughtful Christmas Gift Ideas For Your Gal Pals
This thoughtful Christmas gift guide for gal pals is a last-minute shopper's holy grail
There's no shame in admitting that business can get the best of you, especially when it means hours and days spent on deadlines and other responsibilities eat into time that would otherwise be used for browsing shops leisurely for the perfect presents. It happens to the best of us, so to help you stress less about where to find meaningful presents for some of your closest friends, we came out with this gift guide focused on items that'll surely be appreciated by female besties far and wide.
With only a few days to go until Christmas Day, we asked some of the metro's most stylish women their best ideas for what to give our closest girl friends this season and their suggestions are awesomely varied and unique—there's something for every kind of friend, and no one will suspect a thing about last-minute Christmas shopping!
After all, best friends know that what counts is the thought behind the gift, not the time spent looking for one.
Scroll through the gallery below: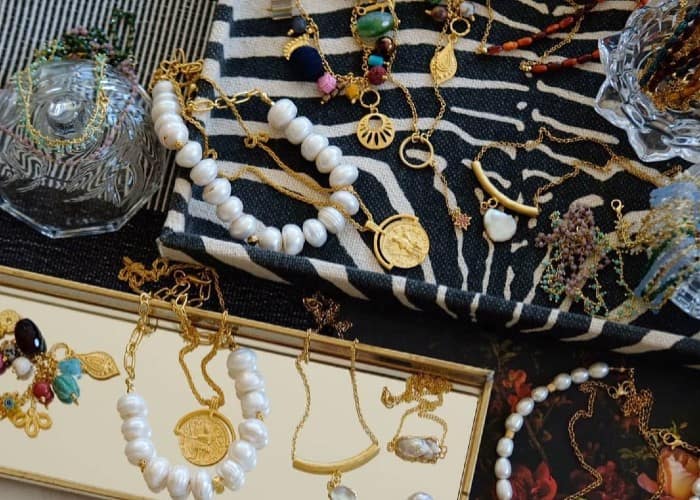 Photos from @potterybarnph @bayoclothing @rosannaocampo_rod @wheretwofindme @tomfordbeauty @xandrarocha @savonille @cabannaliving @finamanila @spray.ph @happyongpauco_tiu @mommadeph @happyplatters_ @aminaaranaz @catjuanledesma @runrvr.ph @diseninyo @mikaelamartinez @heysugardough @heyjowph @marganograles @kaayo.ph @aranaz_ph