Meet The Inspiring Speakers Of The "Leading With Heart: Global Women's Summit" Philippines (Part 1)
This summit gathers social entrepreneurs, teachers, publishers, and more to inspire, support, and engage women this coming February
This coming February, women changemakers from around the world will gather at the Palma House in Poblacion for "Leading With Heart: Global Women's Summit." It is an annual gathering of women leaders from around the globe, whose mission is to create an impactful, life-altering platform to inspire, support, and engage women the world over with ideas that innovate and inspire, and simultaneously raise awareness and funds for local charities in the cities where each summit is held. It's been held in Las Vegas, Nevada and New York City, and will also be held in London, Honolulu, Los Angeles, and Paris.
Below, meet the incredible speakers who will be sharing valuable insights on the first day of the summit on February 1: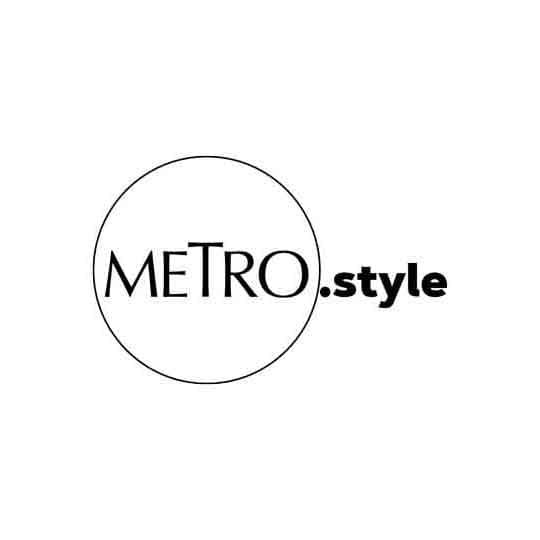 Mimi Bergman, Krie Lopez, Beng Puyat, and Jillian Goff | Photos from Speakerhub, Beacon Academy, Filipina Women's Network, and Jillian Goff
Mimi Bergman
Mimi is the co-founder and managing partner of SevBerg Global, a creative agency with services in business development, copywriting and content, event production, brand management, and campaigns and presentations. A producer, author, advocate, and entrepreneur, she recently received the prestigious "100 Most Influential Filipinas In the World" award at the 16th Annual FWN Global Leadership Conference.
Krie Lopez
Krie, a social entrepreneur, founded Messy Bessy in 2007 and has been behind its success, making it a preferred home and personal care product line. She also set up HOUSE (Helping Ourselves Through Sustainable Enterprises) in 2015, helping and employing at-risk young adults and producing more than a dozen college scholars.
Georgitta "Beng" Puyat
Beng is the president of Filipina Women's Network and is the chairman of the Philippine Orchard Corporation, a company that helps marginalized farmers improve their economic status through development, protocols, and products. She is also involved in numerous socio-civic organizations, including the Zonta Club of Makati and Environs, of which she has been a member of for 32 years.
Jillian Goff
Jillian is a motivational speaker and an advocate for various human rights issues, leadership, positive self-image, and battling the effects of sexualization. Her mission, she says, is to encourage positive self-image and create collective empowerment.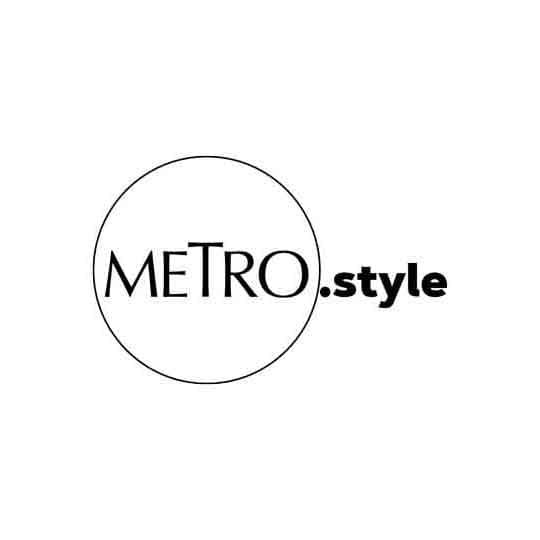 Clarissa Delgado, Rhodora Palomar-Fresnedi, Rica Buenaflor, and Bing Carrion | Photos from Clarissa Delgado, Agrea PH, Mommy Mundo, and Filipina Women's Network
Clarissa Delgado
Clarissa founded Teach for the Philippines in 2012, and it hopes to improve teacher quality and address education challenges "at the system-level." She's also a member of the inaugural class of Obama Foundation Fellows and is a delegate of the World Wide Fund for Nature's Next Generation Council, among other achievements.
Rhodora Palomar Fresnedi
Rhodora is a diversity and inclusion advocate known for founding Sunshine Farm, making it her mission to give persons with disabilities "hope and importance as productive members of society." She is also the president and founder of the Center for Growing and Giving Education.
Rica Buenaflor
Rica, a "mompreneur" and chef has long advocated for heritage cooking and sustainability. She pioneered the Best of Bicol movement, aiming to showcase the creative talents that Bicol has to offer. She has also participated in the food research and development of Que Pasa Naga.
Bing Carrion
Bing is a publisher and the chairman of Seagull Philippines, Inc., the leading coffee table book maker in the Philippines today. She's an awardee of the Global FWN 100™ as well as the Outstanding Women in Nation's Service (TOWNS) Award.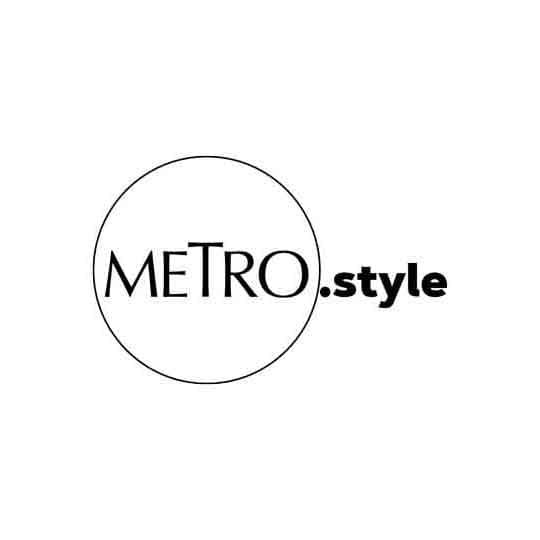 Michelle Pozon, Joergette Medel, Hindy Weber, and Joei Villarama | Photo: Inspirelle, Joergette Medel, Hindy Weber, and LiberatedLearners.net
Michelle Pozon
Michelle is a personal stylist based in Paris, who spent 23 years as a designer. She is the founder of The Closet Guru, helping women fall in love with themselves and their wardrobes and also founded Paris for the Philippines, an international nonprofit group dedicated to bringing aid and support to those affected by the Typhoon Haiyan back in 2013. As Creative Director and Designer for I CAR A BAO YOU, a luxury line of products curated in Paris and produced in the Philippines, she helps provide healthcare and education services for Filipino farmers to promote sustainable practices and leadership.
Joergette Medel
Also known as "The Soul Igniter," Joergette is an Australia-based transformational coach that empowers career mothers and inspiring mompreneurs to "ignite their passions, awaken their feminine leadership, and follow their intuition." Her mission is to help women "embody their true authentic self and remove the blocks that are holding them back from realizing their true potential."
Hindy Weber
A wellness advocate, Hindy is the founder of Holy Carabao Holistic Farms. She is passionate about sustainable farming. What began as a "simple backyard farm" has since grown into an important, holistic enterprise. Prior to founding Holy Carabao, she was an in-house designer in Rustan's.
Joei Villarama
Joei is an advocate of alternative education and is the founder of Abot Tala, an alternative to mainstream high school which "aims to re-power learners through personalized classes and holistic mentoring so that they can pursue their purpose with intention." Prior to founding Abot Tala, Joei worked as a writer, urban planner, designer-architect and served in the government in Congress and the Department of Social Welfare and Development.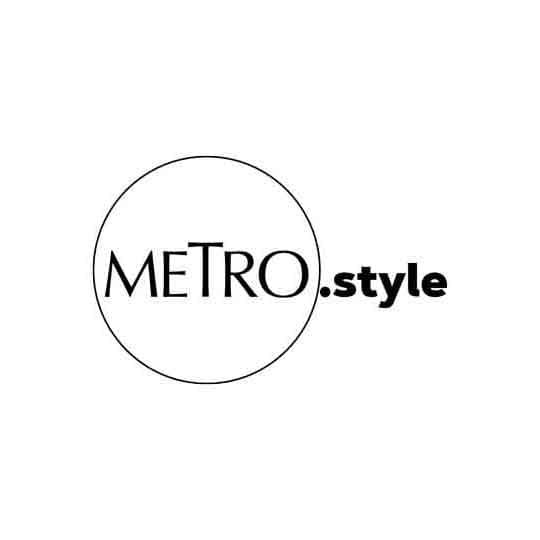 Lexi Schulze-Berenguer Testa, Cora De Jesus Manimbo, Kate Moynihan Gonzalez, and Ken Rochon | Photos from Dane Soriano, Cora DJ Manimbo, Mommy Mundo, and Ken Rochon
Lexi Schulze-Berenguer Testa
Television anchor and host Lexi started out as a commercial model when she was younger, and has since become a well-known media personality and event host.
Cora de Jesus Manimbo
Filipiniana couturier Cora is a renowned designer and the head of her own fashion house. She started out as a Certified Public Accountant, and she started her own business in 1990. From there, she taught weavers on "what to pursue in terms of color, design, quality, and to advocate the promotion of these Philippine artworks especially to other nationalities."
Kate Moynihan Gonzalez
A movement and wellness advocate, Kate is a true multihyphenate: she's a certified aesthetician and massage therapist, a wellness experience designer, a certified yoga teacher, a people acuity guide, an aromatherapist, and a health coach. She founded Kate Moynihan Wellness, Spa Simplified, and has spent most of her life giving back through healing.
Ken Rochon
Ken is an author and the founder of The Umbrella Syndicate, a media company and a one-stop marketing solution, helping businesses gain better exposure. His company "amplifies good causes, good people, and good messages."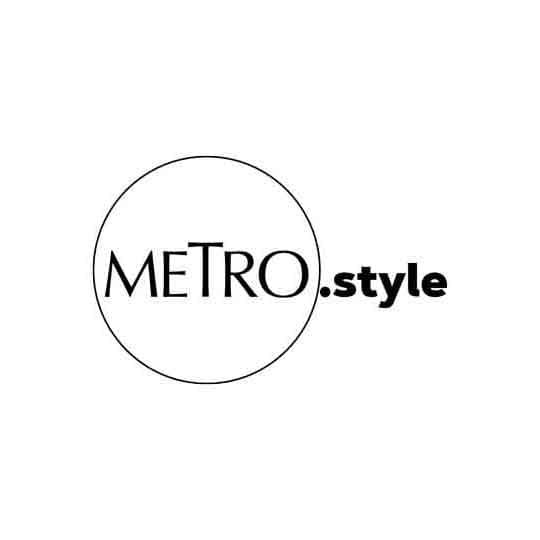 Majella Villaroman, Ginggay Hontiveros Malvar, Mylene Abiva, Sherill Quintana, and Marie Balangue | Photos from Go Negosyo, WRO Association, Sherill Quintana, and Marie Balangue
Majella Villaroman
Majella is the President and CEO of my-CORD, the premiere provider of Employee Assistance Programs (EAPs), executive coaching, work/life and wellness coaching solutions, and more. She is also a consultant to the technical working for the Mental Health Law implementation group of Department of Education and Department of Labor and Employment.
Ginggay Hontiveros-Malvar
Ginggay is Director of Agripreneurship and Bangsamoro Development. She is also an entrepreneur, focused on supporting the preservation and documentation of Philippines culture, heritage and tradition. She was a GoNegosyo Adviser for Agripreneurship as well.
Mylene Abiva
Mylene is CEO/President of FELTA Multi-Media Inc., a company engaged in introducing innovative instructional materials and educational devices for school technology. She is a multi-awarded leader in tech and robotics, and was appointed World Robot Olympiad Ambassador in 2018.
Sherill Quintana
Sherill is the CEO of Oryspa Spa Solutions, Inc. She is the first Filipino to win the Asia Pacific Women Entrepreneur Award, given by the Confederation of Asia Pacific Chambers of Commerce and Industry (CACCI). She is an entrepreneur and education, advocating and mentoring micro, small, and medium enterprises.
Marie Balangue
Marie is the CEO of the BBCCC (Baguio-Benguet Community Credit Cooperative) Foundation, Inc. She leads the execution of the socio-economic programs of the cooperative. She's also a physical therapist by trade, specializing in community-based rehabilitation, soccer injuries, and cardiac physical therapy.
Leading With Heart: Global Women's Summit is produced by SevBerg Global and Atma Prema Wellbeing. It will be held on February 1 and 2, 2020 from 8:45 a.m. to 6:45 p.m. each day. Admission fee is P2,000/per person/day. It will be held in Palma House, 6th floor, Holism Center, 6047 R. Palma St., Poblacion, Makati. To purchase tickets, click here.
Lead photos from @hindyweber, Metro.Style, The Mutton Club, @clarissaisabelledelgado