"Patient 35" Was More Than A Statistic—She Was A Loving, Wonderful Mother
In this exclusive story, we join Liza Paqueo in honoring the memory of Patient 35, her mother Nida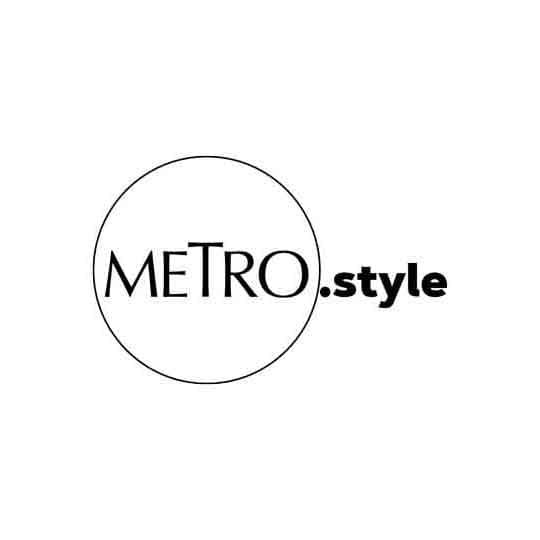 Liza and her mother, Nida | Photo courtesy of Liza Paqueo
Last week, Liza Paqueo took to Facebook to share the story of her mother. Nida Cortes Paqueo, known in the news as "Patient 35," was the first Filipino fatality of COVID-19, the novel coronavirus that has since brought the Philippines to its knees, enforcing lockdown and community quarantine, public transportation suspensions, and the cancellation of work and classes. As of March 22, there are 380 confirmed COVID-19 cases in the Philippines and 25 deaths. The elderly, some young people and doctors were among those who passed.
But it would be a disservice to Nida's memory—and especially her surviving family's honor—if all she becomes known for is her passing.
"A few hours ago," wrote Liza on March 12, a day after her mother had passed away, "my beautiful mother was cremated. She died alone without her loving family and friends around her. She was cremated, alone, without ceremony or tribute."
The facts surrounding her mother's passing have since been set straight by Liza herself: Her mother was healthy and fit, with no travel history whether domestically or internationally. "She went to the hospital on March 5 with localized pneumonia," Liza said. She had just celebrated her 67th birthday. By March 11, she had passed away. That same day, her family received the news that she had COVID-19 and that Liza's father had also tested positive for the virus.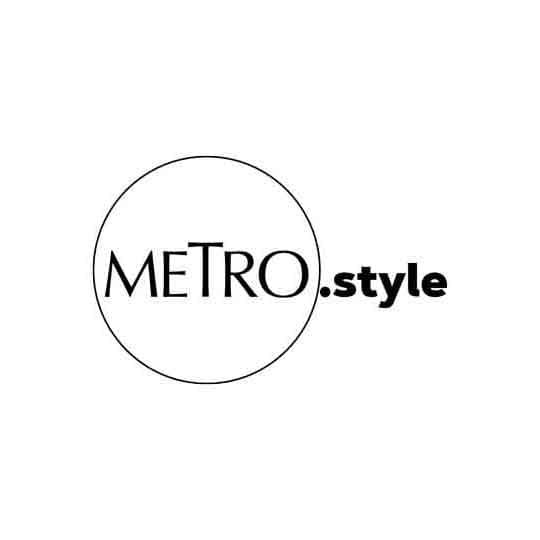 Liza and her mother, Nida | Photo from Liza Paqueo
Liza and her brothers have been living in the United States, unable to visit their father or grieve with him as they share in the loss of the Paqueo matriarch because of the imposed travel bans. "We are not allowed to manage and advocate for him," she wrote on Facebook. "It has been painful not just for my nuclear family but for all our extended relatives and friends who love my parents and cherished my mom."
These are tough times, especially for this family, but their grief and pain has been compounded by the stigma surrounding their situation. "Rumors and malicious misinformation have circulated on social media about my parents," Liza laments. "This has all resulted in panic, violence, threats and stigmatization of our family and loved ones... It is DANGEROUS, counterproductive, libelous, and ignorant to spread false information that could result in harm to our family and friends. BUT it can also be dangerous to public health and welfare. Please stay calm... Our family has been in constant communication with infectious disease specialists, medical professionals, and with each other to be socially and medically responsible."
And the hate they're getting is all undeserved—especially for Liza, a daughter who had just so very recently lost a mother. The excruciating pain of a loved one passing runs very deeply and is, undoubtedly, still raw.
It cannot be said enough: Discrimination and stigma around coronavirus must stop, and the memories of those who have succumbed to the deadly virus deserve to be celebrated.
According to the World Health Organization, coronavirus must generate "solidarity not stigma." UNICEF (United Nations Children's Fund) echoes this sentiment, stating that "the coronavirus' spread and global reach has been a source of concern and a call for collective action to prevent the virus from spreading further. While you may be feeling worried about how to stay safe amidst this pandemic, it is critical that we keep coronavirus-related stigma to a minimum as it may make this challenging situation worse... Words matter, and using language that perpetuates existing stereotypes can drive people away from getting tested and taking the actions they need to protect themselves and their communities."
This virus does not discriminate or judge and neither should we. Support and compassion are what we need now more than ever—including the commitment to do everything we can to stay healthy and safe to #flattenthecurve, buy some time and gain some ground in this battle. It's the best way for us to help and honor those who paid the ultimate sacrifice.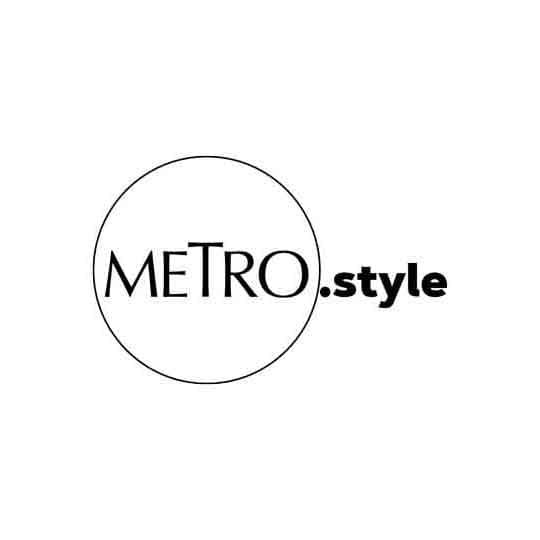 Liza and her mother, Nida | Photo courtesy of Liza Paqueo
Now, this is the time to honor Nida, who is more than just "Patient 35."
She is a mother, a wife, a daughter, a grandmother, a friend. Liza says that she would like her mother to be remembered just "the way she was" and cherished by those who met her.
"My mom was a complex quilt," Liza tells Metro.Style. "She was never afraid to be the lone voice in a room. She was never afraid to tell you to your face what she thought of you or a situation. She was fierce. She was loyal. She was generous to a fault. When my brothers and I were young, she stressed learning. We had to read 100 pages a day from any book. We had to exercise kindness. And yet, she allowed us so much freedom. We never had a bedtime. We went out for long walks. We traveled. She pushed us out of conventional thinking and behavior."
When asked what she will miss the most about her mom, Liza says, "I will miss playing Scrabble and Words with Friends with her. I will miss her zest for life, her irreverence, her germaphobic tendencies, her cinephilia, and her deep caring and worry over others."
"My favorite memory of mom is taking 2-hour long walks with her. She and I started that at UP Diliman when I was seven and then growing up in the US, we continued to walk together everyday."
Liza shares five things that her mom taught her and that she will treasure forever. "To be loyal and kind," she starts. "To be of service to others and to help others. To defend one's thoughts, opinions, friends and family. To learn and always be informed. To love deeply and truly."
During these times, all we can do is follow the lead of Nida and Liza: be loyal and kind, learn and always be informed, and above all, love deeply and truly.
Nida, we mustn't forget, is a human—a soul—who had a family to love and a family that loves her. She's not just a statistic, nor is she a case study. She is, again, a mother, a wife, a daughter, a grandmother, a friend. She is Nida Cortes Paqueo, an ordinary human whose life is extraordinary to those whose lives she had touched.
Lead photos courtesy of Liza Paqueo