Malaysia's Equestrian Team To Compete With Philippine Riders At Equestrian PH's Inaugural Riders Tour
In a landmark event, Philippine and Malaysian equestrian teams will compete in the first-ever Equestrian Philippines Riders Tour, a show jumping competition organized to encourage appreciation of the elegant sport in the region and cultivate both countries' crop of emerging riders
Show jumping might require grace and poise from riders, but know that underneath their calm, collected exteriors are hardy resolves built for the toughest of competitions and hearts and minds driven by the desire to be the best.
It's exactly these qualities and more that are possessed by the riders from the Philippine and Malaysian teams going head to head at the first-ever Equestrian Philippines Riders Tour, a show jumping competition organized by Equestrian Philippines, Inc. (Equestrian PH) with the purpose of cultivating young riders' skills, exposing them to international-level shows, and encouraging camaraderie between the neighboring nations.
Additionally, another layer of complexity is added in the competition by requiring riders to use horses that aren't their own; the "borrowed horse" concept will be an entirely different challenge for competitors who rely heavily on familiarity with their own steeds.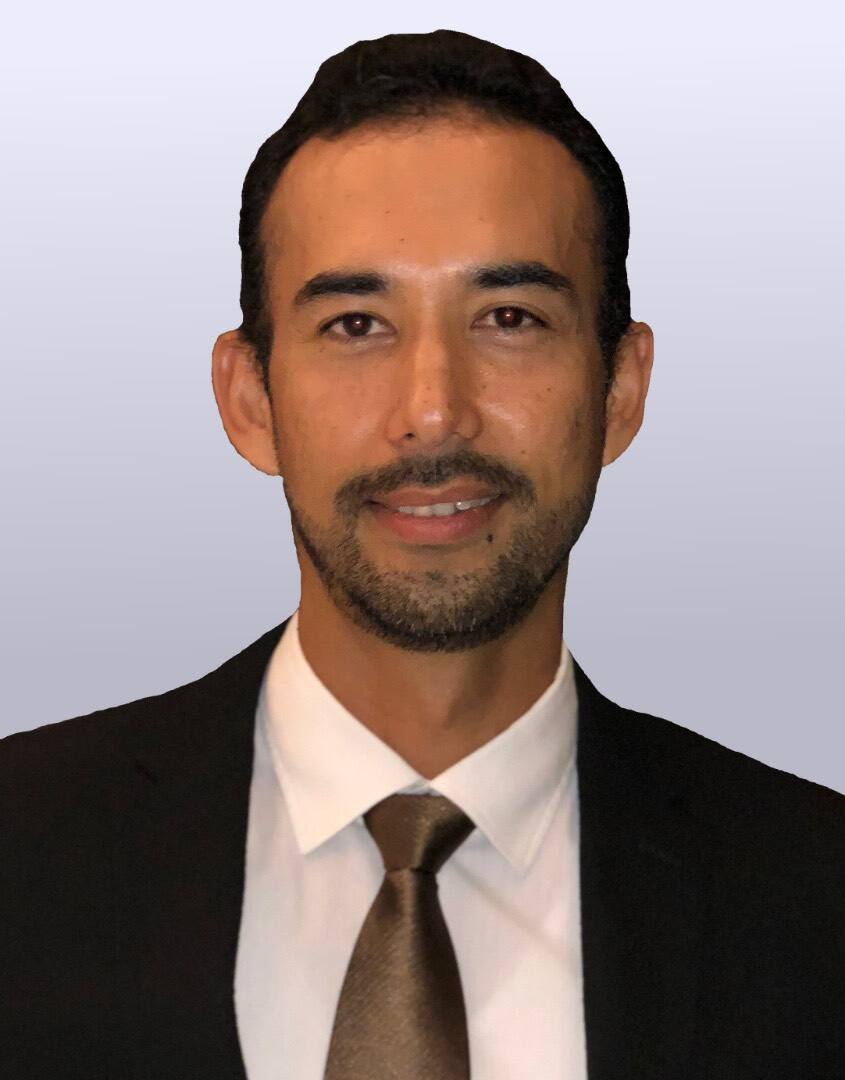 Syed Omar Almohdzar, coach to the participating Malaysian riders competing at the Equestrian Philippines Riders Tour
"We believe this is crucial for the development of our riders and also the sport in the region. Programs like this organized by Equestrian Philippines, Inc. gives us a chance to send our junior, or less experienced riders to be exposed abroad... I believe that initiatives such as this organized should be supported and duplicated across [the] ASEAN region," Syed Omar Almohdzar, a top tier Malaysian rider and coach to the Malaysian delegation, tells Metro.Style.
"I am looking forward for all riders from both countries to get valuable mileage from this competition. The Malaysian riders are looking forward to a brand new experience, as some of them are competing abroad for the first time. They are hungry for a win of course, but at the same time are equally excited to meet [their Philippine counterparts] and share many great experiences together," Omar adds.
His sentiments echo that of the Philippine riders—many of whom are still just beginning their careers—who dream of a more widespread domestic appreciation of the sport. Just like Omar's team, they not only compete for personal gain, but to be able to shine the spotlight on their country's emerging crop of experienced equestrians the world will soon recognize.
The difference between the two countries, however, is the support provided for the sport—support that has allowed Malaysian riders to shine in international arenas like the SEA Games, World Championships, World Cup Finals, and five-star Grand Prix.
Despite having a more than decent pool of riders to send to similar competitions, the Philippines has not benefitted from the intensive and extensive institutional support that the Malaysian equestrian community has.
Omar explains that the Malaysian prime minister Tun Dr Mahathir bin Mohamad's love for horse riding, the inclusion of the sport in school curricula, and national federations giving importance to it have been crucial in its development and raising standards for riders, as well as helping close the gap between the Malaysian public and the sport.
Hence, in the upcoming meeting of Malaysian and Philippine teams, Omar looks forward to it being much more than a competition for the first place; he hopes to engage in an open exchange of best practices in horse riding in Southeast Asia to be able to push the sport forward in both nations.
"The ASEAN region in general is still new to the equestrian sport compared to other parts of the world. Compared to the level of equestrian sport in Europe and the US, they are leaps ahead. I believe if we work closely together with various sustainable programs and competitions, we would be able to close the gap and get our standards higher. This will benefit all countries in the ASEAN region," Omar expounds.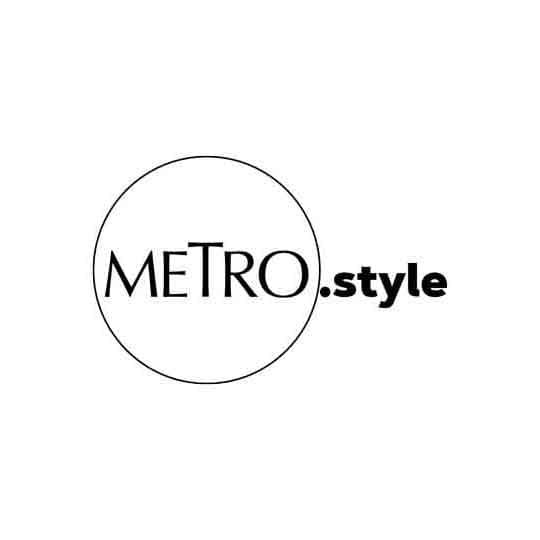 Malaysian participants at the Equestrian Philippines Riders Tour 2019 | Photo from Equestrian PH
Omar and fellow coaches Andika Jamaludin and Johari Lee are overseeing a team of six composed of men and women of different ages and riding experiences.

Get to know the Malaysian team below:
Faridah Baharum, 26
Faridah has won numerous medals in her show jumping career and hopes to continue to improve at the sport and compete consistently at 130 cm. This lover of food, art, travel and business has so far come home with three gold medals from the Sukma Games for team show jumping and one silver from team show jumping riding goals.
Mohammad Nabil Fikri Bin Ismail, 32
Mohammad's dream for himself is to be able to train with the world's best horse riding instructors and see eye to eye with top international talents in the sport. To date, he's most proud of his riding achievements that include bagging bronze for team show jumping at the 2011 SEA Games Indonesia and silver for team show jumping at the 2015 SEA Games Singapore.
Rider: Sophia Johari, 14
At only 14 years old, Sophia acknowledges the unbreakable bond between rider and horse as a competitive advantage in the sport. It's one of the things she wishes to work on as a young rider, alongside making the most of the opportunities given to her and exceeding her own expectations of herself. So far, this multi-faceted teenager with interests in sports, ballet, and music has ridden at the novice level for dressage and at 100 cm for show jumping.
Adam Hariz Kamaludin, 13
"I want to be a rider who can make a name for the country and can make my parents proud. My dream is to become an Olympian someday," shares Adam, a rider who has gotten his first tastes of success in the form of first place finishes at Exchange Programme Malaysia and Six Bar Competition Riding goals, and a third place end at the FEI junior test. "I also want people to think that equestrians are awesome and they will come join our sport," he adds.
Arysha Haya Kanda, 12
At a young age, Arysha has already instilled the values of hard work, patience, constant learning, and dedication. Her involvement in cross country running, football, horse riding, and in music has blessed her with a mature outlook beyond her years and as early as now, this young equestrian dreams of competing at the Olympic and at the Grand Prix levels. Some of the achievements Arysha is most proud of include being named the Overall Champion Preliminary Dressage at the National Horse Show Malaysia 2017, being a part of the runner-up team in the Mitavite-ENA Unique Horse Show, Malaysia for 2018 and 2019, as well as getting the top spot with her team at the Asia Pacific Equestrian Exchange Programme 2018, Singapore.
Norinne Ira Dewal
Norinne's experience as a successful horse rider has decorated her with many an achievement. The feathers in her cap include first places at the Sponsors Cup 2019, [120 cm] Mini Prix National Horse Show 2017, and Riding goals, but with dedication like Norinne's, more is certainly yet to come in her future. Currently, her biggest ambition for herself is to be able to represent Malaysia in the international arena and prove her talents at 140 cm in European competitions.
"I feel and hope that the initiative of Philippines Equestrian, Inc. will be a great catalyst in the region for other federations or private clubs to organize more of these borrowed horse competitions regularly," Omar says.
"We are looking forward to working together to promote this sport and improving together," he concludes.
The Equestrian Philippines Riders Tour 2019 will take place today, Sunday, September 29 at the Manila Polo Club.