Maria Ressa Wins the 2021 Nobel Peace Prize
She is hailed, along with Russian journalist Dmitry Muratov, 'for their efforts to safeguard freedom of expression'
Maria Ressa, along with Russian journalist Dmitry Muratov, has won this year's Nobel Peace Prize. The two are hailed for "their efforts to safeguard freedom of expression, which is a precondition for democracy and lasting peace."
The Norwegian Nobel Committee announced the award today, October 8, 2021, in Oslo, Norway. Ressa and Muratov succeed the World Food Programme as awardees, the latter of which was hailed for "its efforts to combat hunger and food insecurity around the globe," wrote
Al Jazeera.



Ressa is Rappler's CEO and a former CNN reporter, and is the first Filipino to win the highly prestigious award. Muratov is one of the founders of Novaya Gazeta, an independent newspaper in his home country.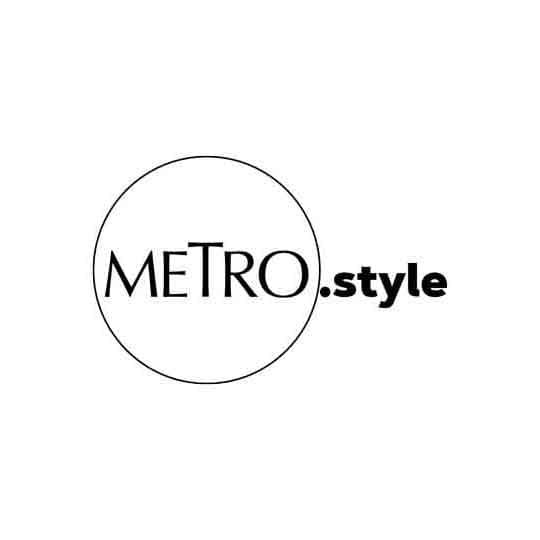 Maria Ressa | George Calvelo, ABS-CBN News
Ressa, in particular, "uses freedom of expression to expose abuse of power, use of violence and growing authoritarianism in her native country, the Philippines," said Berit Reiss-Andersen, chair of the Norwegian Nobel Committee.
The recognition of the journalists "is intended to underscore the importance of protecting and defending freedom of expression. The Norwegian Nobel Committee is convinced that freedom of expression and freedom of information help to ensure an informed public. These rights are crucial prerequisites for democracy and protect against war and conflict," he added.
Ressa and Muratov are the most recent journalists to win the Prize, following several awardees, including Tawakkol Karman, who won in 2011. The Yemeni journalist, activist, and politician was awarded, along with two others, "for their non-violent struggle for the safety of women and for women's rights to full participation in peace-building work."