7 Things You Can Change About Yourself, According To Martha Stewart
The lifestyle legend says, "When you're through changing, you're through"
America's most trusted lifestyle expert, Martha Stewart, was in town for the latest leg of the ABS-CBN News Channel (ANC) Leadership Series. An incomparable multi-hyphenate (before this word was even a thing), the CEO of Martha Stewart Living Omnimedia Inc. shared some great tips, quotes, and anecdotes that inspired everyone in the crowd at Sofitel Philippine Plaza last August 20 and will, most likely, motivate you to do more today.
According to the self-made billionaire (the first American woman to do so), "Change is good. Don't be afraid of it." So here are the things that really struck a chord with us and all the powerful business executives and entrepreneurs at the intimate forum with Martha.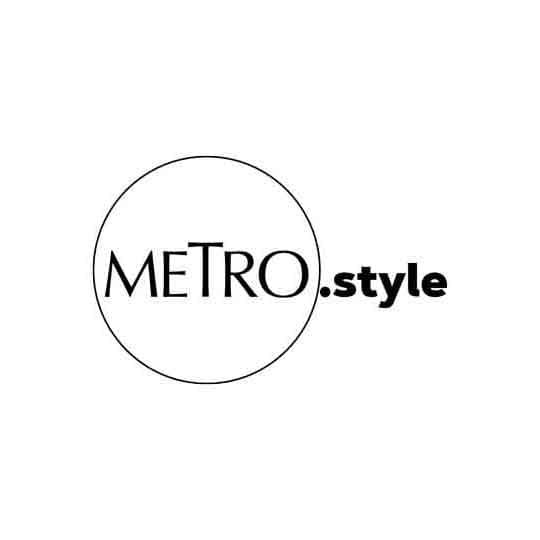 ANC Leadership Series forum with Martha Stewart | ANC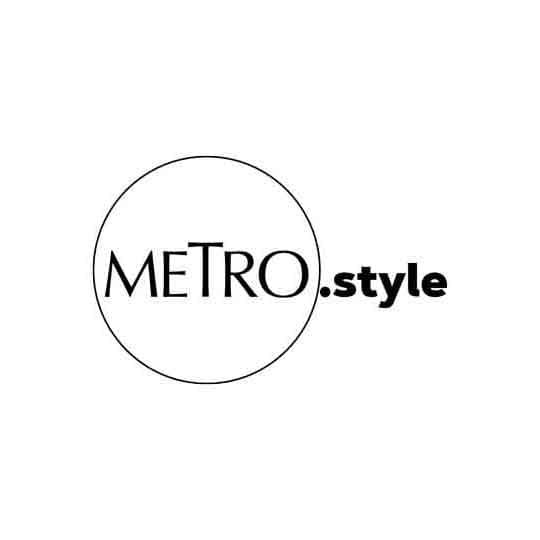 Books by Martha Stewart | ANC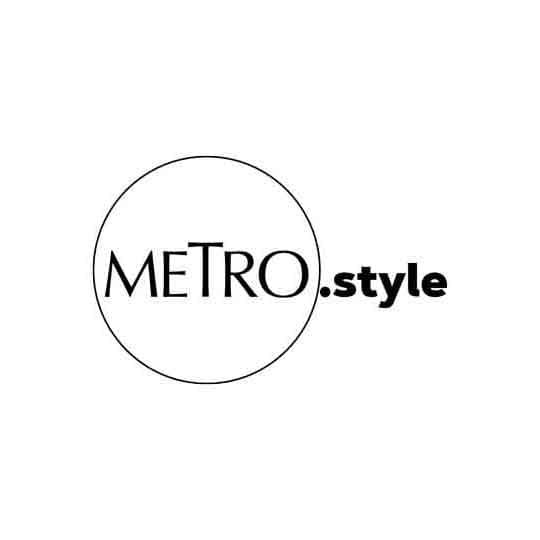 Karen Davila interviews Martha Stewart | ANC
How You Start Your Day
A great insight into how a mogul like Martha thinks is when she told the crowd, "Do not start your day after 7 o'clock a.m." (In)famous for having less than four hours of sleep a day, for her it's more about having so many things to do that sleep often becomes the last priority. She really has to start her day early to keep up with her massive workload. "I have friends that don't answer the phone till 10. What are they doing?" she joked.
She also mentioned that her workers at home all start their day at seven in the morning and in order to set a good example, she has to be ready to go by that time, or even earlier on days when her trainer arrives at 6:30 a.m.
How You Present Yourself
Even at 78 years old, Martha looked as elegant as ever when she graced the stage. "You just can't get too sloppy. You always have to make sure you look good," she told the crowd. "Don't wear your dirty apron to the grocery store," she mentioned with a laugh. According to her, despite her busy schedule, she always eats well, exercises well, and dresses well. "I try."
How You Think About Cleaning Up
When someone from the audience asked her how she reacts when she's called a neat freak, Martha laughed and told the crowd, "Neat freak? I love it! Neat freak is a compliment, not an insult." For her, cleaning your house is not really about tidying up and more about being organized. "Housekeeping is not a chore. It's an art form."
How You Pronounce Lechon
Martha's first real meal in the Philippines was a grand feast courtesy of Asia's Best Female Chef 2016, Margarita Forés at National Museum of Natural History. Hosted by Tourism Secretary Berna Romulo-Puyat and Manila Mayor Isko Moreno, the lunch featured dishes like Binakol na Manok, Bistek Tagalog, and Lumpiang Ubod. Recalling this during the ANC forum, Martha gushed about Filipino cuisine giving special to a certain roasted suckling pig dish, "le shon." So, yes, from now on, you will probably want to pronounce lechon as le shon, complete with a French accent because it's fun to get extra fancy sometimes.
How You Look at Work-Life Balance
It's probably time to forget about the myth of work-life balance. "Balance is hard to attain. Nobody has balance anymore. It's a crazy upside down world," Martha told all the hardworking women (and a few men) in the crowd. "To find that balance is really difficult," and Martha acknowledges that you really have to go through a few trade-offs, which in her case was the end of her marriage when she was in the middle of building her company a few months before it went public and established her as the queen of lifestyle content. She has no regrets, though. "You can't dwell on those regrets at all. You'll get trapped."
And as she mentioned in the forum, "I think I also had a creepy husband…" so it was a definite win-win for her.
How You Relax
"Don't relax. Ever." She was joking… we think.
How You Find Inspiration
From her daily blog, which she maintains with the help of Filipino Jocelyn Santos, to her Potluck Dinner Party Show with rapper Snoop Dogg, the Martha Stewart brand has transcended generations. For the media mogul, a big part of her enduring success is her drive to continue to evolve. "Change is good," she said, mentioning that she always tries to learn something new every day.
"I get inspired every single day… the more you pay attention to stuff like that, the more successful you will be," she told the crowd.
And if it wasn't clear that the omnimedia queen wasn't retiring anytime soon, she mentioned a quote from her book Living the Good Long Life (she has published close to a hundred books!), "Living a good life is good. Living a good long life is better."
Below are some photos from Martha's ANC Leadership Series forum: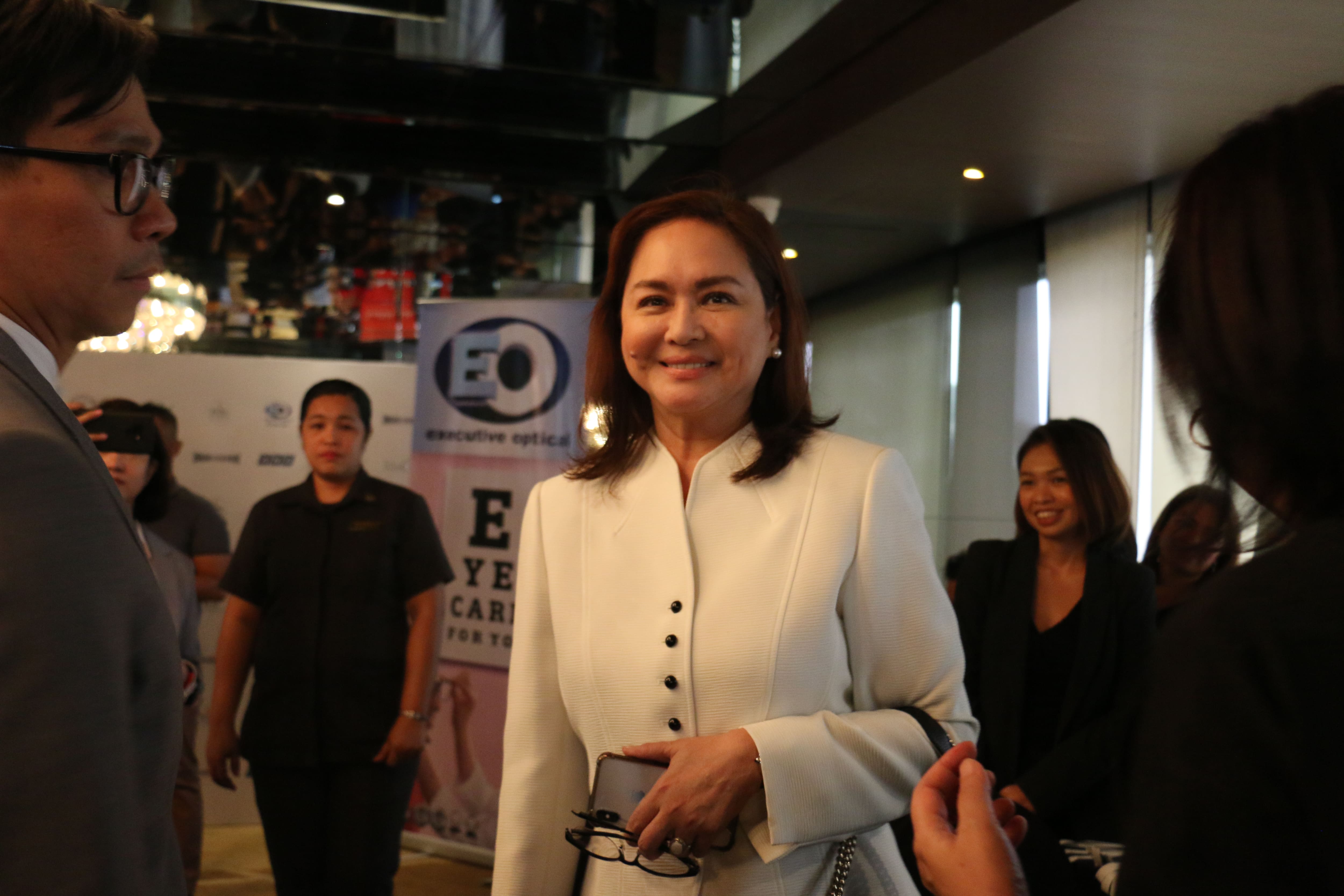 Martha Stewart ANC Leadership Series
SWIPE LEFT OR RIGHT
TO NAVIGATE BETWEEN PAGES
Photographs courtesy of ANC