Meet The Creative Geniuses Behind The "Opulence" Halloween Party (Part 1)
Manila's most extravagant and most opulent Halloween party this year wouldn't have been possible without these top events stylists
"Opulence: Let Them Eat Cake," hosted by Raymond Gutierrez, was this Halloween's most opulent party! Celebrities and society personalities showed up in their most lavish costumes, but the night-to-remember wouldn't have been the show-stopping extravaganza it became if not for the gathering of some of the best events stylists in the country. Meet those creative geniuses who worked on transforming The Tent at Solaire into a glamorous and extravagant venue fit for the guests who attended in modern-day Marie Antoinette-inspired ensembles.
Event stylist Gideon Hermosa was, of course, on board the debauchery train. "Nu'ng nalaman ko na Opulence ang theme," he says, he immediately thought back to his trip to Versailles two years ago. "For this ball, I want them to experience kung ano 'yung na-experience ko, kasi the first time I visited the Palace of Versailles, kinilig ako. And I want them to feel and experience 'yung naramdaman ko nu'ng nagpunta ako doon."
Talking about the party's look for the black carpet, the tunnel, and the dark room, Gideon says: "Since ang idea ay from outdoor to indoor, more or less, get inspiration from the garden of Versailles. So we did pillar arrangements, cascading flowers, nagko-crawl na leaves, and of course, statues."
Gideon also styled the Metro glam booth.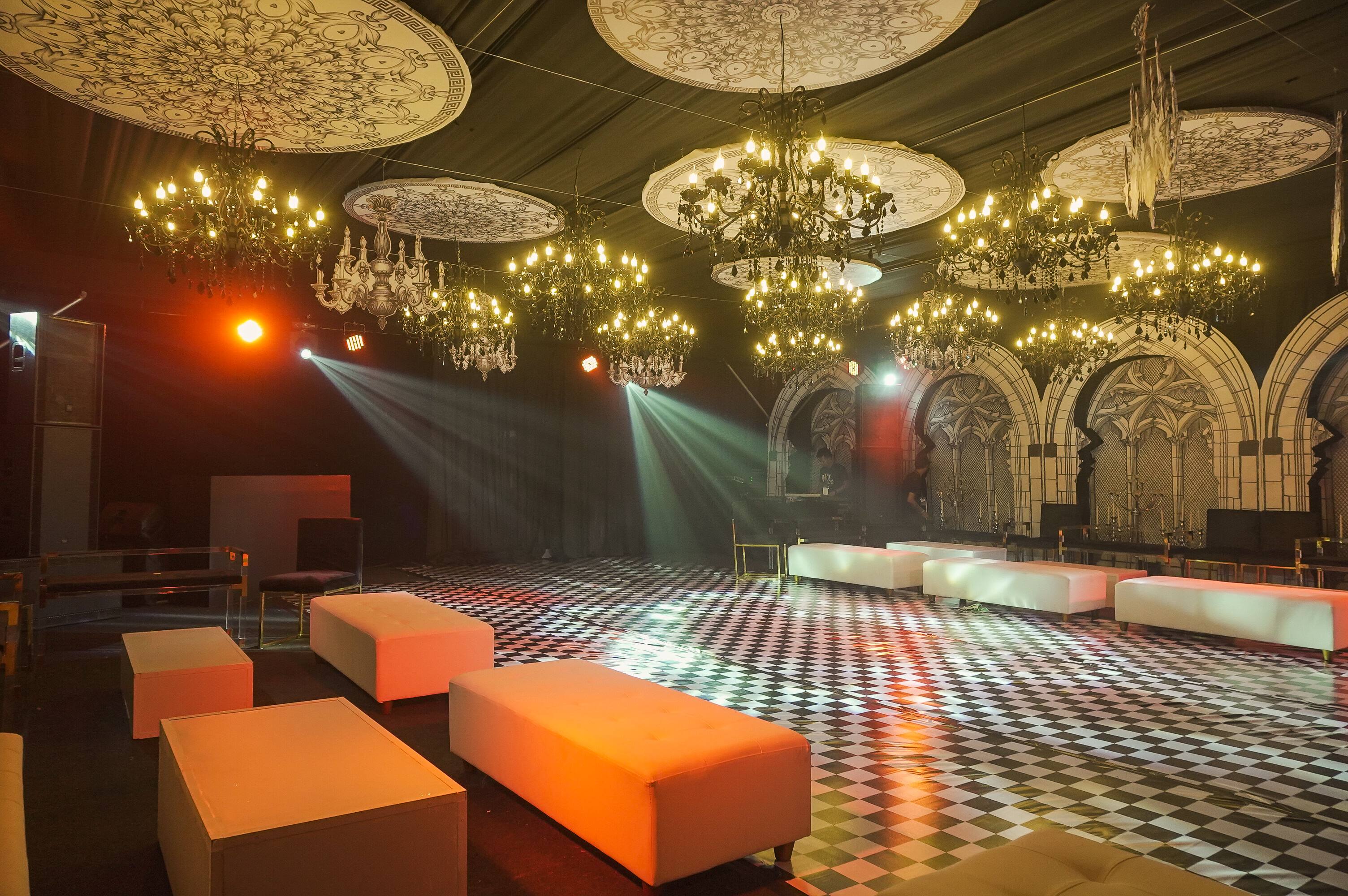 For the ballroom, Teddy Manuel took the helm. "To make it fit Opulence," he says, "We transformed and created ambience in a ballroom to different themes. The challenge talaga is to make it adaptable to our theme which is Marie Antoinette. We used a lot of gold and black. The main inspiration for our booth is King Louis XVI—we used a lot these chairs in our weddings, instead of doing the interiors of a palace, we thought of doing art installations instead."
How did the place feel like? Simple: "It's like you went to a modern art museum slash Marie Antoinette slash Halloween party."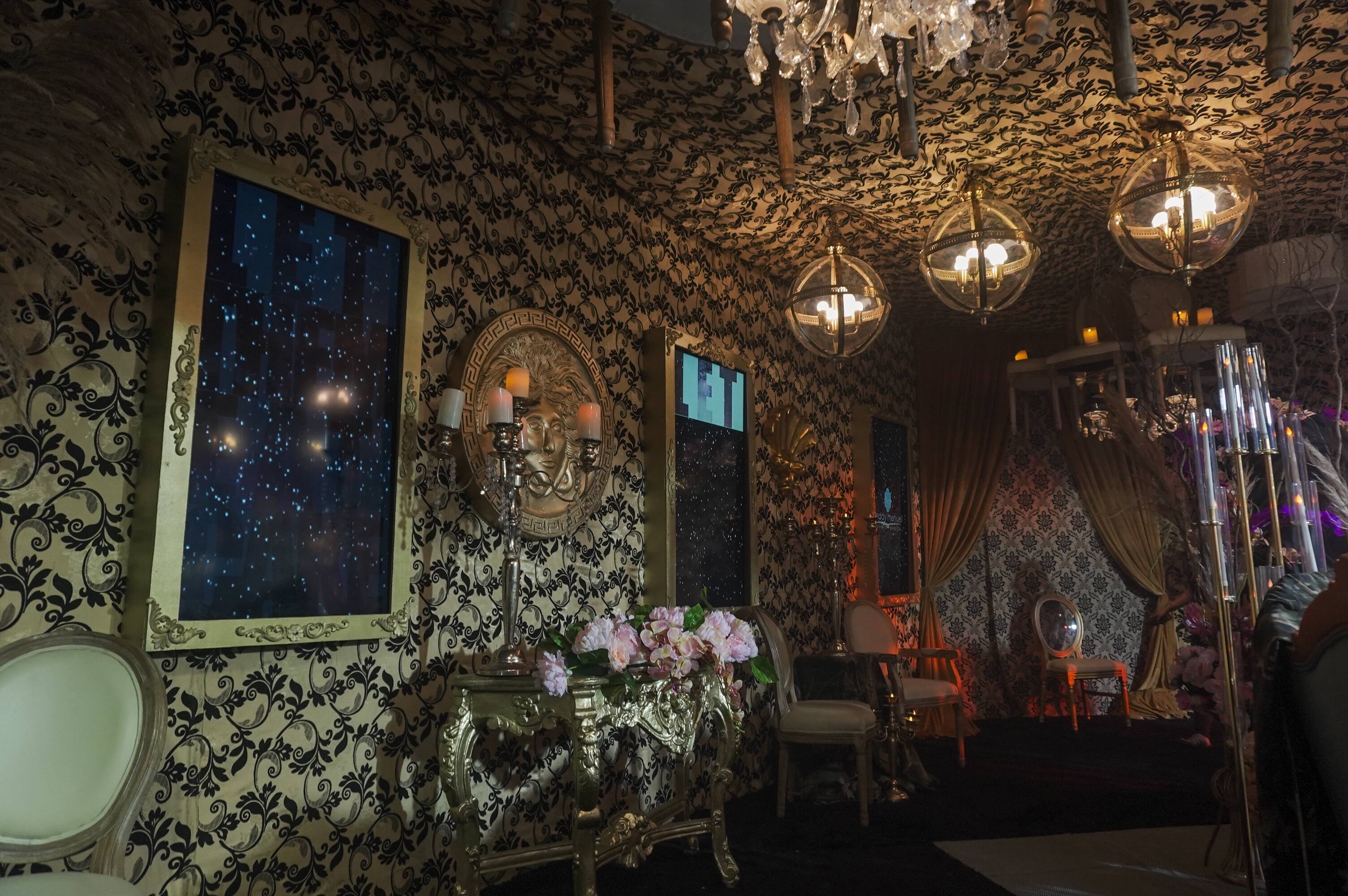 For the stage, where all the celebrities and the stars danced, Michael Ruiz and his team had it covered. "They assigned the main stage to us; we did a replica of a huge cake," he says. "We used cushion and velvet. Instead of onstage, it was on top of a huge cake. Something different talaga and exciting. On my part, it was really challenging because it's purely structural, you have to do it ahead of time. Unlike other setups, you can pre-fabricate it here and bring it; this thing had to be done as a whole."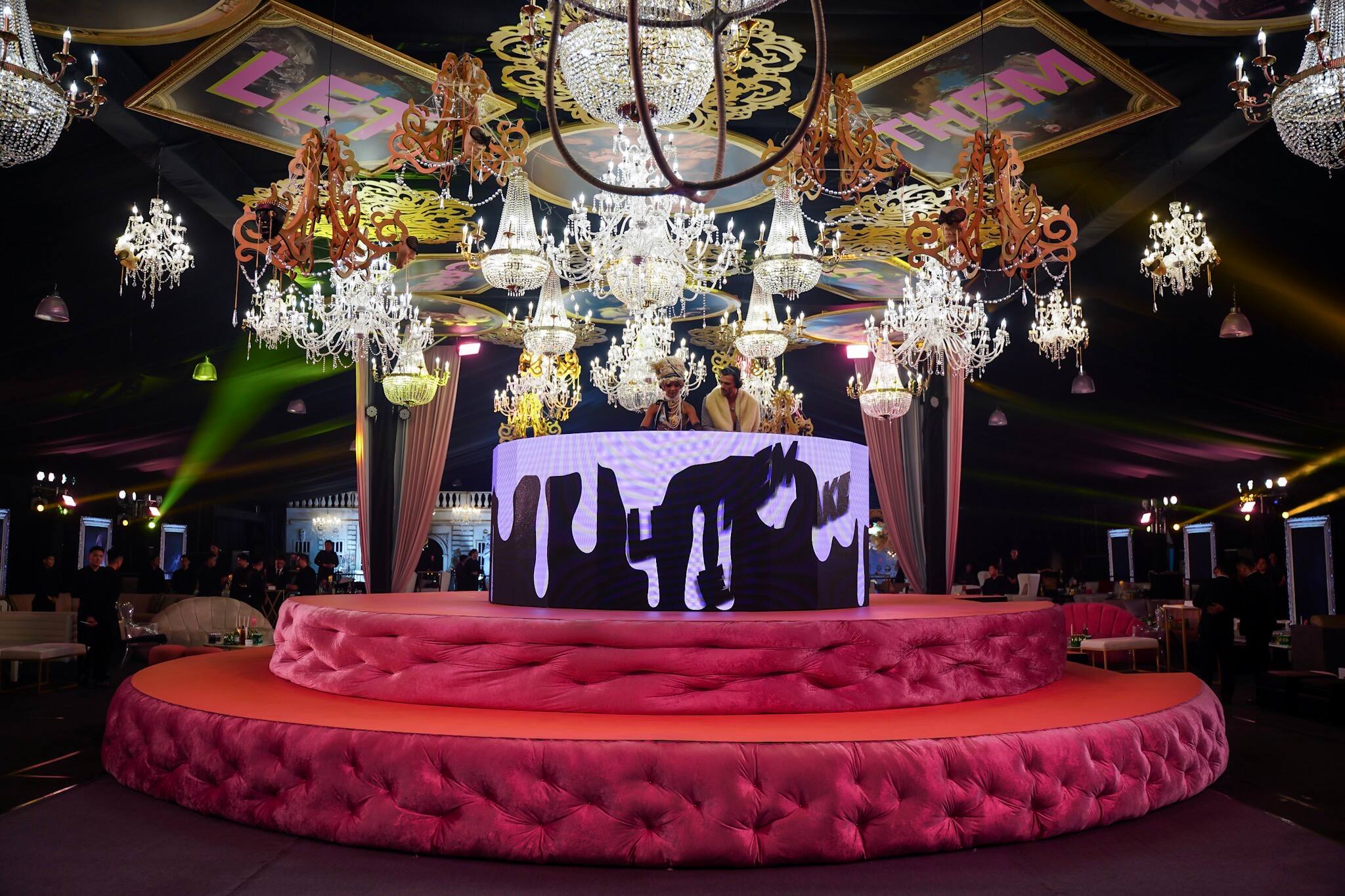 Dave Sandoval rounds out the first half of the team working on "Opulence." "Our main inspiration for this Opulence Halloween Ball was a combination of Phantom of the Opera, with a hint of The Addams Family. For the elements, there were black and gold masks, red roses, candelabras and chandeliers. And the entire area was covered in red velvet." How lush!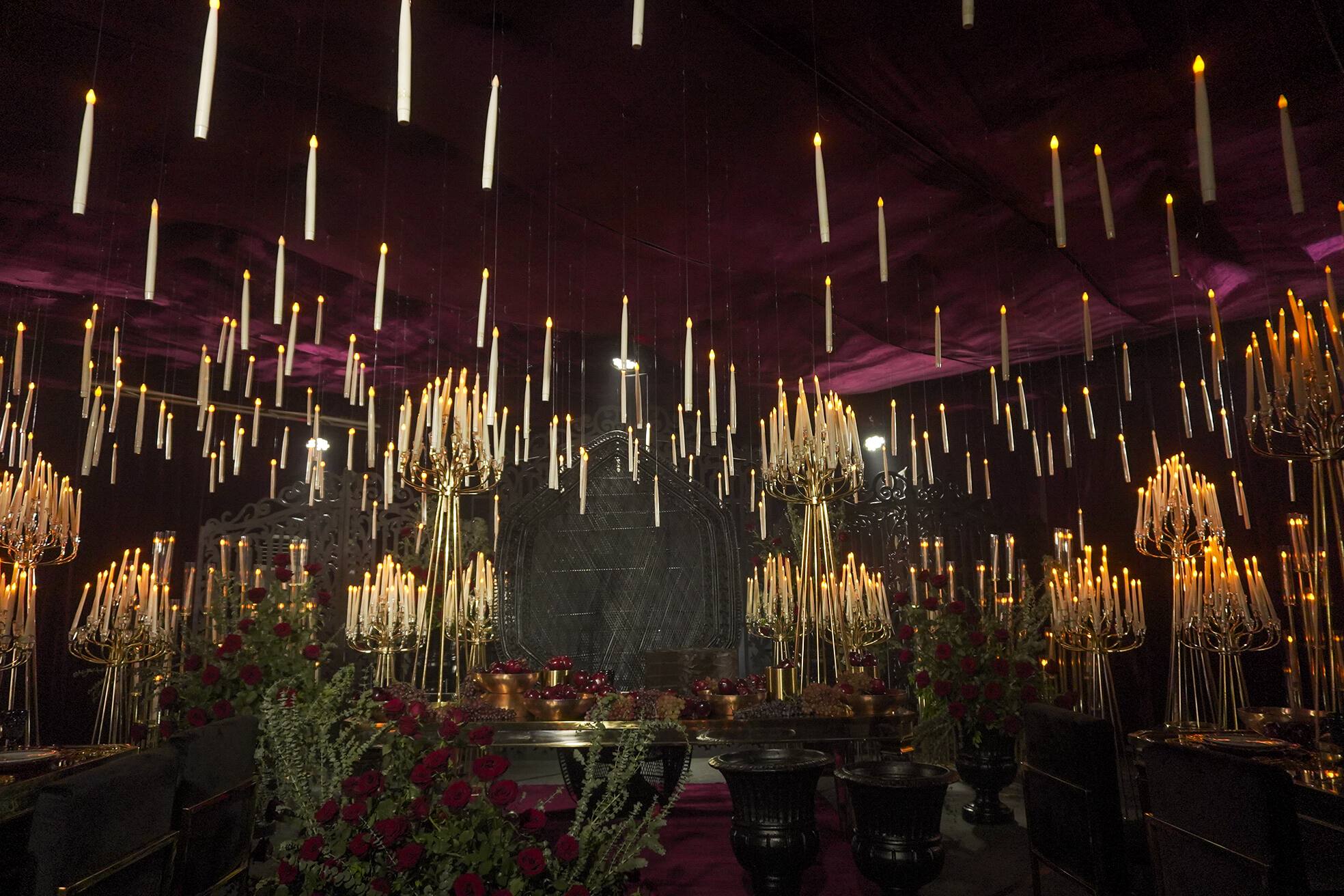 Read more of the events stylists behind Opulence!
Photographs by Daniel Soriano