Meet The Creative Geniuses Behind Opulence (Part 2)
Manila's most extravagant and most opulent Halloween party this year wouldn't have been possible without these top events stylists
Opulence, hosted by Raymond Gutierrez, was this Halloween's most extravagant party around! Stars and society personalities showed up in their most opulent costumes, but this special night wouldn't have been the show-stopping extravaganza it became if not for the gathering of some of the best events stylists in the country. Meet the second batch of creative geniuses who worked on transforming The Tent at Solaire into a glamorous and extravagant venue fit for the guests who attended in modern-day Marie Antoinette-inspired ensembles.
BLOOMS Event Styling by Allen and JP
Blooms, an events styling company headed by JP de Jesus and Allen Uy, worked on the design for the ceiling on the main dance floor area. "We translated the Opulence theme by incorporating varieties of elegant crystal chandeliers, ceiling details inspired by the French baroque architecture but with a modern take," they explain. Some of the highlights of their work were the "haunting" fresco paintings on the ceiling as well as "the juxtaposition of traditional and modern styles."
Gary Dacanay
Gary Dacanay and his team, on the other hand, were assigned at the imposing facade—just when guests are about to enter the after-party. For him, Opulence is all about oddity, "something that buoys from the usual." This "oddity" is seen in his work for Opulence, from real coiffured hedges, gargoyles, and statues.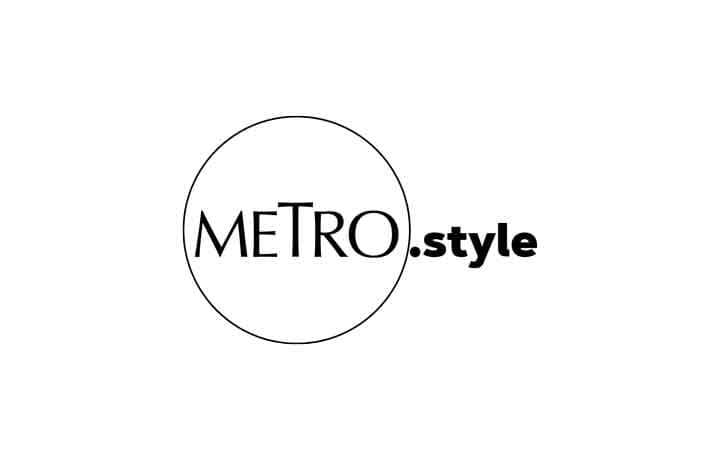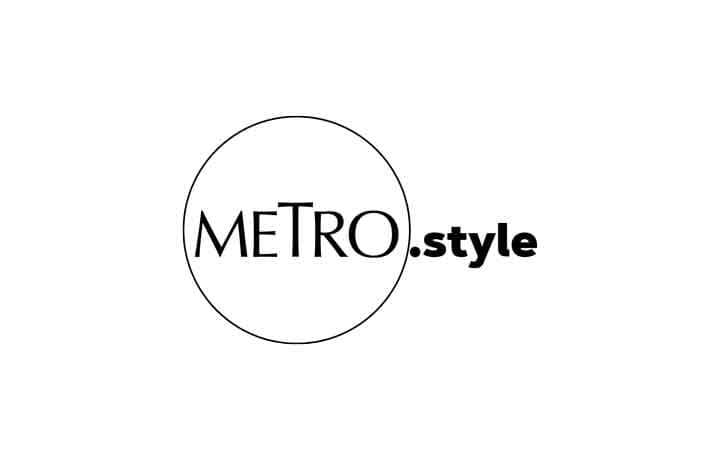 1 of 3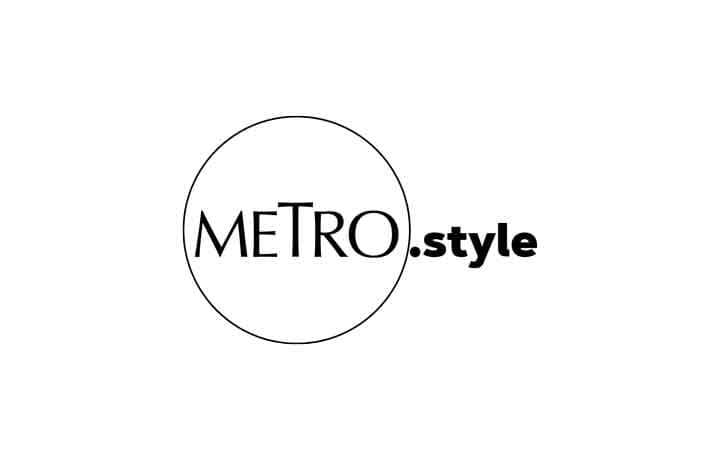 2 of 3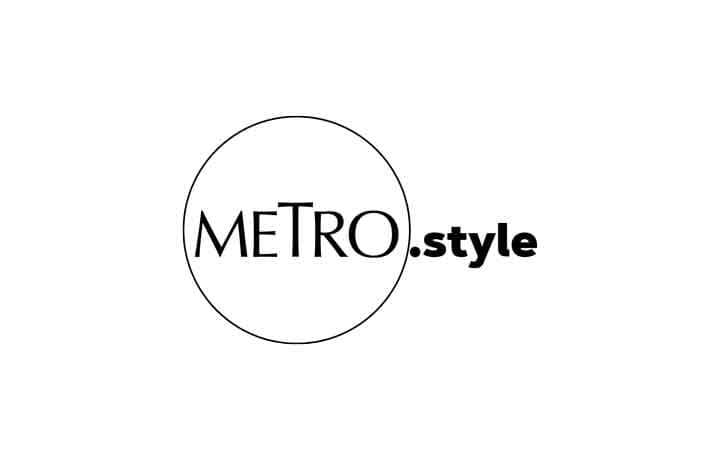 3 of 3
Badang worked on the registration room with all the booths for Carrol and Chan and Front Row, as well as the Metro host panelist area. "I went full opulence," he says, "But with a darker twist. I reimagined the rooms of Versailles, and took it to gothic horror levels by adding the dark red velvet curtains. It's a large area and I wanted to give it a more intimate feel."
For the general seating in the main event hall, Moss Manila was in-charge. Large sofas mingled with ottomans, coffee tables, wing chairs and cocktail tables, providing the guests with places to lounge, perch and be comfortable. There were also place cards that said, "Excuse me, Darling. This is Reserved," or "Welcome, Darling."
An opulent bash calls for opulent flowers—and lots of them. This was why the setup of Amante Fleurs really made a big impression. Amante Fleurs is a wedding and event styling company that specialize in floral decor. Owned and managed by Julius Villamante and Aldrin Serna, the two worked together with Mond, Ash, and La Belle Fete for their setup.
Randy Lazaro took excess and ran with it—as seen in his setup above, he's put together a scene of absolute opulence. "Large pink roses, baby's breath and gilded branches hung from the ceiling," writes our Living Editor Anna Rosete, "Creating a covering of pastels, colors that are found in portraits that depict Marie Antoinette." He'd been inspired by luxe maximalism. "It was the key in creating my scenario, where more is more. There was an overdose of sheen, shimmer, and splendour. And of course, it had to be rich and grand."
Photographs by Pat Buenaobra