From Jewelry Designers To Restaurateurs—Meet The "Ladies Who Launch"
Ladies Who Launch is a gathering of empowered women leaders and entrepreneurs
If you're someone who's always dreamed of becoming an entrepreneur, but have always been too afraid to actually go for it, you might just need few words of wisdom from the Ladies Who Launch.
On October 12, 2019, empowered female leaders and entrepreneurs will share their entrepreneurial journeys and experiences in the hopes of inspiring more women to take the leap into making their dreams a reality. At Ladies Who Launch, local brands and companies that have been founded by women will come together in a pop-up at the Mess Hall on Chino Roces Avenue.
Some of the brands that will be at the event include Lily Jewelry, Two Chic Manila, The Olive Tree, and Munimuni Studio. Those who will be speaking at the event to share their experiences are Patricia Gonzalez & Margaux Romero of Coral Swimwear, in their talk entitled #GirlBoss By Day, Mom By Night; Marla Abao & Dominique Trinidad of WiTech to talk about women in tech; Cara Paguio of Guppy Shorts and Señor Pollo on creating a brand that sells; Georgianna Carlos of Fetch Naturals on what it takes to become one of Forbes' 30 Under 30 and what comes next; Denise Fabella on empowered women empowering women; and Kristina Sy on the power behind Electric Studio.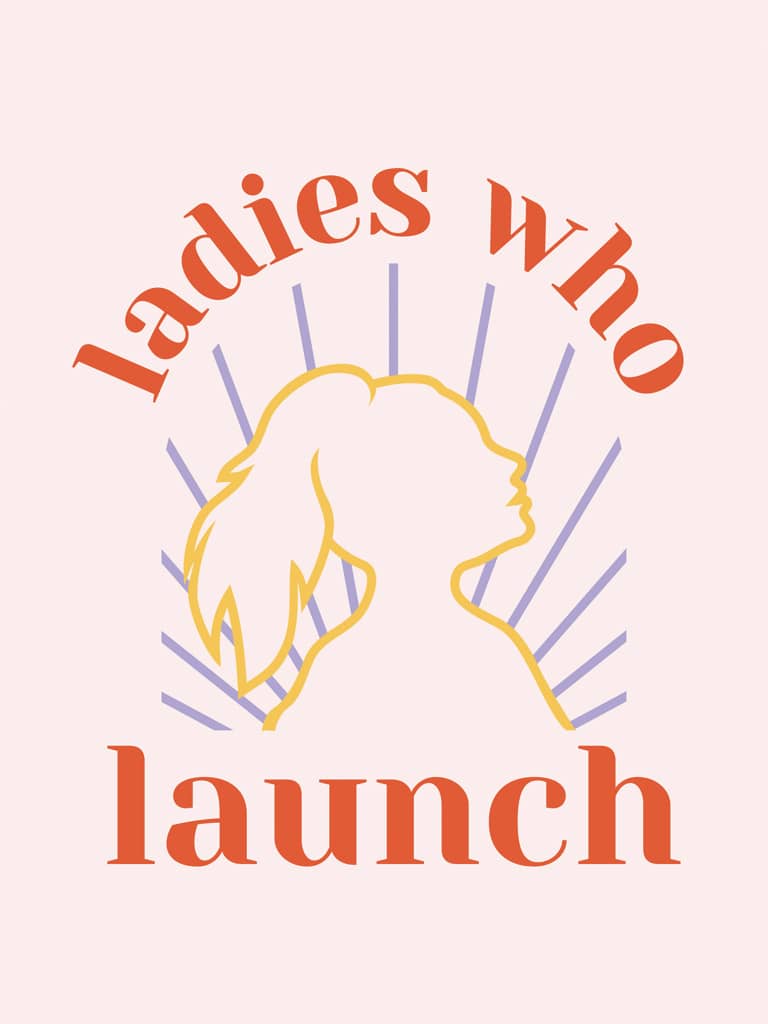 Ladies Who Launch is happening on October 12, 2019 at The Mess Hall in Chino Roces Avenue, Makati City. Tickets are available at eventbrite.