Meghan Markle Receives Podcast And Philanthropy Awards
The Duchess of Sussex is on a roll with back-to-back recognitions
Held recently at the Barker Hangar in Santa Monica, California to honor fan favorites in movies, television, music, and pop culture, the 48th People's Choice Awards recognized icons from the entertainment industry. Audiences from around the globe cast their votes for their choice of game-changers in various categories, including Meghan Markle's entry in the international selection of podcast series.

The Duchess of Sussex's Spotify-exclusive pop podcast Archetypes earned the People's Choice Award, squashing seven popular program nominations namely Anything Goes With Emma Chamberlain; Armchair Expert With Dax Shepard; Call Her Daddy; Conan O'Brien Needs A Friend; Not Skinny But Not Fat; SmartLess; and Why Don't You Date Me With Nicole Byer. An important voice indeed, Meghan Markle uses her platform to shed light on certain issues in the society.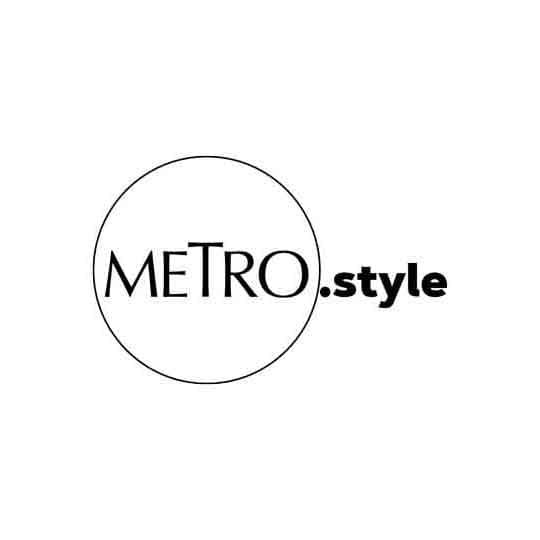 Archetypes podcast by Meghan Markle | Spotify
In her show Archetypes, she unravels stories of recurring stereotypes that women suffer from or receive, welcoming iconic women such as Mariah Carey, Paris Hilton, and Serena Williams, and their shares of social struggle. The podcast, which is a solo project under Meghan's multimillion-dollar content creation deal with the media streaming giant Spotify, has scooped worldwide attention from listeners across a wide and unique range.
In Meghan's Archewell statement, the royalty says, "Thank you to all the supporters and fans of Archetypes who voted for us for this special People's Choice Award. I loved digging my hands into the process, sitting up late at night in bed, working on the writing and creative. And I loved digging deep into meaningful conversation with my diverse and inspiring guests, laughing and learning with them, and with each of you listening."
Aside from this award, Meghan and her husband Prince Harry were recognized, too, for their humanitarian efforts with the Archewell Foundation, which was founded by the Duke and the Duchess themselves. The pair took home the Robert F. Kennedy Ripple of Hope Award and was honored as laureates with luminaries like Bill Russell, Brian Moynihan, Frank Baker, Michael Polsky, and President Volodymyr Zelenskyy. Famed for their stance of stepping down from their royal duties, the two partner together to overthrow racism and oppression.
The couple was also conferred the President's Award at the National Association for the Advancement of Colored People (NAACP) Image Awards earlier this year. The event acknowledged Prince Harry and Megan Markle for addressing social inequality and injustice. Their public service and philanthropic contributions that they are championing allowed them to qualify for the accolade.
Prince Harry and Meghan Markle graced the Ripple of Hope gala last December 6 at the New York Hilton in New York City prior to the launch of their six-part series on Netflix. Titled Harry & Meghan, the documentary touches on everything from the duo's early childhood and years as a couple, their much-scrutinized marriage, royal lives, relationships, and many more. Stinging with juicy and shocking revelations, the offering released the initial half of its installments last December 8.
Lead photo courtesy of Spotify