13 Ways Meghan Markle Actually Set The Stage For Her Own Controversial "Megxit"
Taking a closer look at the choices this non-traditional royal made as a Duchess, her exit from the royal family may not have been that surprising after all
Duke and Duchess of Sussex Prince Harry and Meghan Markle have been the talk of the town as of late, thanks to their surprise decision to step down as senior members of the royal family in order to live more privately and with financial independence.
Depending on how you feel about the young royals, you could praise them for the bold move and applaud their modernity, or like the most conservative royalists, question the progressive couple's opposition to centuries-old institutions and wonder just how many more changes they could bring about.
Well, regardless of which camp you're part of, it certainly doesn't look like Meghan and Harry are slowing down; in the two years that they've officially been a Mr. and Mrs. in the British monarchy, they've left behind a trail of tweaks and adjustments to Palace tradition as well as made thought-provoking statements with many predicting that more is yet to come.
As we gear up for the next chapter of their lives away from the spotlight, we take a look back at all the things they've done differently and the surprising revelations they've made as the Duke and Duchess of Sussex in the gallery below.
Are Meghan and Harry indeed ushering a new era for the royal family, or would it serve them better to toe the line and let things be as they have been for hundreds of generations?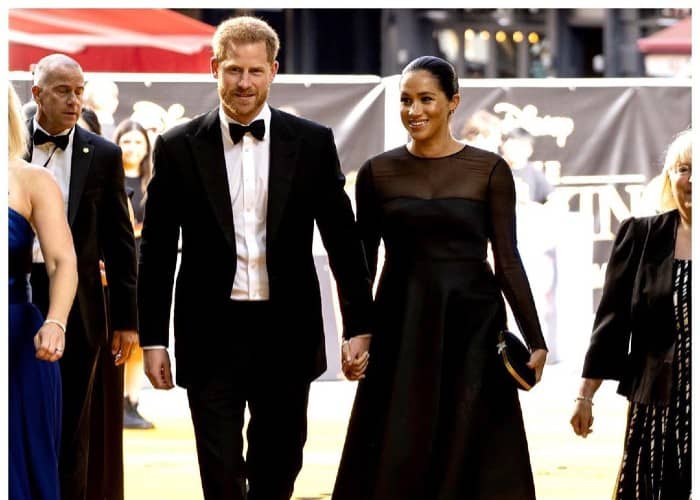 Photos from @sussexroyal @theroyalfamily