WATCH: Vern Enciso And Ben Lim Take Us Through Their Relationship Journey
Forever has a nice ring for this newly-engaged duo, as they get ready to embark on a new adventure together
So much of our lives have changed in the past months. We are all trying to adapt, albeit slowly, and ease into the new normal. But for some, like businessman Ben Lim, it is during these most trying of times that he clearly saw a glimpse of his future with his long-time girlfriend, lifestyle influencer Vern Enciso.
"All the things I love about you piled up," Ben said while looking at Vern. "All these feelings… love, trust… all the things that she has done for me, and that's when I knew, that I'm going to ask her right now [to marry me]." The unexpected proposal happened in the most "Ben way," as Vern described it.
One night, over laundry, the couple sealed the deal.
Check out the gallery below to read more about Vern Enciso, Ben Lim and their love story: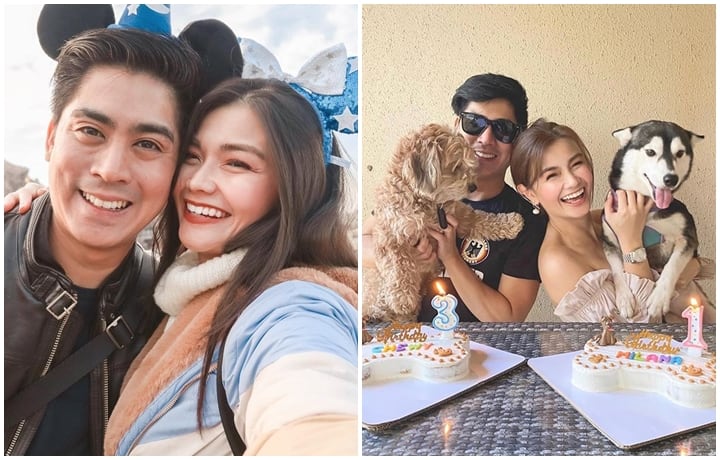 Metro In Love: Vern & Ben
Watch our exclusive interview with newly-engaged couple Vern Enciso and Ben Lim:
Photos from @vernenciso and @benlimm