Metrophoto's 15th Anniversary: Milestones, Partnerships, New Beginnings
This talented, creative photography group recently celebrated its 15th anniversary with an event titled "MBlazoned," blazing a trail with new brands and partnerships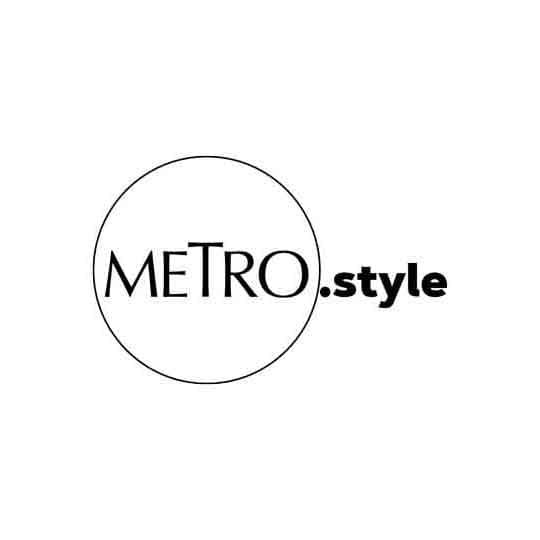 The Metrophoto team celebrates their 15th anniversary | Photo from @mymetrophoto
Modern, elegant, and timeless. Metrophoto has been true to its word right from the start. For over 15 years, they have gracefully executed modernity in all its forms, reflected elegance in every shot they took without amiss and delivered timeless photographs their friends and clients will forever cherish.
Last March 25, Metrophoto celebrated its 15th anniversary with an event titled MBlazoned. Their star-studded event was held to give heartfelt gratitude for the unrelenting love and support from friends, clients, contributors, and suppliers who took part in Metrophoto's defining moments, and the whole community that made it possible for them to come this far.
As they say, from humble beginnings come great things. Looking back, Metrophoto indeed has come so far. Oly Ruiz, the renowned founder, started as a young aspiring photographer. He barely afforded a DSLR camera, and patiently attended several photography workshops, and experimented with various types of photography. Then he found his interest in weddings where he continued to hone his creativity, proficiency, and skills.
Everybody wants the platform but nobody wants the process. But Oly went through all this rigorous process until the right time came, and he established his very own photography house.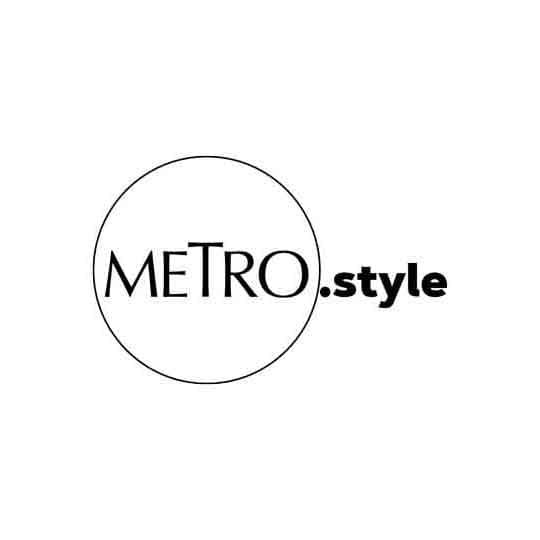 Oly Ruiz with celebrity couple Megan Young and Mikael Daez at their wedding | Photo from @dmetroman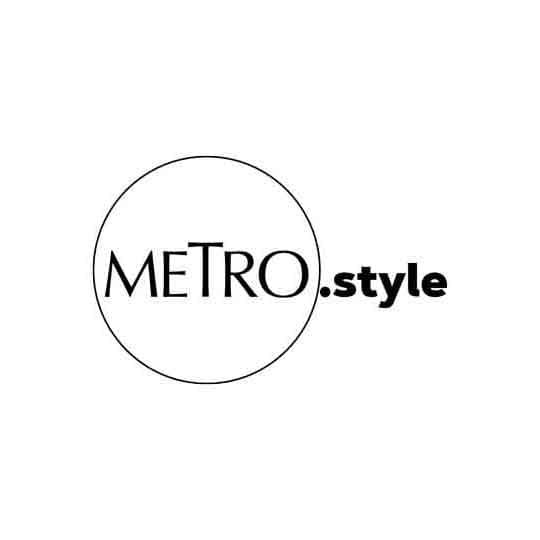 Oly Ruiz with the Metrophoto team: Dino Lara, Paolo Nierves, Erron Ocampo, Rae Cabradilla, Marione Garcia, and Kiko Pascua | Photo from @dmetroman
Metrophoto started in 2007, and from then on, Oly just kept climbing the ladder with grit and no other plans but to keep moving up. He found and established solid relationships with fellow photographers that garnered the same grit as him: Erron Ocampo, Paolo Nierves, Kiko Pascua, Rae Cabradilla, and Marione Garcia, among many others.
He even extended Metrophoto's reach to other parts of the country, when he established Metro Siargao and Metro Cebu and found strong bonds amongst prominent suppliers like Rhed, Dave, LX, Treehouse, Studio King, Glambot, and other partners that had the opportunity to work with him.
The most recent move was when he launched Next by Metrophoto, which goes beyond wedding photography. Next by Metrophoto caters to all the milestones and celebrations of life.
And now in 2022, there is really no stopping him. To officially open the 15th anniversary party, Oly Ruiz, introduced by Coleen Garcia-Crawford (one of their valued clients—turned into excellent friends), kicked off the celebration by announcing the most awaited partnership with one of the most promising wedding photography houses in the metro, NQ Modern Photography.
"The timing couldn't be more perfect and collaboration between our brands - Metrophoto and NQ - just makes sense. The positive qualities that made our companies what they are today are also our strengths. The whole will definitely be greater than the sum of its parts," says Oly.
Indeed, tough times forge strong partnerships. But it takes boldness to make such a leap. You have to make sure you find the right one—one who you connect with, who has seen it throughout their years of photographing weddings. And who focuses on creating fond relationships rather than just taking photos. It's no question that this pair of remarkable trailblazers is the perfect match that brings forth stories of exceptional photos and vigorous relationships, and of resilience that inspires.
Wedding photos are the visual representation of precious moments with the people that matter most. The photographs of unseen moments of the cocktail hour that you can feel as if you took part. And multiple angles of the ceremony, well-documented. Bride and groom's reactions as they exchange vows. For years, NQ and Metrophoto have seen it all. They have pioneered and mastered the craft of capturing your moments, not just during prenup, on the wedding day, but even more so on all of the days after.
Now that NQ Modern Photo is a part of the Metrophoto Family, they are expected to grow bigger together, pave more paths that will improve themselves, and the industry, and deliver the best experience to their clients as they go along the way.
Oly shares, "I am very much looking forward to what's to come. To see our efficiency improve, our reach increase and our capability grow."
Metrophoto is recognized for taking unconventional stunts and the bravery to do something that hasn't been done before and this move might just be their boldest yet. The partnership makes sense, and the only question one can ask is: What does NQ by Metrophoto have in store for us, next?
Photos from @mymetrophoto
Also follow their other brands: @metrophotoforbrands / Next: @nextbymetrophoto / @metrophoto.cebu @metrophoto.siargao
For inquiries, email them at meetus@mymetrophoto.com