Stunning! Miss U PH 2021 Delegate Steffi Rose Aberasturi In A Fierce Photo Shoot
The Miss Universe Philippines 2021 delegate totally nailed this sexy, feisty look a la Charlize Theron in "Æon Flux"
Steffi Rose Aberasturi is one of the delegates who made it to Miss Universe Philippines 2021's Final 30. The Cebu Province representative has been a fan favorite in the competition. She was consistently among the top delegates in the virtual challenges, landing on the number one spot with her #UnsteffableWalk at the Runway Challenge that was filmed in the soon-to-open Cebu-Cordova Link Expressway. Her previous experience as Binibining Cebu 2018 has undoubtedly helped her have that confident stride and beauty queen stance.
The local pageant fans are excited to see these Miss Universe Philippines 2021 delegates take on the stage. But in the meantime, these beauty queens have been delighting their social media followers with one stunning photo shoot after another.
When the Final 30 was announced, Steffi was quick to express her gratitude for having made the cut.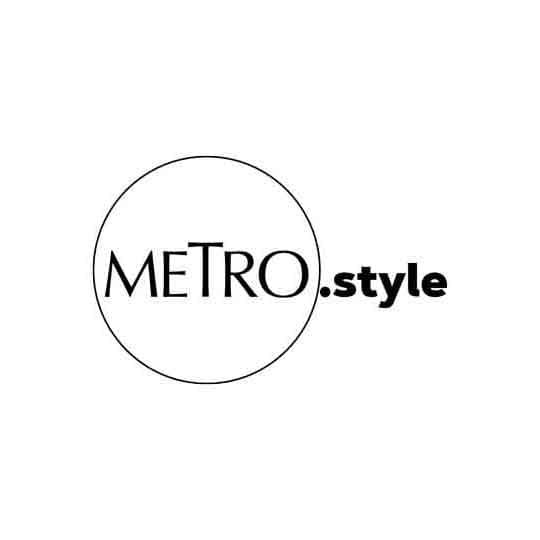 Designer: @breesplanads | Creative direction and styling: @joseicuizon | Photo: @mattpingkianphoto | Makeup: @littlebvck | Hair: @jopaymortel
She writes on Instagram, "Everything I have now wasn't served on a silver platter. Behind the glamour, I've worked extremely hard for years to fulfill my dreams. I had my fair share of missteps and defeat along the way but what fuels the fire in me to fight is the love and support you all have been giving me ever since day one. Daghang salamat kaayo kaninyong tanan sa inyong pagsalig!" This post was accompanied by a photo of her rocking an edgy pixie with a fashion-forward outfit accessorized with statement earrings.
The latest photo shoot Steffi Rose Aberasturi shared is that of her slaying in yet another edgy hairstyle, this time a bob. Matching this mane is a sexy, navy blue, sheer bodysuit by Markie Cadag. The shoot is reminiscent of Æon Flux, the fierce warrior character of Charlize Theron in her 2005 American sci-fi action film.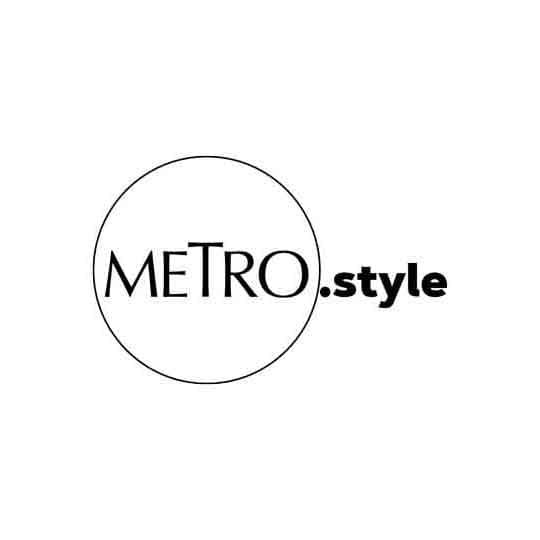 Photographer: @andreabeldua | Bodysuit: @markiecadag | Styling: @styledbykennethr @kennethr_ | Associate: @diosokarl | Makeup: @drewgalleguez, assisted by: @ronaldllarenas96 | Hair: @sineldarwin | Studio: @leonstudios.ph | Nails @vivogue_cebu
The team behind this shoot include photographer Andrea Beldua, stylist Kenneth Ramil and associate Karl Dioso, makeup artist Drew Galleguez, and hairstylist Darwin Siñel.
In the pageant's Interview Challenge, Steffi introduced herself by sharing that she's an island girl, a Sinulog dancer, and a woman of God. She was also asked, "On a scale of 1 to 10, how would you rate your beauty and why?" Her answer: "For me, I rate my beauty, of course 10! I'm really blessed that what God has given me and also my parents' because of that. For me, beauty is about being comfortable with your own skin, like knowing and accepting who you are. For me, that's really beautiful. And beauty is skin-deep. It's not just about the physique but it's what's really in here. For me, that's beautiful. That's why I rate myself 10."
Steffi is also an online seller of food, clothes, and skincare; her friends call her "queendera," combining the words queen and tindera. She is a self-confessed farm girl and an animal lover (she has seven dogs and even a snake pet).
Check out the gallery below for more of Miss Universe Philippines 2021 delegate Steffi Rose Aberasturi's recent photo shoots and looks for the competition: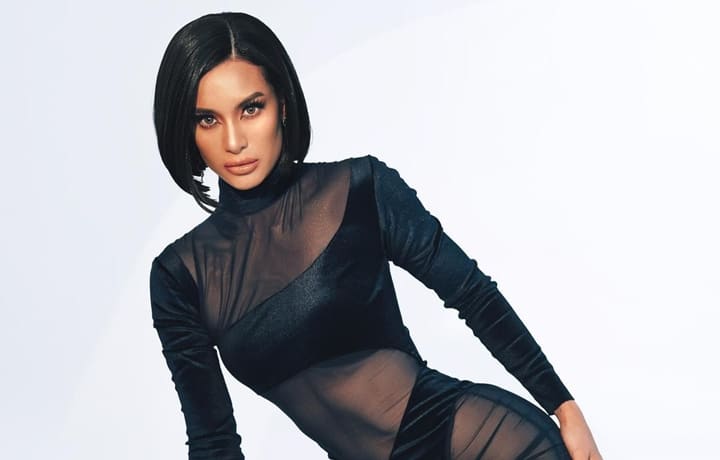 Photo Gallery
Photo Gallery
Miss Universe Philippines 2021's coronation night is scheduled on September 25.
Lead photos by @andreabeldua | Gallery photos from @steffiaberasturi and @themissuniverseph