EXCLUSIVE: 14 Things About Miss Universe Philippines 2020 Rabiya Mateo
The proud Ilongga says, "Despite everything, 2020 is my year!" Indeed it is, and she's claiming 2021 to be a year defined by giving pride and honor to the Philippines
It's two in the afternoon. She's been awake since seven in the morning. She will be up until ten or so in the evening. Tomorrow, the story of her day will be just as eventful. The day before, it was just as hectic, probably even busier. In the days, weeks, and months that will come, she'll be the busiest she's ever been in her entire life. Such is the life of the newly-crowned Miss Universe Philippines 2020 Rabiya Mateo today, after she was announced as the pageant's winner last Sunday, October 25.
If this was a drama series, we just witnessed a pivotal scene, and the events in the life of this empowered female lead are about to become more and more exciting. But at the same time, she acknowledges it won't be a walk in the park.
From an ordinary Ilongga, the 23-year-old became an extraordinary Filipina overnight—someone who isn't just wearing the name of Iloilo City on her sash but also carrying the "Filipina" pride on her head. She had just been crowned as the Philippines' representative in the prestigious Miss Universe pageant. And for a humble probinsyana, having the stars align for her, on the first-ever time she stood onstage to compete on a national level, means the universe to her.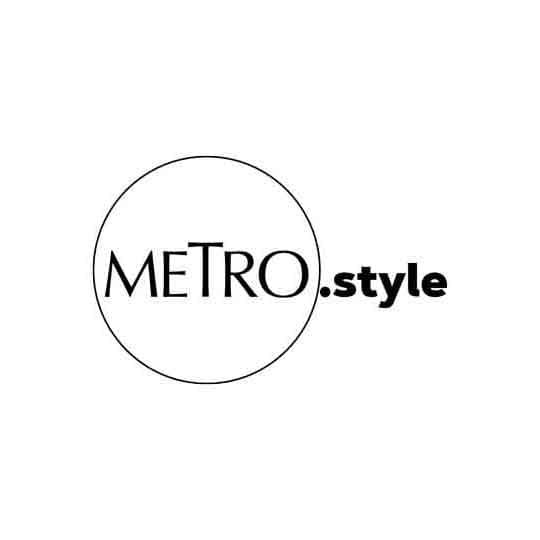 Iloilo City's Rabiya Mateo is Miss Universe Philippines 2020 | Photo courtesy of Miss Universe Philippines and background photo from Karolina Grabowska on Pexels
Suddenly, everyone—pageant-loving fans especially—is curious about her. Who is Rabiya Mateo, the first Miss Universe Philippines titleholder? This will be a chapter of many more firsts for her.
"I'm still in shock because, yes, I wanted to win but I didn't expect that this is the kind of life that I'm going to have the day after the coronation," Rabiya begins. "Everything is still quite surprising to me but I'm enjoying the moment, because as Ms. Shamcey [Supsup-Lee, Miss Universe Philippines national director] would always tell me, '[It's] not everyday people would want to have a photo with you. It's not everyday people would want to have you, to interview you.' So, as of the moment, you need to cherish it and make some memories out of it."
In that moment, what shone more than her wide smile, her perfectly made-up face, her fabulously styled hair, and the prominent sash draped on her body were something the eye cannot see. It's her humility and her authenticity, the intangible qualities that make her deserving of the tangible representation of her title, the Miss Universe Philippines 2020 crown.
The challenges, hardships, and emotional struggles she's had to deal with in the past make more sense now. They've been parts of her life for a reason. They're what made her strong, confident, and resilient. She's been through a lot until she mustered the courage to join this pageant. This is a once-in-a-lifetime opportunity to live up to her name, and she's savoring every second and every minute of it.
Finally, Rabiya isn't just her name but also an embodiment of who she has become: a queen in every sense of the word.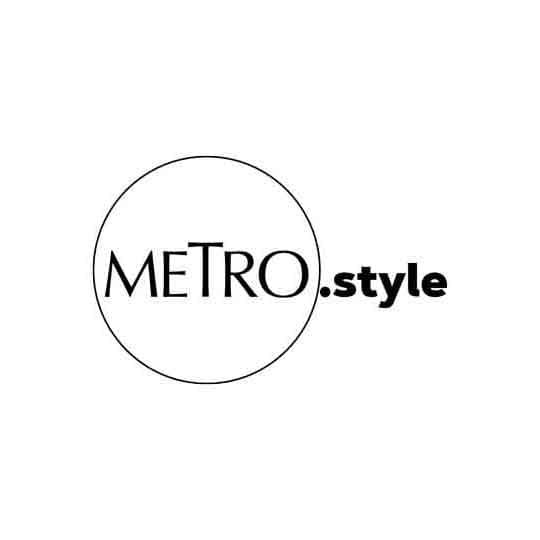 Rabiya Mateo also won the Best in Swimsuit award in the Miss Universe Philippines 2020 preliminary competition. | Photo courtesy of Miss Universe Philippines
Check out the gallery below to know more about Miss Universe Philippines 2020 Rabiya Mateo: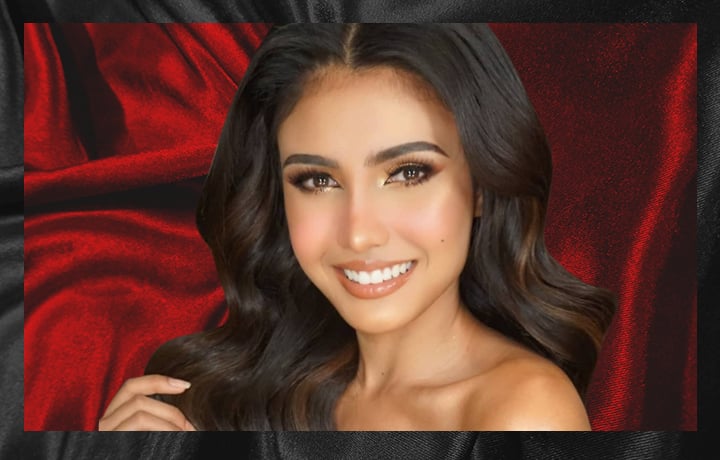 Get To Know Rabiya Mateo
Get To Know Rabiya Mateo
Lead photo from @rabiyamateo