EXCLUSIVE: Ayn Bernos Conquers the Stage and Owns the Spotlight
In this conversation with Miss Universe Philippines 2021 delegate Ayn Bernos, we talk about her dreams, purpose, advocacy, and journey to self-love. "Perfection isn't inspiring, progress is," this educator, content creator and beauty queen says
She may be just 5'3" but Rousanne Marie "Ayn" Bernos一the 26-year-old morena beauty from San Juan City一is walking tall with her head held a little higher as she made it to the Final 30 of the Miss Universe Philippines 2021 pageant.
An empowered educator, entrepreneur, and Tiktok content creator, Ayn is a proud delegate at this year's Miss Universe Philippines, and she's turning heads while reshaping mindsets about what it means to be a truly beautiful Pinay.
"This has been absolutely surreal," begins Ayn, reflecting on her whirlwind journey to the crown so far. "This is a dream of mine ever since I was a kid and now, I get to be here on this stage. It's such an honor."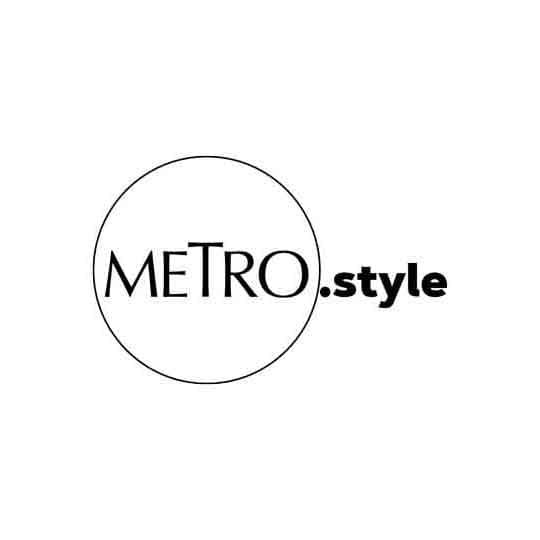 Photography by @rxandy | Click here for the full credits
Joining Miss Universe Philippines
A pageant aficionado ever since she was a little girl, every year, Ayn would longingly stare at the TV screen and revel at the sight of glamorous gowns and beautiful women, wondering when it would ever be her turn. She knew somehow she was destined to walk that very same runway that her idols had walked on. However, naysayers try to make her feel otherwise. Some feel she doesn't quite fit the mold of a beauty queen. But deep in her heart, she knew she belonged on that stage.
Local pageants previously required candidates to be at least 5'4" in height. But Miss Universe Philippines changed the policy earlier this year and removed the minimum height requirement completely. The petite beauty immediately grabbed the opportunity and sent in her application.
"It's such a funny story!" Ayn exclaims. "I actually saw the [announcement] on my Facebook news feed and the moment that I did, I dropped everything. I remember I was working at our kitchen table and I said, 'Okay, this is my chance!'" She immediately scrambled to get her birth certificate, portrait shots, and other requirements needed for her application. Her friend, who's also a pageant enthusiast and fellow Tiktok content creator, messaged her about it. "She sent me the poster of the application and I told her, 'Girl, how did you know? I'm already applying!'"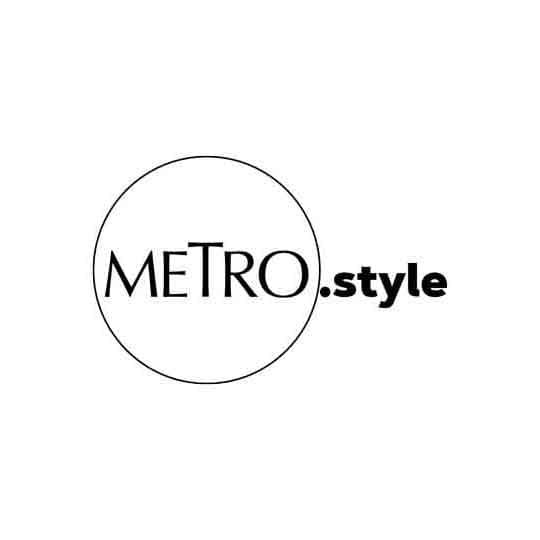 Photography by @niccolocosme | Click here for the full credits
Conquering the stage
A proud and outspoken woman, Ayn reveals that she hasn't always been this secure or confident in herself. She admits that sometimes she still has difficulty accepting herself, especially now that this pageant has taken her to a bigger stage where bashers have become vocal online.
"I guess the saddest [part about my Miss Universe Philippines journey so far] is seeing how much pushback my candidacy is getting. I mean, I've been getting comments about my body and my face, etc. I'm getting a lot of [comments] telling me I shouldn't do this, I can't do that, I'm not allowed to stand onstage. 'Who gave me the audacity to even try?' But the only thing that is going to haunt me, honestly, is regret. So, I'm happy that I pursued it, and I'm happy that I made it happen anyway," she says with a smile.
In fact, she's undeterred, especially after reminding herself how long she has wanted this. Ayn shares, "I think, if anything, it makes me realize that I have more reasons to be here and I can definitely overcome it."
The pageant world can be very harsh, and no candidate is totally spared from bashing. So what's important is to seek your tribe and find a support group that you derive strength from, which Ayn thankfully has. She's surrounded by loving family and friends and supportive fans who double up with praise and encouragement. "I guess the happiest [part of this journey] would be seeing the impact of my candidacy on other women like me, especially young women. I've been tagged in so many photos and messages, and they keep telling me that me pursuing my Miss Universe一despite the adversity一has inspired them to pursue their own dreams as well, whether or not it's in the pageant industry."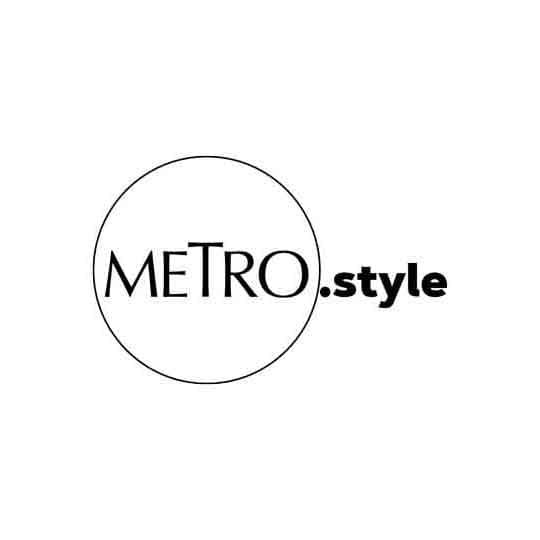 Photography by Neil Villaverde of Prowess Creatives | Click here for the full credits
Inspiring others
Reflecting on her own experience of acceptance and self-love, Ayn shares, "I feel like my journey to self-confidence was more of a roller coaster. It wasn't all linear. Definitely, I have days where I question it. But then, I also have days when I'm like, 'Yep, I'm beautiful today!' [My feelings about myself and beauty] are constantly changing. But I think what I always go back to is [the thought that] there is nothing more beautiful than strength. And that's what I've been trying to cultivate and that's what I think I have," she beams.
Many women一young and old一have found a kindred spirit in Ayn, which is why she inspires so many. By her mere presence in the pageant, Ayn has shown others how you don't have to squeeze yourself into the mold to be called worthy. You can simply be yourself and be proud of who you are.
"For me, I would say perfection isn't inspiring, progress is. And I think being able to pursue my dream and allowing people to see the progress一from my being a non-kontesera, non-pageantera to somebody in the Top 30一I think that has really made an impact not just on me, but especially young women who feel and look like me. So, if you can focus on the impact and the importance of your purpose, that will take you much further than just trying to be perfect."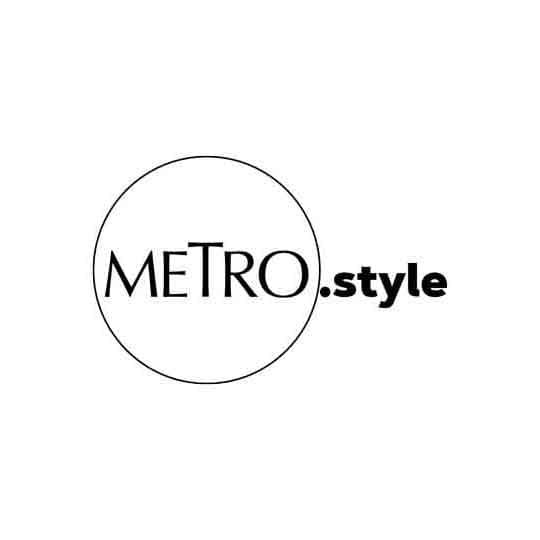 Photography by @briacardenas | Click here for the full credits
Looking up to empowered women
Ayn is breaking new ground, but there are many others who have done the same before her, and she's motivated by their journeys. She looks up to women like Oprah Winfrey, Bianca Gonzalez-Intal, Rochelle Pangilinan and, of course, her own mother who have all redefined what it means to be called a powerful woman of substance and positive influence.
Win or lose in this pageant, Ayn knows that she is enough and worthy. Even before joining Miss Universe Philippines 2021, she has long been committed to her advocacy of empowerment through education and inclusion. "As an educational content creator, I really care about fostering a good environment for kids to learn. But more than that, I also want them to feel included because I believe that a kid who feels like they are good enough is going to go for more opportunities. It's something that I've learned firsthand through my own experiences, and I hope that I can make that experience available to other kids as well."
As she moves on to the next rounds in Miss Universe Philippines 2021, Ayn feels positive and optimistic. Simply reaching as far as the Final 30 after all the virtual challenges is such an honor and privilege. And from this opportunity that allowed Ayn to have a bigger platform, more doors are sure to open for her, and ultimately, for the young girls who see themselves in her.
"If there's anything that I want to be remembered for, I want to be remembered as the Miss Universe Philippines representative who is unapologetic, who knows who she is and who knows what she stands for一and actually stands by it. I believe that that's what I've done so far and, hopefully, if I do get the honor of representing the Philippines, I can show the same thing onstage," she ends.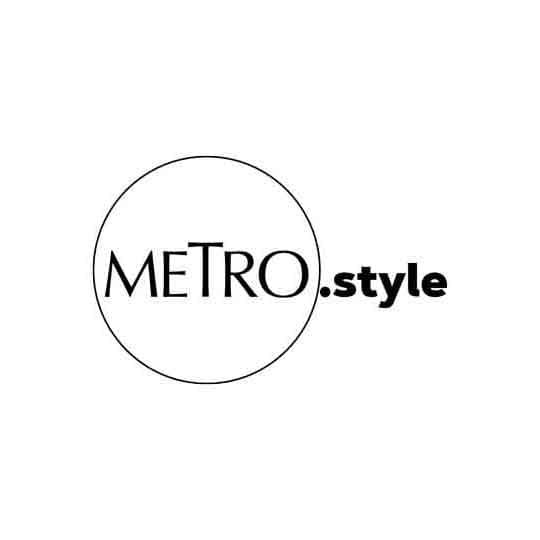 Photography by @niccolocosme | Click here for the full credits
Check out the gallery below to see Miss Universe Philippines 2021 delegate Rousanne Marie Bernos' looks in the competition so far: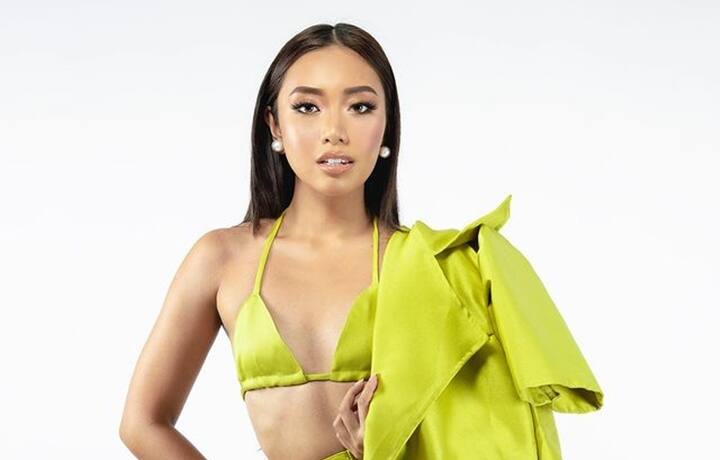 Photo Gallery
Photo Gallery
Miss Universe Philippines 2021's coronation night will be held on September 25.
Lead photos by @rxandy and @jai_murcillo via @aynbernos