Fun Facts About Miss Universe Philippines 2022 Celeste Cortesi
She represented the Philippines before at Miss Earth 2018, and she's currently studying to become a real estate agent. Find out more about the new Miss Universe Philippines and take a look at her journey in this pageant
Celeste Cortesi of Pasay City was named Miss Universe Philippines 2022 during the pageant's Coronation Night held at the Mall of Asia Arena on April 30. She is the winner in Miss Universe Philippines' third edition, after 2021's Beatrice Luigi Gomez and 2020's Rabiya Mateo.
Celeste was a fan and crowd favorite from the get-go. And during Miss Universe Philippines 2022's culminating event, she got the audiences cheering loudly because of her heartwarming, family-centric answers at the Q&A segments.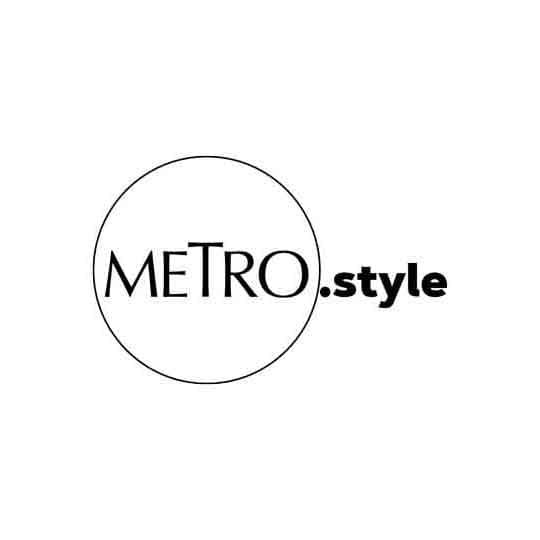 Celeste Cortesi of Pasay City is Miss Universe Philippines 2022 | @themissuniverseph
The Filipina-Italian beauty queen made her pageant comeback four years after finishing in the Top 8 of Miss Earth 2018. She works as a model, and is currently studying to become a real estate agent.
Celeste ranked first on the hot picks list of established beauty pageant platform Missosology. According to the website's core group of correspondents and experts, "She's elegant, statuesque, smart and confident. She's—without a doubt—a Miss Universe material. Her beauty is ethereal and she will become a head-turner in the international competition."
Metro editor-in-chief Geolette Esguerra echoes those observations, commenting pre-coronation night that Celeste "has a queen's face, and she has great stage presence."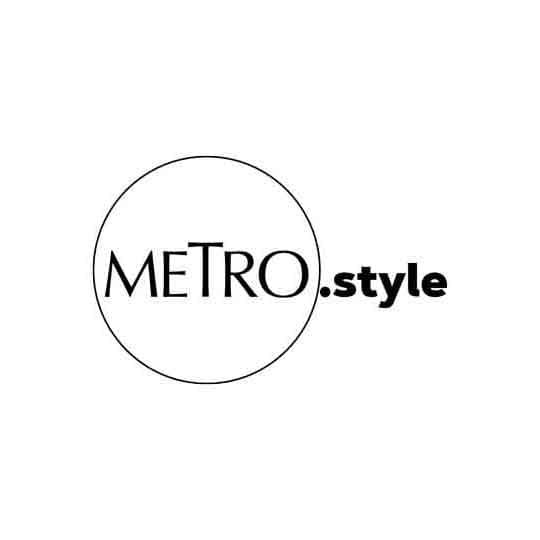 Celeste Cortesi during the long gown segment | Photo from @themissuniverseph
When she advanced to Miss Universe Philippines 2022's Top 10, host Pia Wurtzbach asked her, "You grew up in both Italy and the Philippines, what would you say are your best Filipino and Italian traits?" To which, she answered, "If there is something that I can say that is in common with Italian heritage and Filipino heritage, it's that we are strong women. And we always value family (thank you). If there is something that my mom always taught me, is to be grateful for your family, for your loved ones, and the people around you, because when you're grateful and kind people will be kind as well and grateful for you."
Come the final Q&A portion with the Top 5 delegates, Celeste was asked: "If you could stop time for a day how would you spend it?" Celeste answered: "If I could stop time, I would spend it with my family, especially my mother. It's been two years that I don't see my family because they live in Italy. I came to the Philippines just by myself, so if I had a chance to spend one day, I will definitely be with my mom, and I would just tell her how much I love her and I miss her."
No doubt, Celeste is the overall package. She exuded the aura of a winner from the get-go, and she proved she's Miss Universe material not just with her standout beauty but also through her quiet confidence, elegance, and eloquence.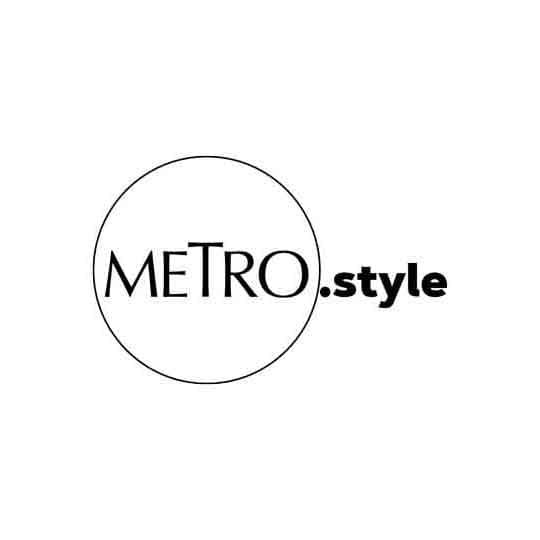 Celeste Cortesi during the simsuit segment. She was named Best in Swimsuit. | Photo from @themissuniverseph
Fun facts about Celeste Cortesi:
1. She loves meditating. She tells Miss Universe Philippines, "I take at least 15 minutes a day for me to just stay bt myself with my thoughts and to just release all the stress that I have."
2. She's a pet lover, and is a fur mom.
3. She says she really loves eating. "I'm very adventurous when it comes to food. I like to try. I like to explore new things. I even tried balut here in the Philippines, and surprisingly, I liked it very much. I'm also a chocoholic, meaning I just need that piece of chocolate every time after every meal, or else my day wouldn't be complete," she shares in an interview with Miss Universe Philippines.
4. She works out almost everyday, and her choice of exercise is CrossFit.
5. She discovered her passion for real estate during the pandemic.
Take a look back at Celeste Cortesi's Miss Universe Philippines 2022 journey in the gallery below: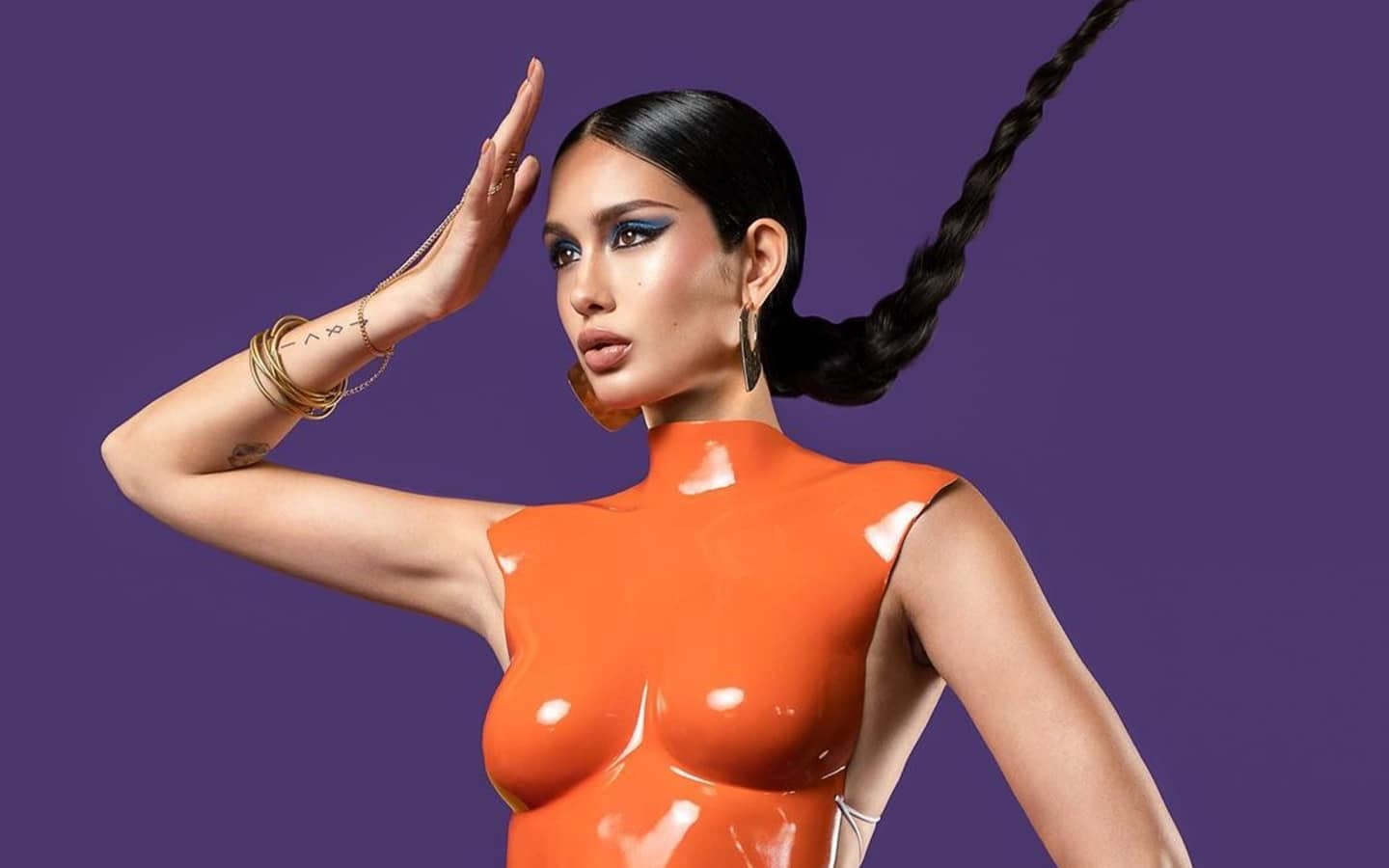 Photo Gallery
Photo Gallery
At the Miss Universe Philippines 2002 Coronation Night, Michelle Marquez Dee was named Miss Universe Philippines Tourism and Pauline Amelinckx is Miss Universe Philippines Charity. Other winners were: Annabelle Mae McDonnell of Misamis Oriental (1st Runner-Up) and Ma. Katrina Llegado of Taguig (2nd Runner-Up).
Congratulations Celeste and to all the delegates of Miss Universe Philippines 2022!
Photos from @themissuniverseph