In Photos: Miss Universe Philippines 2022's Top 50 Delegates
The search for the next phenomenal queen is on! Who will be crowned as Miss Universe Philippines 2021 Beatrice Luigi Gomez's successor?
The search for the next queen is on! Miss Universe Philippines 2022 has officially began. Who will follow in the footsteps of 70th Miss Universe Top 5 finalist and Miss Universe Philippines 2021 Beatrice Luigi Gomez?
Aspiring Filipino beauty queens were invited to apply for this year's edition last February, with the application period starting from February 1 to 15, which was later extended to February 22. The Miss Universe Philippines (MUPH) organization later announced that they have partnered with social entertainment app and livestreaming platform Kumu to bring "the most interactive pageant ever." "The kumuniverse is going to play a big role in this year's first-in-pageantry selection of delegates," MUPH shared in an Instagram post.
The applicants were asked to submit a "kumu klip," where they introduced themselves and answered the question "Why do you deserve to be the next Miss Universe Philippines?"
On February 28, the Top 50 Miss Universe Philippines 2022 delegates were finally introduced, and they will go through a series of challenges to advance to Top 30.
Check out the gallery below to see the Filipina beauties who are vying for the Miss Universe Philippines 2022 crown and title: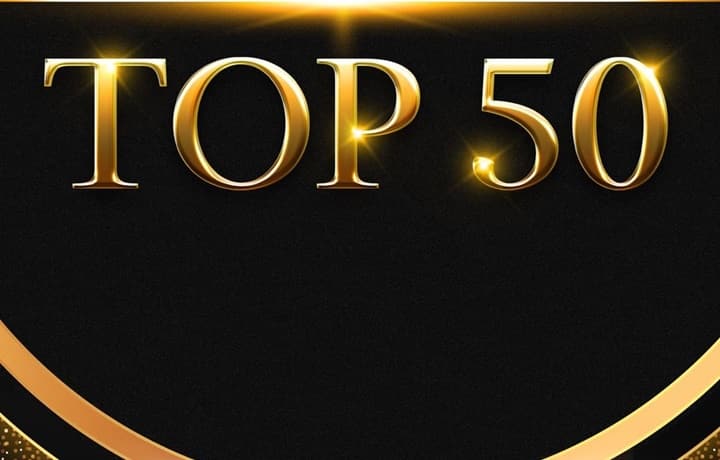 Photo Gallery
Photo Gallery
The coronation of a new phenomenal queen, who will represent the Philippines on the Miss Universe stage, will be on April 30.
Photos from @themissuniverseph
Lead photo of Beatrice Luigi Gomez by Dookie Ducay, from Metro.Style archive