"To Gina Lopez, Nothing Was Impossible"
A tribute article by her friend and colleague Monchet Olives
So many have spoken about Gina Lopez, and the stories all intersect; they tell the tale of a woman—actually, a girl—with a gift to make change happen.
Yet today, I woke up in a world without Gina. But it wasn't always like that. I always felt that she was a text a way. I felt that same emptiness a decade or so ago the day Mr. Eugenio Lopez, Jr., her father, passed away.
Weeks before both passed, I had a few moments with each of them. Mr. Lopez said, "Take care of yourself, Monchet, and remember you are loved." Gina's message to me was no different, yet hers was far more—for the lack of a better term—"Gina-istic:" "Remember, don't be doormat, Monchet. Don't let others define you, and send my love to Bambi." Bambi is my French bulldog. There was that genuineness about them—a lion and a lioness speaking to their cubs.
With both, I hurriedly left, trying not to say goodbye, certain I would never see them again. I guess I had the distinct privilege of working for three Lopezes: Geny, Gabby (Eugenio Lopez III), and Gina. All larger than life. All with a vision. All in a hurry.
After a corporate sabbatical, I needed a change of scene, and I needed to find something at the network that could use my skills. Then there Gina was, and an opportunity sprung at the ABS-CBN Foundation. Just like fate.
Gina and I were well acquainted, specially as with family since I worked closely for Gabby all those years. But that was the first time I would work for her.
Gabby, like his father, were visionaries with a clear-cut idea of the end game.
Geny, her father ("Kapitan" to us all), was a man with a purpose. I recall he made a Martin Luther-like "I have a dream" speech and boldly said, "Wherever there is a Filipino, ABS-CBN must be there."
Geny wanted to finish what the Martial Law years stopped, The Bridges on the Air project connecting the islands with a live signal. He was the same man who took on a nascent industry of television when there were less than a thousand TVs in the country. That shows courage and bravura, but technology allowed him to steer the course of the ABS-CBN post-Martial Law in the heady return to democracy. He picked up where he left off, did more than that (Kapitan defined a national and international satellite agenda for the network), committed himself to nation building, and would bring it to be a profitable public company.
Gabby, his son, made it clear during a management conference that ABS-CBN would be available on every screen—this statement was made at a time when appointment viewing was still in, the internet was at its infancy, and mobile phones were just for texting. Gabby knew that the day would come when we could no longer rely on just advertising and the peculiarities of a changing Filipino. ABS-CBN thus evolved into a content powerhouse for all Filipinos, here and abroad. Both father and son had visions of a future that was yet to be built, where neither technology nor product was there. But it didn't stop them.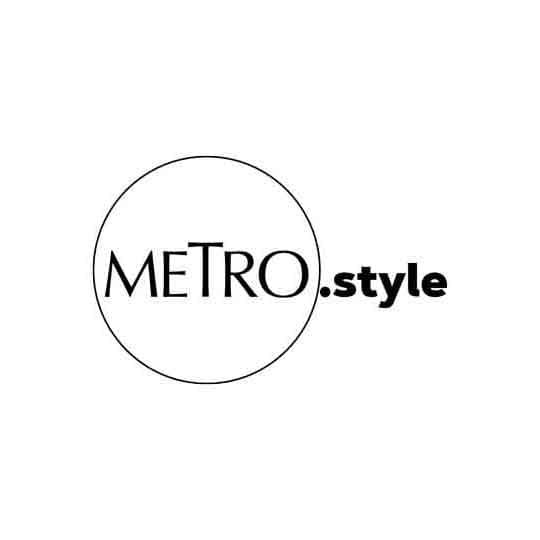 Gina Lopez (standing, left) with her father Eugenio "Geny" Lopez, Jr., mom Chita, older brother Gabby (top right) with the guitar with younger siblings (seated from left) Marisa with her dog Ashley, Ernie, Berta, and Raffy | Lopez Museum Library
And there was Gina, perhaps the truest visionary of all three, a dreamer, bursting into song with childish delight then a pause, saying that together, we will eradicate poverty.
For many of us uninitiated, that statement drew a blank stare, but it made all of us realize that she was far more driven than her father and her brother, with a vision that could be described as almost celestial in nature. In an interview with Boy Abunda, she described herself as a soul, a spirit serving the divine. She continued that there was happiness in serving the divine, and the best way to serve the divine is being divine.
All three shared a passion for the country and nothing, I mean, nothing will be a roadblock. But Gina was different, she had an uncanny way of getting things done. She strongly believed in the purity of spirit. If you are good, you will be given the chance to make things happen. She drew strength from something we could not see, sometimes we could not understand. I was drawn to her because she understood me, and I can speak for my peers at the foundation. She found a way to make even the most jaded or tired or timid of us fly. Because she genuinely cared. She was deeply spiritual with an unwavering faith in the goodness of people. This made her powerful in a way. She moved people to action.
So I am deeply honored to have worked with Geny, Gabby and Gina, which I also mention as having the privilege to be mentored by the father, the son, and the holy spirit.
At the time when I was with the foundation, Gina's pet project was cleaning the Pasig River and the Esteros. I walked in at ground zero, or putik. We all joked about putting eradicating poverty aside for a bit and cleaning the rivers and perhaps the oceans too—there was an almost impish pregnant pause, a thought balloon, to which we had to remind here, it was a joke. She put us through military training, doing obstacles in the mud, eating boodle, and living barracks style. She wanted discipline in the ranks. And we all did this together.
But for her, there was never a challenge too hard even if it was said in jest. To Gina, nothing was impossible. Unlike Geny and Gabby who drew from astute management experience, Gina was guided by a call to service and love.
Unorthodox in her ways, the management team always meditated briefly before we started each meeting, and cleared the spaces where we worked to drive away the bad juju. And honestly, it made so much sense. The Foundation building, at the corner of the compound, was a safe space for all of us. She was like the voice of God whispering into her cellphone in the middle a heated discussion to find resources. She was like Moses with her modern-day tablet, showing her latest PowerPoint on the progress of a project. She never took no for an answer—she summoned cranes, jackhammers, contractors, and government officials to help get things done.
Nothing fazed Gina. She worked with the NHA (National Housing Authority) to help relocate 1,800 families to Laguna in a government housing area that had no facilities. Yet, she found a way to build houses, put in electricity and street lights, put up a school, and taught livelihood. Gina drove us to push our limits and we didn't feel the pressure. She always made sure that we were just fine. She always looked out for the true North, a moral compass when all was awry.
In cleaning the river, Estero de Paco was our first task. What we never figured out was why the water never ran. There was the other part of the estero, across the street, where six feet of concrete was poured and populated with informal settlers.
And there she was, explaining to the people (in her amusing form of Tagalog) why they had to move, drilling through the concrete at the same time. Oops, as the DPWH (Department of Public Works and Highways) drilled, there was a need to haul the gravel, to which another phone call led to trucks and people to haul them out. At the end of each day, Gina would get all of the team to plop ourselves by the estero, seeing the water moving ever so slowly, and then without warning, she decides to bring everyone to Chowking for halo-halo. We were her flock, a modern-day sister Betrille of Flying Nun fame, rewarded after a bluster here and there, with halo-halo.
At the rebuilding of the Paco Market, a major source for the trash at the Estero de Paco was nearby and needed some Presidential wave to get things going. Gina got the help she needed from then President Gloria Macapagal Arroyo, to see where the problem came from (it was a set of condominiums by the train rails that needed a septic tank), to the surprise of the PSG which said it would not be possible. She did a lot of stuff like that and we all would just smile, like her hopping on a ride on the Presidential Sikorsky so she could pitch the help she needed. The list was endless. But for Gina, that was par for the course—if you were pure in your intentions, the universe would provide.
And believe me it did….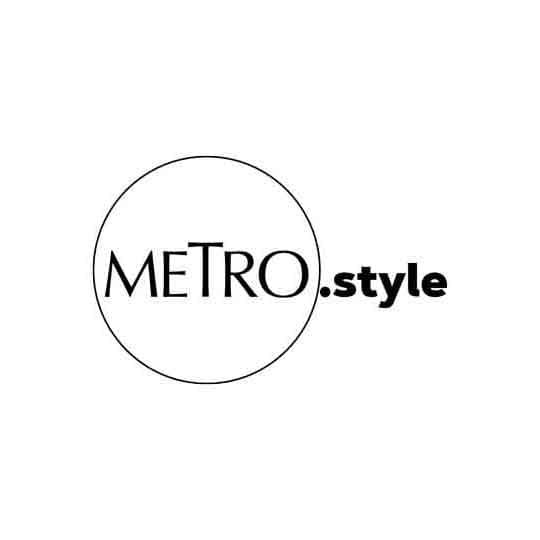 A proud moment when we were awarded the Guinness World Records for the largest number of participants in a foot race to generate public awareness on the importance of cleaning up Pasig River.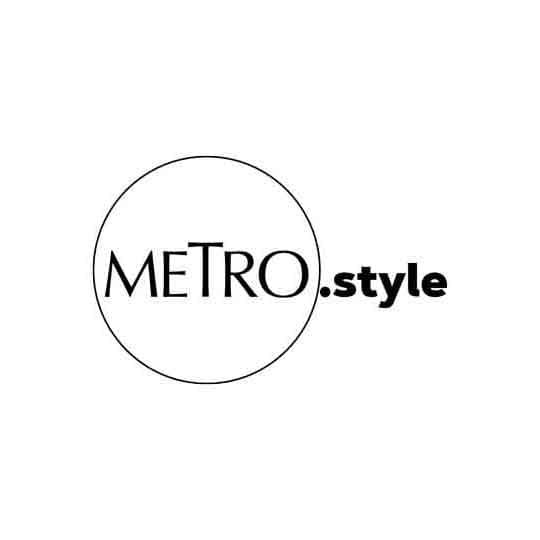 With Thumbie Remihio, Gina Lopez, Eric Imperio, and Rio Dela Cruz at the cake-cutting event at the Guinness World Records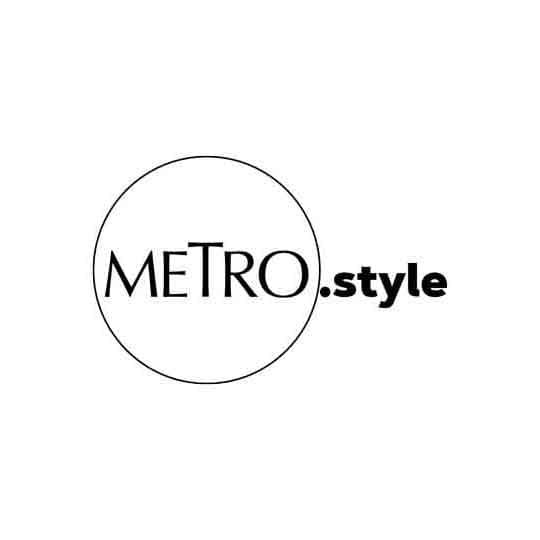 During our trip to launch the zipline in Palawan and visit the Iwahig Firefly Park. This is where sustainable ecotourism had its beginning.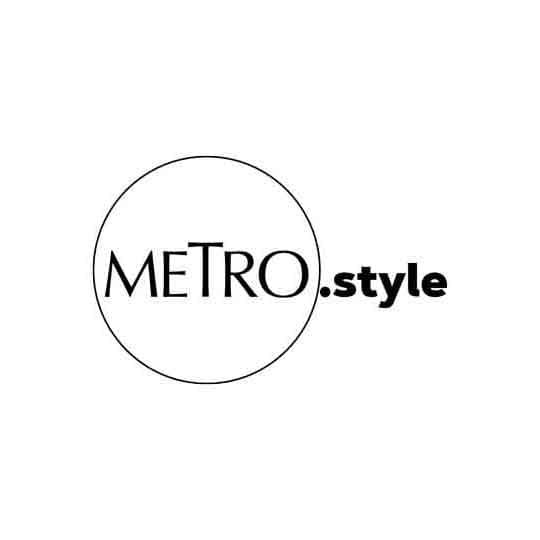 River warrior training. She actually took delight in my going through the military training module and doing it in pouring rain in Subic.
The day of reckoning for the Estero came. Gabby and Charo [Santos-Concio] (who said "Sure ka, Monchet, we won't fall in, ha") rode their dingy through a newly rehabilitated estero. Yes, there is a God! Or should I say, yes, there was Gina! I am sorry if I romanticized the Estero de Paco clean-up, but like all things, you tend to laugh off the travails because it turned out better than we thought. Not even done with this estero, Gina planned for many more to be cleaned up. Foundation work is really never for the fainthearted, but if your leader is in the trenches with you, how can you fail?
But there is more!
Then came the PR strategy with the Pasig Run. Running was all the rage 10 years ago. A run was just not good enough. Why not a big run? Why not beat a record? A world record. So an organization was built with the best race directors in country—what better way to showcase success than by running through it. Gina, yet again, was relentless; she made the calls, went to do presentations, worked with Mike Velarde, and visited the schools. It was like an election campaign.
And a day before the run, the weather was set to be gruesome. Who said you can't control the weather? Well, Gina could. She called the working team and we sat on the floor of her room at the old Hyatt (I think it was the Midas then) and we meditated for close to half an hour. And after an hour or so of sleep, we went off to our assigned locations to see a clear night to dusk and sunny day.
Gina believed in getting help from everyone—her kumbaya was believing we could fly. She made certain that we would be able to draw from our inner selves because she saw the innate goodness in everyone. And she made us all feel that way.
As I saw her remains bring carried onto the studio, I realized why I ended up with Gina. The universe does conspire for people to meet. She came to my life at a point in time when I needed to see what made me tick. I needed to know that I was going to be fine. The last time I saw her, I left without a goodbye and hopped into the van waiting to head out. I knew it was the last time I would see her. She came to the van only to remind me to never be a doormat to anyone. And she reminded me that in our last text to each other two weekends ago.
The van's door closed and she waved us goodbye—like a light beaming with happiness, much like how one could describe a holy spirit. She was ours.
Bambi and I love you, Gina. I promise never to be a doormat.
Photos from @monchetthefanman