EXCLUSIVE: Phil And Margaret Younghusband Transport Us To England With Stories Of Quarantining Abroad
The couple has spent a year in their Kent, England home with their baby boy Philip and talk about their experiences away from Manila
Raising a baby for the first time in the middle of a pandemic is one of two things: it's either the most terrifying thing in the world, or, it could be your saving grace, the biggest thing you can hang onto when things are at their most unstable and unsure.
For Phil and Margaret Younghusband, a couple who got married in 2019 and welcomed their first child just seven months ago, it's the latter, no question about it.
Philip, or Little Phil, as he's fondly nicknamed, has been an absolute joy in these parents' lives, bringing new life and new hope to them in a time when both don't come easy.
As this family of three continues to look forward to better days ahead and power through quarantine in their home in Kent, England, we catch up with them in an exclusive Metro Chats interview featured on Kumu's FYE Channel where we ask them about first-time parenthood, life abroad, and learning from 2020.
Check out what Phil and Margaret had to say in the gallery below: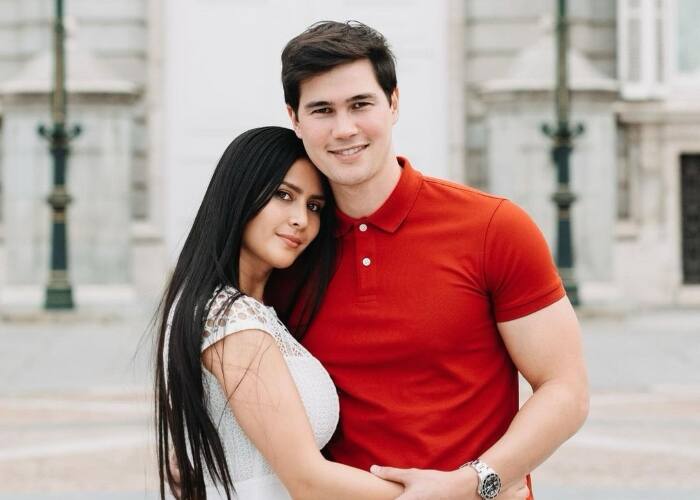 The Younghusbands on Metro Chats
The Younghusbands on Metro Chats
Photos from @margaretyounghusband